How to… Make a Healthy Glow Bowl
Summer is here; the weather is nice, we know you're chasing that glowy sun-kissed look. If only there were a way for you to make your skin look as lustrous and bright as the sun itself!
Oh, but there is. Enter: the healthy glow bowl.
A meal named for its ability to make you glow with the radiance of health sounds pretty good, huh? Of course, it does!
And it's not an exaggeration. The secret behind a good glow bowl is cramming as many nutrient-rich ingredients together into—you guessed it—one big bowl. The result is a truly delicious way to nourish yourself inside and out.
That said, a bland bowl could leave you unsatisfied and without the crucial vitamins behind that buzzed-about glow either. Read on for tips to take your glow bowl skills to the next level.
1. Play Around with Protein
One of the easiest glow bowl gaffes to make is not prioritizing a creative protein. You're probably sitting there thinking you know the complete list of plant-based protein sources. Lentils, garbanzo beans, seitan, and quinoa pretty much sum it up, right? Wrong.
It's not so much the protein that you use, but what you do with it. Try a simple smoked tofu next time you're keen on some soybean to pack a little more of a flavor punch.
The first step is to sautée the tofu with a seasoning of your choice. Asian spices, such as ginger, cumin, or turmeric, tend to work well.
Next, set the seasoned tofu out to smoke at a low setting on your grill or stovetop until it reaches a crispy brown. Easy!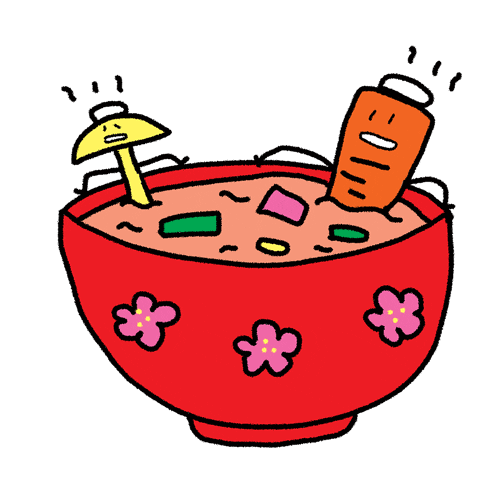 2. Get Colorful with the Vegetables
The number one rule to follow when it comes to your fruit and veggie medleys is the more colorful, the better. A spectrum of colors tends to represent a spectrum of nutrients.
Oranges are jam-packed with vitamin C, the glowiest of all the vitamins. Blueberries are famous superfoods known to prevent premature aging through their antioxidants. Creamy, green avocados contain loads of famously skin-friendly omega fats.
A fun addition to the glowy skin food group, though, is sweet-and-sour cabbage. Cook up some pretty red cabbage leaves with vinegar, oil, garlic, and a sprinkle of brown sugar, and you've got yourself a new veggie topping that's as tasty as it is colorful.
3. Dress It Up
Even the most scrumptious vegetables need a little help enhancing their flavors. Don't be afraid to be bold, brave, and spicy.
A chipotle dressing is a crowd-pleaser, but it's full of skin-friendly ingredients too. Recipes vary, but combining the anti-inflammatory properties of honey and olive oil with vitamins A, C and B found in chipotle peppers will leave your mouth watering and your skin glowing at the same time.
4. Snap a Pic
Like any brilliant chef, you'll want your colorful, healthy glow bowl to draw admiration, so don't forget to snap a pic to share with your friends. You can even accessorize your phone with one of our cute orange-print phone cases to match all that yummy vitamin C.
Conclusion
There you have it, folks. The secret to having the glowiest skin on the beach is out, and all you have to do is incorporate a few simple changes into your health bowl repertoire. Happy dining!