Halloween is almost upon us! What's your favorite part of the season? Pumpkin-carving? The candy? Spooky movies or haunted houses? Or how about all the cute outfits? It's so much fun to see everyone excited to dress up, whether they've picked something elaborate and unique or simple and classic. Plus, it's another chance to accessorize!
To really get into the Halloween spirit, read on to learn more about five special iPhone cases that are fun (AND functional!) for this Halloween season.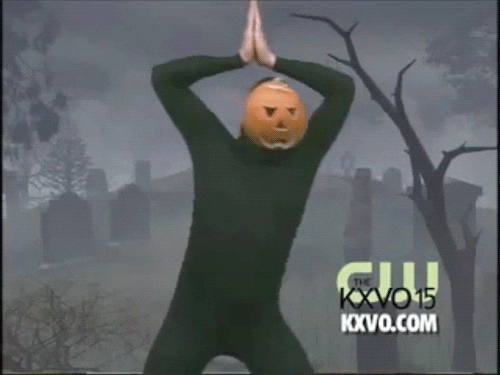 ---
---
---
---
---
Don't be that person at the Halloween party going around searching for a wall outlet because you forgot to charge your phone before you left. This nifty battery-powered charging case has your back. It charges with just a regular iPhone cord AND is designed to protect your precious phone from falls and drops. Not to mention, it's cute enough that you might not want to put it away after Halloween ends. Who says a phone case can't have it all?
---
LATEST ARTICLES
About National Alliance on Mental Health - May's #EveryCaseCounts Charity Partner
Posted on
At Casely, we want to give back to the community in any way we can. That's why, every month, we select a new charity partner for our #EveryCaseCounts initiative. For...
5 Unique Ways to Pay Tribute to the Mothers in Our Life This Year
Posted on
You don't have to spend a lot of money to make someone feel appreciated. You can show your gratitude in various ways, no matter your budget. And who better to...
Skip the Flowers for Mother's Day - 6 Floral Phone Cases Mom Will Love
Posted on
Every year, people across the nation rush to buy bouquets to show appreciation. And while the gesture is beautiful, the flowers won't last more than a couple of weeks. This...