5 Fun iPhone Cases You Need for Halloween
Halloween is almost upon us! What's your favorite part of the season? Pumpkin-carving? The candy? Spooky movies or haunted houses? Or how about all the cute outfits? It's so much fun to see everyone excited to dress up, whether they've picked something elaborate and unique or simple and classic. Plus, it's another chance to accessorize!
To really get into the Halloween spirit, read on to learn more about five special iPhone cases that are fun (AND functional!) for this Halloween season.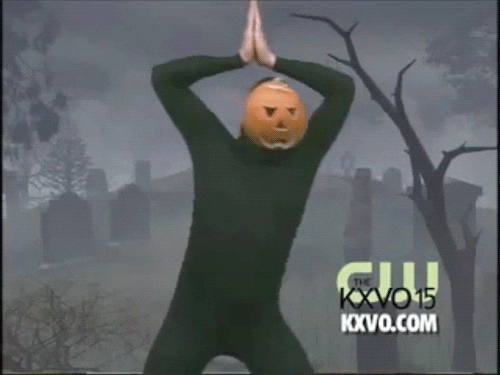 ---
This one is as versatile as it is cute. Smudge a little eyeshadow on your cheeks and throw on a dog tag necklace and suddenly you're the cutest cadet at bootcamp. Or slip into your comfiest blue tracksuit, pop in a piece of gum and bam! You're Violet Beauregarde with the accessories to match. Really, this case will blend in (wink!) with tons of outfits, Halloween-related or otherwise.
---
2. Mirror + Wallet Flip Case
Okay, this one leans more to the functional side of things, but that's where the fun comes from! This subtle case is perfect for any costume, and it comes in a pretty rose gold blush and minty teal, too. This mirror on this one is ideal for making sure your vampire fangs aren't crooked or touching up that fake blood when you're out and about. Plus, the slots for carrying your cards mean you don't have to worry about carrying around a purse that clashes with your outfit. Really, it's a win-win all around.
---
Honestly, this is the ultimate Halloween case. Shimmery, opalescent glitter? Check. Gothy aesthetic? Check. The moon? Check. The spooky aura on this case lends itself to any number of Halloween staples, from wolves howling at the heavens to vampires and witches coming out to party.
---
4. Holographic Donut Clear Case
This adorable little print pairs with just about everything cute, whether you're dressed as a donut or just as a donut lover (any Homer Simpsons out there this Halloween?). Even if you're not even remotely dressed as a donut, it's just a fun case to have around anyways! But anyone looking for a little sweetness in their Halloween season should look extra closely at the sprinkles on this one – they're almost good enough to eat!
---
Don't be that person at the Halloween party going around searching for a wall outlet because you forgot to charge your phone before you left. This nifty battery-powered charging case has your back. It charges with just a regular iPhone cord AND is designed to protect your precious phone from falls and drops. Not to mention, it's cute enough that you might not want to put it away after Halloween ends. Who says a phone case can't have it all?