Thanksgiving is the holiday of gluttony. But that doesn't mean you need to end up in a meat-sweat-coma!
Whether you're hosting this year's party or bringing a standout dish to the party, make it vegetarian.
Vegetarian meals can still be hearty, and when packed with sugar and butter, even that weird distant uncle who swears by his meat-heavy diet won't complain!
Here are five fun ways to make a meat-free Thanksgiving to remember!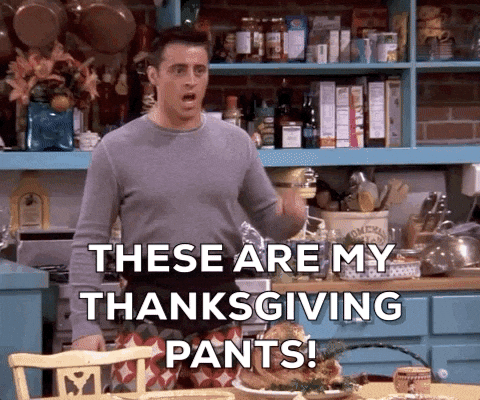 1) No Turkey, No Problem! ❌🦃❌
In the world of alternative meats, you can create a protein-rich entrée and stay vegetarian or vegan.
Seitan, tempeh, tofu, impossible meat, beyond beef—the list goes on. If you haven't found a meat alternative yet, you have tried enough!
For an easy tofu dish, try coating some firm tofu with chopped pumpkin seeds, cornbread, sage, and thyme (any spices you like will work). Coat it with some cornstarch to get a nice crisp, and fry it with vegetable oil in a cast iron on high heat.
Cut in and enjoy! Bam — a vegetarian main course everyone will love!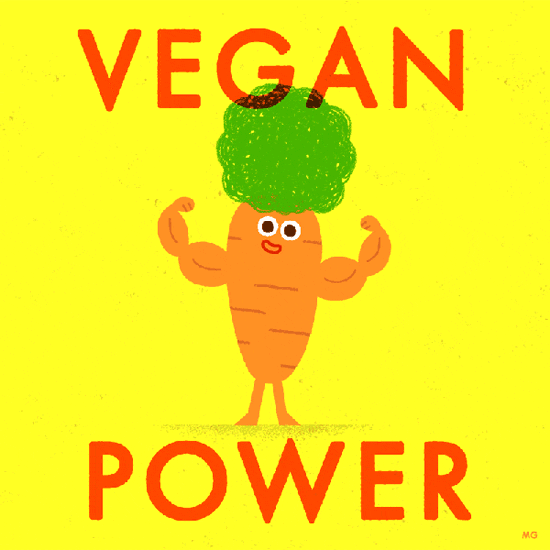 2) Bring on the Sweets
Say what you will about sweet potatoes and marshmallows; it's meat-free!
If you need a cheat dish, this fan-favorite is a Thanksgiving go-to.
All you need to do is coat your potatoes with butter, brown sugar, and salt, cover them with marshmallows and bake at 350° F for 30 minutes.
When this comes out of the oven, the last thing on people's minds will be that it's vegetarian ;)
3) Load Up on Vegetables 🍆🥕🍅🥔🥬
First things first—don't even think about steaming anything!
Get your pan ripping hot, add some salt and oil, toss your favorite veggies, and you'll get a beautiful char without losing any flavor! You can also make a sheet pan medley of veggies and throw it in the oven at 450° F. Always cook vegetables hot!
Consider green beans, Brussels sprouts, cauliflower, potatoes, eggplant, carrots, or broccoli. You want a veggie that can stand up to high heat and lock in a flavor. No needless turkey deaths here!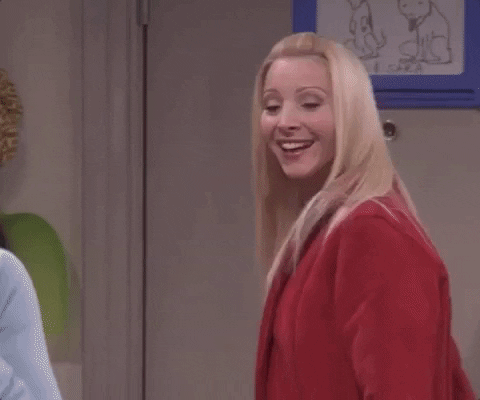 4) 🍛Think Outside Tradition🍛
The flavors of Thanksgiving exist outside American cooking.
Dal, a thick Indian soup, is a savory blend of butternut squash, lentils, onion, tomato, curry. Talk about a cozy vegan meal!
If you want a fun replacement for bland old cranberry sauce, try some Middle Eastern Khoshaf.
Traditionally served in Muslim houses during Ramadan, this fruit and nut compote combines cranberries, raisins, almonds, and orange blossom water. Warming and cozy, this dish is right at home on the Thanksgiving table.
🎉 Celebrate the Season 🥂
When you get together with loved ones this year, make time between bites to celebrate what matters most — each other!
Here's a hot tip: cooking new dishes is fun but messy. Protect your phone while checking out recipes in the kitchen with a phone case from Casely!
Get something festive, get something fun, get something fire — get it from Casely!
Happy Thanksgiving!
---
LATEST ARTICLES
8 Best iPhone 12 Pro Max Protective Cases in 2023 Reviewed
Posted on
With every iPhone upgrade, Apple offers new, innovative features and solutions that make life as an iPhone user simpler and more fun. The iPhone 12 Pro Max is no exception....
It's National Hot Chocolate Day! Here are Three Recipes to Take Your Hot Cocoa to the Next Level
Posted on
National hot choccy day is upon us. What a great end to the year as we celebrate on January 31st! Chocolate lovers around the world rejoice.  Our creative thinkers here...
8 Best iPhone 13 Pro Max Cases in 2023 Reviewed
Posted on
The iPhone 13 Pro Max is the ultimate in camera technology, smartphone chip speed, durability, and battery life. With it, you are unstoppable!!! That is until you drop it. This...