There are plenty of exciting ways to celebrate Halloween. Stay indoors and binge watch scary movies. Go out and visit a haunted house. Make an appearance at your friend's costume party. You can even spend the night carving pumpkins or trick-or-treating with younger siblings.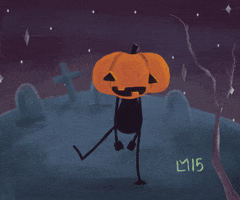 No matter what your plans are for this Halloween, you'll likely take a lot of pictures and capture fun memories.
Don't let yourself go without one of these 4 Halloween-inspired cases that will not only protect your phone but also elevate your spooky vibe!
Nothing's scarier than having your phone run out of battery in the middle of the night. If you plan to be out late this Halloween, the Solid Black Battery-Powered Charging Case will ensure that your phone is ready to use at all hours. This accessory's charging capabilities will ensure that you won't need to spend the night searching for an outlet to recharge your device.
The case itself has a very sleek and simple exterior. The all-black design is just in sync with Halloween, so you can pair it with any costume you have in mind.
Part of the fun of dressing up for Halloween is you get to be somebody else for the night. As kids, we often dressed up as professions we aspired to be like firefighters, policemen, and doctors.
You can relieve some of that childhood magic this Halloween with the Spaceman | Out of this World Astronaut Case.
This accessory features various stenciled astronauts displayed across a starry night sky. It's the perfect case to pair with any serious or whimsical costume you have lined up.
Black and orange always get a lot of attention around Halloween. But what about purple? This Halloween hue often seems to go unnoticed. Bring some attention to it with the Tie Dying Over You Purple Marble iPhone Case.
This accessory features a swirl of purples, blues, pinks, and whites. Forget about fellow partygoers asking you where you shopped for your costume. Everyone will want to know where you got your eye-catching phone case from.
Use it to keep tabs on your phone this Halloween night. Its bright colors will make it very hard to lose.
The scary creatures are part of what makes Halloween so fun. Tales of ghouls, goblins, monsters, and skeletons all send chills to our bones and make the holiday more interesting.
Use this Forever Grateful | Grateful Dead Skeleton Case to show off your Halloween spirit. The case has a detailed skeleton with a flower crown surrounded by beautiful red roses.
Not only can you use this accessory to put your Halloween spirit on display, but you can also match it with any rock-and-roll or music-inspired costume.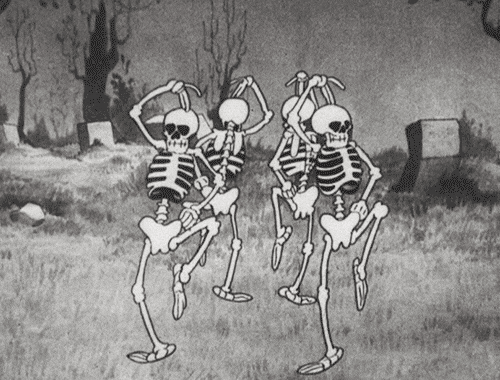 Which Will You Try This Halloween?
As hard as you've worked to pull your costume, don't neglect to get one of these 4 cute phone cases that will finalize your look this Halloween!
---
LATEST ARTICLES
About National Alliance on Mental Health - May's #EveryCaseCounts Charity Partner
Posted on
At Casely, we want to give back to the community in any way we can. That's why, every month, we select a new charity partner for our #EveryCaseCounts initiative. For...
5 Unique Ways to Pay Tribute to the Mothers in Our Life This Year
Posted on
You don't have to spend a lot of money to make someone feel appreciated. You can show your gratitude in various ways, no matter your budget. And who better to...
Skip the Flowers for Mother's Day - 6 Floral Phone Cases Mom Will Love
Posted on
Every year, people across the nation rush to buy bouquets to show appreciation. And while the gesture is beautiful, the flowers won't last more than a couple of weeks. This...