You're not alone if you're stumped on what to get your S.O. for Valentine's Day. If you've been together for a while, it can be difficult to come up with a unique and thoughtful gift idea. On the other hand, those in a new relationship may find it hard to select the perfect gift for their new love interest.
Why not gift your partner a new phone case? This accessory makes for a perfect present, as it's something fashionable and practical that your S.O. can use every day. Check out these 4 phone cases you can get for your S.O. this Valentine's Day.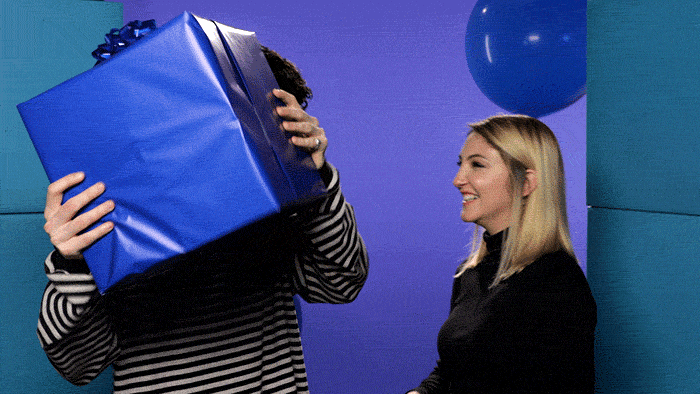 This Heart Throb phone case is decorated with adorable hand-drawn hearts. While this product is perfectly-themed for Valentine's Day, it will be a great accessory for your S.O. to use year-round. It features multiple hand-drawn hearts in black on a clear background.
This phone case works well for both light- and dark-colored phones, so you don't have to worry about it clashing with your S.O.'s current mobile device. Express your love for your better half with this simple yet stylish accessory!
This whimsical phone case is adequately named for someone you're head over heels for. It's a fun gift offering in a new relationship. Give your S.O. a reminder of your quirky personality or the chance to show off their adventurous side.
Just like the first product on this list, the Stuck on U Festival Sticker Case features a clear background. The stickers on this case best stand out on neutral-colored phones, so keep this in mind when you're making your final decision.
The Pastel Marble Moon Case makes for the perfect gift to someone you've been dating for a while. Remind them that they're out of this world with this unique accessory!
This vibrant product features an iridescent array of blues, purples, and greens. The surface of the Pastel Marble Moon Case also has a textured look to create the appearance of craters. It's a beautifully-colored accessory that will pair well with any date night outfit.
The Blooming Red Rose Case is one of the most romantic gifts you will find. It features 7 different roses at various blooming stages. If you don't want to be old-fashioned and present a bouquet of roses, opt for this fashionable and modern accessory instead. The bright red roses against a solid black background offer a striking contrast that your S.O. is guaranteed to love.
When you're picking out a phone case as a gift for your S.O., just be sure to consider their personal style and what they would potentially like. Feel free to use unique aspects of your relationship for inspiration on which design to go with. It's the thought that counts, so have fun picking out the perfect gift for your S.O.!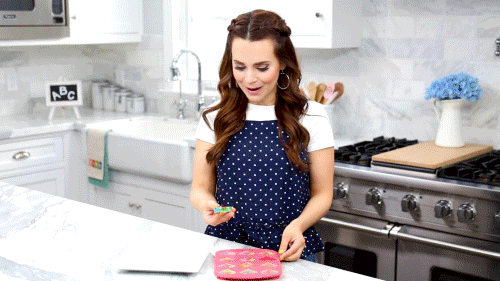 ---
LATEST ARTICLES
Calling All Single Ladies... Get Yourself a Casely Valentine's Gift <3
Posted on
We get it—being single on Valentine's Day can be annoying. You aren't just alone; everything constantly reminds you just how lonely you are. You're bombarded by couple ads and romantic...
Never Lose Your Phone Again! 5 Bright Cases You Can See From a Mile Away
Posted on
We've all lost our phones before. After minutes spent scrambling, it's usually sitting close by in plain sight. If you want to be able to find your phone easily no...
4 Classy Phone Cases for Sophisticated Chicas
Posted on
If you have recently been rethinking your style, you can't go wrong with a chic phone case. Check out these 4 elegant phone cases that work great for sophisticated chicas....