Thanksgiving Is SOON! What Your Favorite Side Dish Says About Your Phone Case Style!
No Thanksgiving dinner is complete without a classic turkey, but don't ever overlook the sides.
These dishes are just as, if not more, important. They add variety and give your dinner depth.
Interestingly, your favorite side dish can say a lot about your phone case style. Read on to see yours!
Mashed Potatoes—You Keep It Consistent
No matter whose house you go to for Thanksgiving, you are bound to find mashed potatoes. This is a staple that you can always rely on.
If mashed potatoes are your favorite side dish, then your style is consistent. You don't get why some people have countless accessories and are constantly switching them out. You tend to stick to one or two trusty cases that really showcase your personality - although, these styles really could be anything.
If you're into marble, it's likely you're not going to budge from classic, chic patterned cases. However, you might change up the colors once in a while.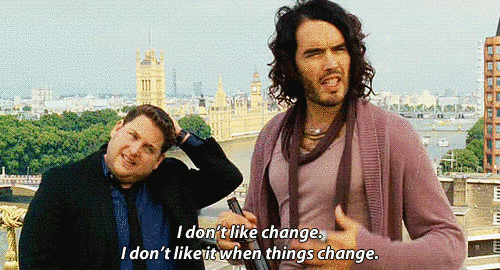 Rolls—You Like to Mix It Up
Whose favorite side dish at Thanksgiving isn't the rolls? It seems like there's never enough to go around. You love them so much that you don't even mind how fast they fill you up.
The neat thing about rolls is that there are so many different kinds. When you attend a Thanksgiving dinner, you never know what you're going to get. Will there be your traditional dinner rolls? Maybe the host opted for biscuits, croissants, cornbread, or even some other homemade bread.
If you favor rolls over all else, you like to keep it fresh when it comes to your style. You get bored if you use the same accessories for too many days in a row.
Are you looking to mix it up? Try our Daisy Daydream Floral Cases! They come in four different colors (navy blue, baby blue, black, plum purple, and red coral), meaning you can mix it up as much as you want!
"Sweet" Sides—You Keep It Playful
Sweet potatoes, cranberry sauce... it seems like dessert came early! If you like the sweeter sides, then you definitely have a playful style. You like to keep it fun and never take fashion too seriously.
Some quirky phone cases of ours you might like include:
Vegetables—You Keep It Neutral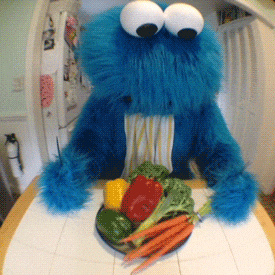 Props to you if vegetables are your favorite side! From savory green beans to buttered corn, Thanksgiving definitely makes vegetables more appealing.
Liking vegetables doesn't mean your style is boring. You tend to keep it neutral with your phone case, but you do it to create a clean, sleek outfit.
These are just two plain yet elegant styles from our Bold Collection that you can take advantage of:
Bring Your Personality Out This Holiday Season
GOOD NEWS! From November 6th-27th, we have a sitewide Thanksgiving promotion going on. Use the code "GIVETHX" to get 25% off your total. So use your favorite side to help you find the case that matches your style!