The overwhelming heat and excitement of summertime is almost over, which can be a downer for a lot of us. But luckily, we are out with the old and in with the new as we approach the autumn and winter fashion season!
 This fall into winter, we are going to see a major shakeup in trends! Check out what we here are Casely think you are going to be seeing a lot more of, and how you can accessorize these looks with your phone case!
1. Purple Is the New Pink
Millennial pink has definitely been the reigning queen of style recently. But all good things must come to an end. This upcoming season, we expect to see more purple coming to the forefront of fashion trends! Usher in this new era with our Tie Dying Over You Purple Marble Phone Case or the Plum Purple case in The Bold Collection.
We expect to see many different shades becoming popular, so pick your favorite and embrace it!
2. More Business, Less Casual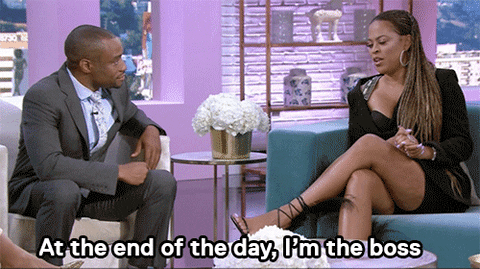 In the autumn and winter of 2019, we are embracing our inner girl boss. We have seen a lot of bold pants suits coming back into fashion and love it! Let the world know that you mean business with your clothes and accessories. You can match your favorite suit with the As If! Plaid Case and take the world by storm.

3. Renaissance Vibes
We all love a good vintage look, and what is more vintage than the Renaissance? Vintage is being taken to the next level this season with Renaissance-inspired fashion that lets you unleash your true royal spirit. Add a feminine touch to this trend with the Beautiful White and Pink Marble Case, or add your modern twist with the Geo White and Gold Marble Case.
4. Patched Up Perfection
Believe it or not, that old quilt at your grandma's house is about to be a high fashion masterpiece! Patchwork is about to be all the rage. This old trend from the 1960s is coming back with a vengeance, and we couldn't be happier about these quirky quilt looks. Complete your best hippie look with our I Heart Tie Dye Case!
5. Preppy Princesses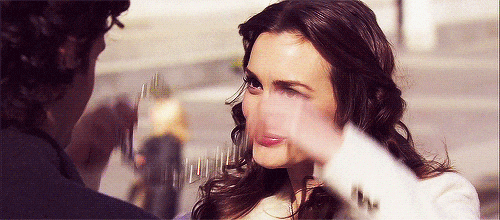 It's time for grunge to take a bit of a back seat this season so the preps can come back into the limelight. We are going to be seeing a lot more prep school uniform inspired looks soon! Get ready to hit the books and the mall to rework your style. We love that this trend is coming back, and we have the perfect case to go with it! Get prep school ready with our Check Me Out Checkerboard Case.

6. Glitter and Gold
Diamonds aren't a girl's best friend anymore, gold is! This color is going to be big for more than just jewelry. You can expect to see a lot shinier golden clothing this season with this bold trend. Check out our Rose and Gold Flaked Clear Case to get a head start on this flashy fashion sensation.
---
LATEST ARTICLES
Hello, Spring! 8 Spring Floral Fashion Trends and Cases to Match
Posted on
The birds are chirping a little louder, the sun is shining a little brighter, and everyone's feeling a little happier. That's right, Spring is here, and we're so ready to...
5 Must-Have Items to Take on Spring Break
Posted on
Do you hear the birds singing? Spring is here! And that means spring break is right around the corner. You can spend spring break in many ways, from sleeping out...
Cozy Fashion Must-Haves and 3 Wintery Cases to Complement
Posted on
We're officially into winter, and although you might be unhappy about the colder weather, one way to lift your spirits could be to reinvent your style.  The start of a...