Green Is the New Black! Say Happy St Patrick's Day with Our Latest Green & Gold Cases
Do you know the whole "pinching people who don't wear green on St Patrick's Day" tradition?
It comes from folklore about leprechauns. These tricksters are notorious for messing with humans. Some people believe that if you wear green on St Patrick's Day, you will be invisible to leprechauns. If you don't, then you're vulnerable to pinches!
With the holiday almost upon us, it's time to break out everything you own in this color. You'll need your green shirts, hats, and beads for all the festivities.
This tradition also got us to wondering: Do leprechauns consider phone cases before deciding to pinch you? We're going to say yes!
To prepare you for St Patrick's Day, here are the latest green (and gold) cases from our collection.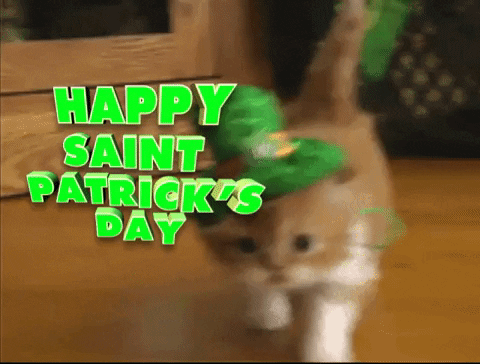 You can't go wrong with this design from our Flower My World series. The soothing green is enough to impress any leprechaun.
Its subtle flower accents are also perfect in that they are reminiscent of five-leaf clovers! As you probably know, four-leaf clovers are rarer (and luckier) than three-leaf clovers. Five-leaf clovers are even harder to come by!
So, consider this case a lucky find. Now, you won't have to go searching for a lucky charm!
These Plant-Themed Cases
As you are aware of by now, leprechauns love anything green—which is why these plant-themed cases are great options.
The Cactus Patterned Clear Case and Leaf Me Alone | Green Floral Print perfectly embody this holiday's iconic color. The cases will especially appeal to leprechauns who are into gardening.
Part of the reason leprechauns are so mischievous? They are trying to protect their loot. And, honestly, we can't blame them. What's a leprechaun without his pot of gold?
This flaked rose and gold case is just as beautiful and shiny as any treasure a leprechaun might have. One would be so lucky to have this end up in its cauldron!
Leprechauns have to keep their gold somewhere. Usually, you'll find it at the end of a rainbow.
This St Patrick's Day, consider rocking our Endless Rainbows LED Print design. It'll be a colorful addition to your outfit and help you pay homage to this iconic holiday symbol.
When you think of St Patrick's day cuisine, beer might be the first thing that comes to mind. Or, maybe you picture traditional Irish foods like corned beef and cabbage.
Avocados probably aren't quite the food you associate with the holiday, but this case is perfect for the occasion.
For one, the shades of green are enough to impress any leprechaun. Plus, the shimmery gold pits take it a step further, reminding them of their pot of gold!
Now, we would wish you luck this St Patrick's Day, but you won't be needing it with these remarkable phone cases ;).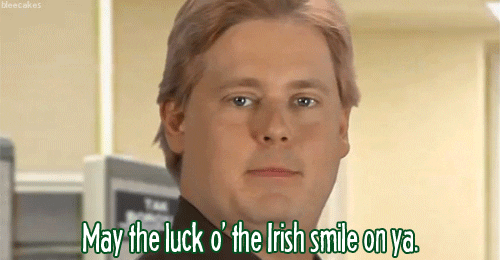 2 Comments
inymxsnsmp
Nov 12, 2020
Muchas gracias. ?Como puedo iniciar sesion?
Terri
Apr 04, 2020
Hello, I love your cases and that you have so many to choose from. Sadly my time ran out before I was able to choose one. I also like that you help support great causes. I do have a couple of your cases and love them so much but the one disappointment in the cases is I cant put my phone on my bluetooth player without taking off the case.. That is a big deal since I use it often and having to remove my case is a big draw back. I hope you can figure out how to solve that problem.
Thanks Terri