Do you know the whole "pinching people who don't wear green on St Patrick's Day" tradition?
It comes from folklore about leprechauns. These tricksters are notorious for messing with humans. Some people believe that if you wear green on St Patrick's Day, you will be invisible to leprechauns. If you don't, then you're vulnerable to pinches!
With the holiday almost upon us, it's time to break out everything you own in this color. You'll need your green shirts, hats, and beads for all the festivities.
This tradition also got us to wondering: Do leprechauns consider phone cases before deciding to pinch you? We're going to say yes!
To prepare you for St Patrick's Day, here are the latest green (and gold) cases from our collection.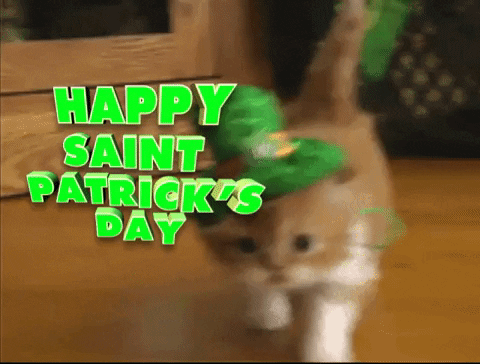 You can't go wrong with this design from our Flower My World series. The soothing green is enough to impress any leprechaun.
Its subtle flower accents are also perfect in that they are reminiscent of five-leaf clovers! As you probably know, four-leaf clovers are rarer (and luckier) than three-leaf clovers. Five-leaf clovers are even harder to come by!
So, consider this case a lucky find. Now, you won't have to go searching for a lucky charm!
These Plant-Themed Cases
As you are aware of by now, leprechauns love anything green—which is why these plant-themed cases are great options.
The Cactus Patterned Clear Case and Leaf Me Alone | Green Floral Print perfectly embody this holiday's iconic color. The cases will especially appeal to leprechauns who are into gardening.
Part of the reason leprechauns are so mischievous? They are trying to protect their loot. And, honestly, we can't blame them. What's a leprechaun without his pot of gold?
This flaked rose and gold case is just as beautiful and shiny as any treasure a leprechaun might have. One would be so lucky to have this end up in its cauldron!
Leprechauns have to keep their gold somewhere. Usually, you'll find it at the end of a rainbow.
This St Patrick's Day, consider rocking our Endless Rainbows LED Print design. It'll be a colorful addition to your outfit and help you pay homage to this iconic holiday symbol.
When you think of St Patrick's day cuisine, beer might be the first thing that comes to mind. Or, maybe you picture traditional Irish foods like corned beef and cabbage.
Avocados probably aren't quite the food you associate with the holiday, but this case is perfect for the occasion.
For one, the shades of green are enough to impress any leprechaun. Plus, the shimmery gold pits take it a step further, reminding them of their pot of gold!
Now, we would wish you luck this St Patrick's Day, but you won't be needing it with these remarkable phone cases ;).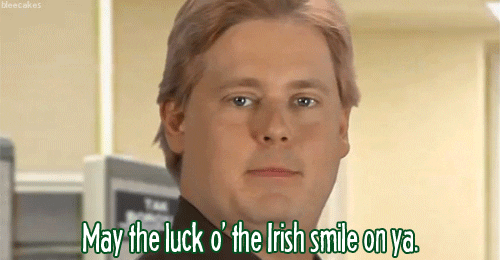 ---
LATEST ARTICLES
It's Sagittarius Season! 5 Gifts for Your Sage Bestie
Posted on
The last fire sign in the zodiac, Sagittarius, is anything but the last thing on your mind. These fiery, free-spirited, and willful creatures make an immediate impact on anyone they...
Move Over, Pumpkin Pie! 5 Better Thanksgiving Desserts for Your Table This Year
Posted on
Autumn is all pumpkin this and pumpkin that—it's everywhere you go. Now don't get us wrong, we have nothing against pumpkins. Pumpkin pie is one of the great pie flavors....
How to Clean a Plastic Phone Case
Posted on
Although plastic phone cases are relatively low maintenance, they can be difficult to clean correctly. Unlike other materials, such as leather, plastic is susceptible to wear, discoloration, and warping. Following...