Can't Travel? Bring the Vacay Home with These 4 Travel-Themed Cases
Longing to travel the world 🌎? Being stuck at home is the worst, especially when you have an adventurous spirit that can't be tamed.
While you're dreaming of your next big trip overseas, here are 4 travel-themed cases to help pass the time.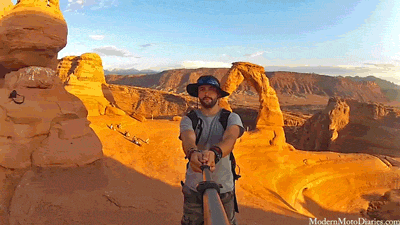 Are you a big art 🎨 aficionado? Chances are, you would love to see Leonardo da Vinci's Mona Lisa at the Louvre Museum in Paris or Vincent van Gogh's The Starry Night at the Museum of Modern Art in New York City.

Right now, these destinations may be a little far off. Luckily, you can carry a piece of art 🖼️ around with you in your back pocket! This We're All Human Phone case features beautiful minimalistic face art. Its contemporary design will help you appreciate art in any form.
This accessory is also a great reminder to connect to those around you, even if you don't have the chance to meet new people in different countries right now.
Do you miss the days of driving several hours to see your favorite band or musician perform 🎤 live? Nothing can quite beat the euphoria of screaming at the top of your lungs at an exhilarating concert with an energetic crowd.
Capture these past memories with the On Tour | Grateful Dead Tie Dye Sticker Case. This colorful accessory features a whimsical tie dye pattern with the Grateful Dead's distinguished bear.
This groovy phone case will be right there with you as you have a mini concert 🎵 of your own. Sing to yourself in the mirror or have a dance party with a couple of your closest friends from the comfort of home.
Itching to take a trip out to the desert? Spots in the American Southwest like Joshua Tree National Park and Grand Canyon National Park have some breathtaking scenery. If you can't be there right now, accessorize with this Wild West Adventure Desert Phone Case. It features all the staples of a desert landscape including cacti 🌵, horses, bison, and rock formations with a cowboy 🤠 in the center of it all!
Arguably, there's no one more adventurous than a cowboy. This free soul travels as he pleases and lives off the land. If you're stuck at home, you can embrace some of his spirit with this beautifully-designed case.
Can't wait for the days when you can admire the sunrise 🌅 or sunset from a beautiful shoreline? Count down the days until you can travel to a beach destination with this Here Comes the Sun Phone Case! It features a bright yellow sun ☀️ making an appearance over some colorful waves.
As you rock this accessory, you can reminisce on past hours you spent sun tanning by your favorite ocean or riding some serious waves 🌊.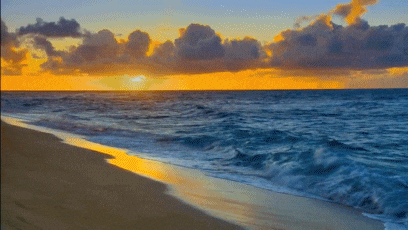 No matter where you want to go right now, satisfy your travel appetite with one of these 4 beautiful phone cases!