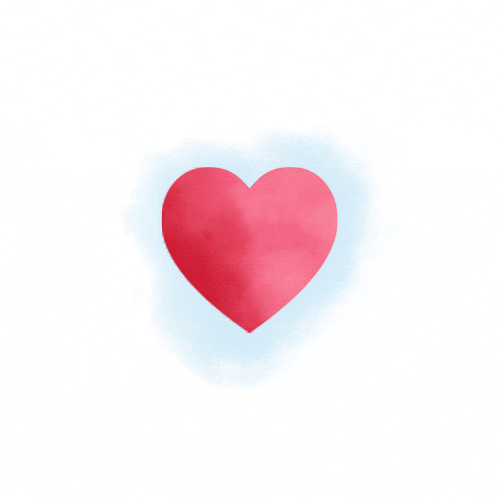 Here at Casely, we're serious about making the best phone cases out there, but did you know we are also serious about changing the world? 
Yep — every month, we partner with a different fantastic charity that helps make our world a better place!
We are so proud to announce that our #EveryCaseCounts charity partner for January will be… the American Foundation for Suicide Prevention!
Let's find out all the hard work they do and how you can help!
What is The American Foundation for Suicide Prevention?
Founded in 1987, the AFSP combines research, advocacy, and education to combat one of the most common forms of death in the country — suicide. 
Scientific research into the world of mental health is critically underfunded, and the AFSP is dedicated to understanding the causes of severe depression. They also speak on behalf of those affected by suicide to enact public policy that supports mental health. 
The AFSP also is a community for people who have lost a loved one due to suicide or have experienced harmful thoughts themselves.
Since its founding, the AFSP has:
Established chapters in all 50 states

Created a national lobbying firm to encourage suicide prevention on a federal level

Collaborated with the media to spread the facts and teach a nation
Facts Learned Through AFSP Research
Suicide is related to brain functions, part of a physical disorder called depression

90% of those who die by suicide had an underlying mental condition

Most survivors go on to live full, engaged lives

A combination of medication and therapy is the most effective way to save lives

Beginning the conversation about suicide is an essential first step
Want to Get Involved?
The AFSP is always looking for eager volunteers.
You can bring the message of AFSP directly into your school to open up a difficult but necessary conversation. 
The Talk Saves Lives program is a one-hour education program designed to address specific groups in need: teens, the LGBTQ+ community, and incarcerated people. This program details the scope of the issue, discusses the facts and lays out the tools for prevention. 
You can even join a local chapter to help the people in your own community! 
Thank you for choosing to make a difference.
Even shopping at Casely is a way to support this nonprofit; a portion of our proceeds for January will go directly to the AFSP, contributing to their research and life-saving activities. 
Next time you post on Insta, use the hashtag #EveryCaseCounts, and we'll donate another dollar. It's so easy to donate; what are you waiting for?
We Need Your Help!
Have a great charity in mind for next month? 
Just fill out this form and let us know why we should partner with your choice!
If you are in a crisis call the suicide prevention hotline to speak to someone now.
---
LATEST ARTICLES
National Singles Day — 4 Ways to Celebrate This Year
Posted on
Being single gets a bad rap. But it's so much more than scrolling through Tinder and microwave meals for one.  If Queen Bey's shoutout to all the single ladies is...
About HeadCount – September's #EveryCaseCounts Charity Partner
Posted on
Besides making the best phone cases available, here at Casely, we are passionate about uplifting voices that speak on important causes. That's why, each month, we highlight charities and organizations...
8 Best iPhone 13 Pro Magsafe Cases in 2022 Reviewed
Posted on
After treating yourself to the iPhone 13 Pro, the next step is investing in a high-quality case. Throughout your search, you'll find many reliable options, including Magsafe options. MagSafe cases...