About Equality Now - March's #EveryCaseCounts Charity Partner
International Women's Day is approaching, and at Casely, we celebrate strong women every day. That's why March's charity partner is the incredible organization Equality Now.
Equality Now is a world leader in creating justice for women and girls. Discover how you can support them through Casely's #EveryCaseCounts campaign!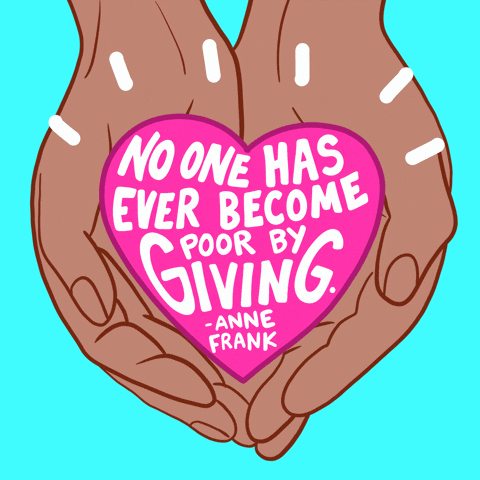 Fighting for Legal Equality
Equality Now knows that women and girls face undue hardships that men do not face across the world. From forced child marriage to sexual violence, women and girls face gender-based oppression. They need intervention and assistance that their communities and governments might not provide.
The organization focuses first on legal equity battles to get women on equal footing. They urge governments and lawmakers to promote policy that promotes equal rights for all women and girls.
Some equity-based initiatives they have supported include:
Advocating for inclusive changes within the criminal justice system
Defending the right to work for equal pay
Holding governments responsible when they fail to protect women's inalienable human rights.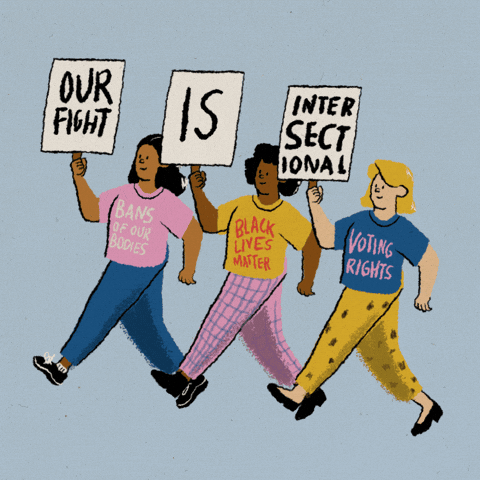 Ending Sexual Violence
One of the most troubling and pervasive threats women and girls face is sexual violence. But it doesn't have to be this way.
Equality Now isn't simply an advocate for reducing instances of sexual violence against women. They take active steps every day to stop the problem in its tracks.
Proactive measures include changing legal definitions of rape away from the use of force to a lack of active, willing consent. It can also involve litigating cases where the perpetrator can walk free because of NDAs or by settling for a deal like "marrying the victim." The organization is also on the front lines of fighting laws that explicitly permit rape in marriage or insist that rape within a marriage doesn't exist.
Uplifting Women and Girls in Underdeveloped Nations
Equality Now's mission is to uplift women worldwide, particularly in the global south. The charity has had a tremendous impact in Africa, Southeast Asia, South America, and three other continents.
In Africa, members of Equality Now have successfully fought and won battles that give girl schoolchildren the right to attend classes with their male peers. In Southeast Asia, they released a report called Justice Denied, which worked to expose the harm that the sexist and prejudicial caste system causes many women and girls in India.
All around the world, Equality Now is committed to ending discrimination, promoting equity-based solutions and fighting for women and girls wherever they need it.
Committing to Women's Equality
At Casely, we are committed to women's and girls' rights. It's why every time you purchase a phone case, we'll donate a portion of the proceeds to Equality Now.
When you support Equality Now, you're helping protect women and girls from gender-based violence and discrimination. Sign up today with our #EveryCaseCounts campaign and join the fight so that more women and girls can seize opportunities for a better, more equity-driven world.