Coachella. Lollapalooza. Pitchfork Music Festival. Ultra Music Festival. These are events in the U.S. that all kinds of people look forward to. They get to hear cool music and interact with like-minded individuals.
Especially as of late, when it comes to these festivals, it seems that fashion is just as important as the music. People spend countless hours putting together the perfect outfits for these events.
Why not get a phone case that will tie your look together? Here at Casely, we have some awesome options that will match your festival fashion style.
Let's break down some of our top picks: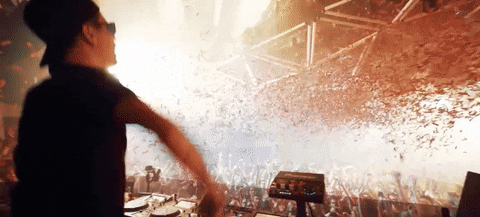 It's all in the name. This case lets everyone know you are up for a great time.
The geometric pattern is a staple of festival fashion. The black, white, pink, and purple color scheme emits a calm, chill vibe. It's the perfect companion for your next festival outfit.
Festivals are full of young people all about peace and freedom. It's a great environment to gather with your group of best friends and show off some pride! This case shows all colors of the rainbow. You'll give off a sense of love and acceptance.
Some of the biggest music festivals take place in the middle of the desert. What better way to capture the landscape than with a cactus case? This design sports super cute cartoon cacti. It stands out with the bright green and pink colors. The clear part adds more depth and allows you to show off your phone's original color.

4. Flower Crowns Galore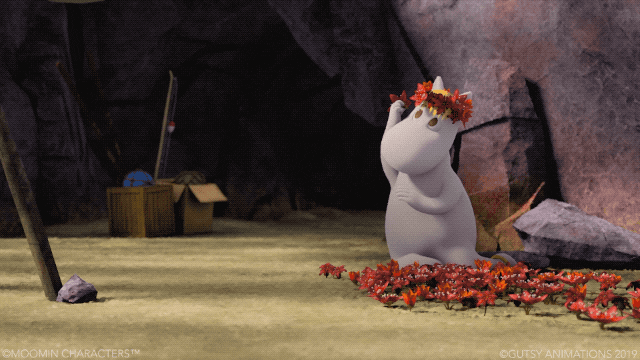 Are you even at a music festival if there aren't flower crowns? They are a must!
How cute would it be if you matched your flower crown and phone case? It would make for some especially great and unique Instagram pictures!
The colors on this case are just mesmerizing. Plus, the swirly design creates a groovy, 80s look that's completely unlike any other.
This case sports flowers reminiscent of dandelions, perfect if you are going for a youthful, innocent look. Plus, this case is in our Power Collection. Your phone will last you all day, so you can focus on having fun.
 5. Plaid Meets Festival Fashion
When you think of festival fashion, plaid might not be the first thing that comes to mind. But it's more common than you think! Many influencers have stylishly incorporated plaid into their Coachella outfits.
You can easily match one of our plaid cases with your look. Our As If! Plaid options are classics and come in yellow, red, blue, or light purple.
Festival Season Is Here!
It's finally festival season! So, get out there and start planning your outfit. And, remember, a phone case might just be the key to creating the perfect look.  😉
---
LATEST ARTICLES
8 Best iPhone 12 Pro Max Protective Cases in 2023 Reviewed
Posted on
With every iPhone upgrade, Apple offers new, innovative features and solutions that make life as an iPhone user simpler and more fun. The iPhone 12 Pro Max is no exception....
It's National Hot Chocolate Day! Here are Three Recipes to Take Your Hot Cocoa to the Next Level
Posted on
National hot choccy day is upon us. What a great end to the year as we celebrate on January 31st! Chocolate lovers around the world rejoice.  Our creative thinkers here...
8 Best iPhone 13 Pro Max Cases in 2023 Reviewed
Posted on
The iPhone 13 Pro Max is the ultimate in camera technology, smartphone chip speed, durability, and battery life. With it, you are unstoppable!!! That is until you drop it. This...