5 Cute Cases to Match Your Thanksgiving Outfit
Thanksgiving is just around the corner! This holiday fills you up with family, fun times, and yummy food. But, it can also be stressful, especially if you're hosting. 
When dinner is at your house, you've got a lot on your plate (pun intended). You've got to clean up, decorate, and figure out what to make.
On top of all this, you've got to figure out what on earth you're going to wear! Planning the perfect outfit for a Thanksgiving dinner can be tricky.
Luckily, we're here to help! Here are five cute phone cases that will perfectly match your Thanksgiving outfit. They might also serve as a little inspo if you feel completely stuck.
Here's something that will help you out even more: we're having a 50% off sitewide sale from the 23rd to the 30th. So, if you like any of these cases, take advantage of this fantastic deal!
Soft browns and beiges are staples of Thanksgiving outfits. These neutral colors perfectly capture the essence of fall. They also make it easy to match different pieces.
So, if you are going for a more neutral look, this Taupe on Nude case is a great option. It is super cute yet subtle, allowing your outfit to do the talking. 
You'll also love the Taupe on Nude case because it's from The Bold Collection. The extra protection it provides your phone is perfect for a hectic Thanksgiving day.
Next up, we have yet another case from The Bold Collection. Really, any of our cases from this collection will match your Thanksgiving outfits.
We particularly like the Burgundy Red on Black style because of its fall vibes. Match it to your scarf or other accessories, or use it as a nice pop of color!  
If you want to add a little flair to your Thanksgiving outfit, this next case is for you! It features a beautiful rose gold mandala pattern. Because this accessory is one of our clear-style options, you can show off your phone's true colors.
This case looks absolutely stunning, especially in the right lighting. It's neutral enough to complement your outfits while making a bold statement.
Dressing up for Thanksgiving dinners can be fun. But, collared shirts and fancy dresses can sometimes feel a bit stuffy.
For those chic but casual fashionistas, it's all about keeping it low-key for Thanksgiving dinners. There's less pressure to find the perfect outfit, leaving you free to enjoy yourself with family and friends.
If you are attending a less-formal Thanksgiving dinner, you can't go wrong with plaid. Plaid is super comfortable and one of the fall's most iconic patterns. If you go this route, be sure to bring our As if! Red Plaid case along. With it, the only thing that will be stuffy is the stuffing on the table.
We're all familiar with ugly Christmas sweaters, but ugly Thanksgiving sweaters are just as fun. What's not to love? They feature cartoon turkeys, cornucopias, and bad puns.
Wearing an ugly Thanksgiving sweater will add tons of fun to dinner. Make it even more fun with our Spot On | Dotted Animal Print Case. The neutral background and playful polka dots are the perfect quirky combo.
We hope these cases have sparked some inspiration. With them, you're sure to have the cutest outfit at your Thanksgiving dinner! Not that it's a competition.
Be sure to order yours between the 23rd and the 30th to get 50% off!
Get to Know Our Cases
Our different style cases offer varying levels of protection and features. Find the right case for your needs.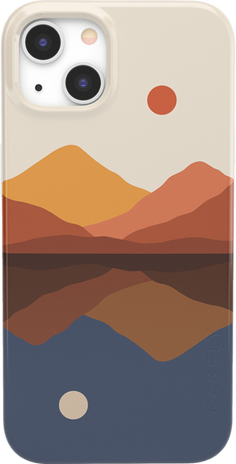 Classic
1mm raised front lip
Slim design
Lightweight
Available in MagSafe
Precise cutouts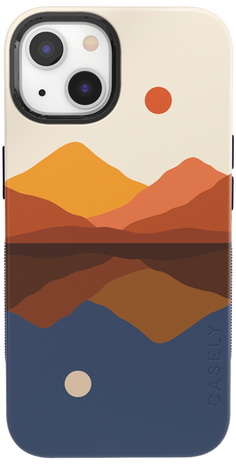 Bold
3mm raised front lip
8-feet military drop protection
Textured side grips
Available in MagSafe
Corner air-pockets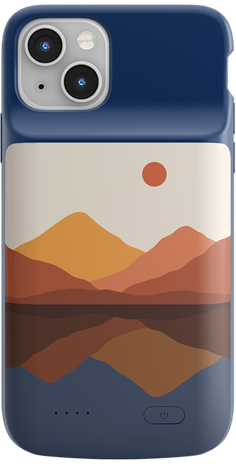 Power 2.0
Doubles battery life
Overheat protection
Wireless charging compatible
Available in MagSafe
1.5 mm raised front lip
Which Device Do I Have?
Open "Settings" app, then click "General"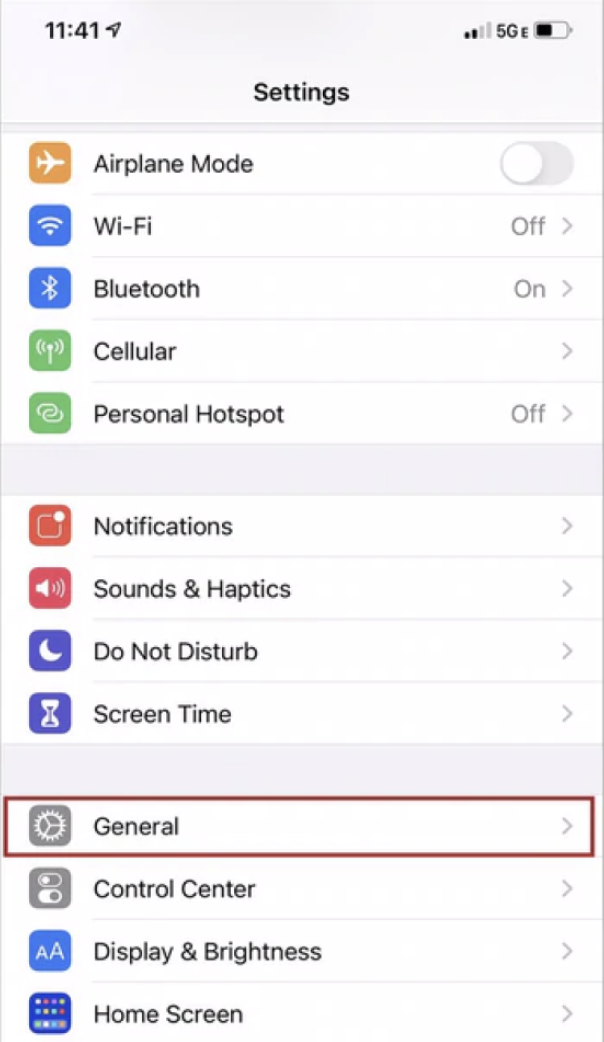 Click "About"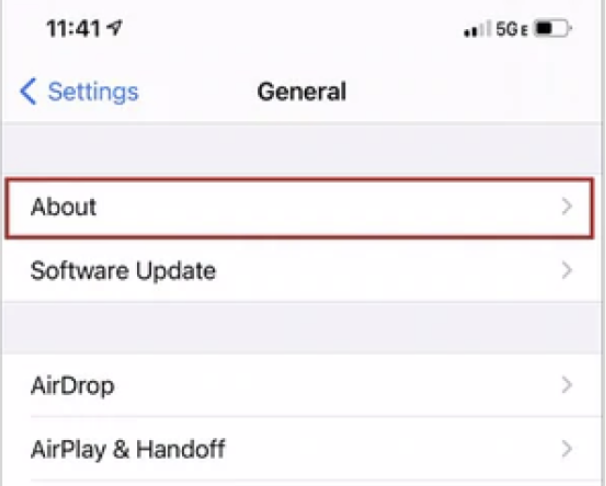 Find your device name under "Model Name"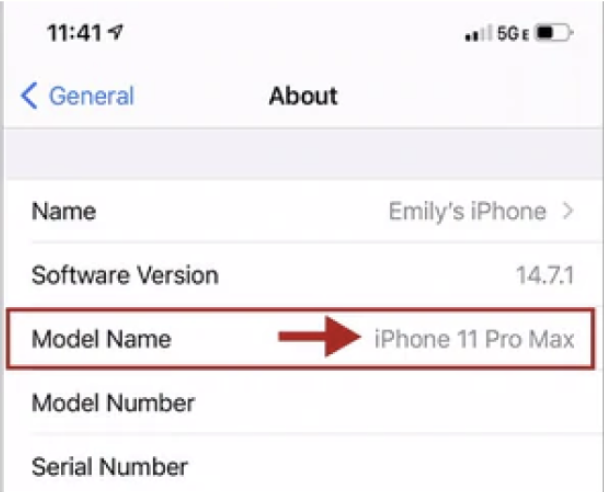 Free Shipping and Returns
Free Shipping & Returns
Orders are processed and shipped out within 24 hours* (excluding holidays and weekends).
*During the holiday season, please allow up to 3 business days for your order to ship
U.S. Shipping
Free standard shipping on domestic orders over $50 (U.S. only). Delivered in 2-5 business days.
international shipping
Free standard shipping on international orders over $100 Delivered in 3-8 business days via DHL
RETURNS
Don't love it? Ship it back within 30 days for a FREE exchange (shipping included) or return it for a refund (just pay shipping!)