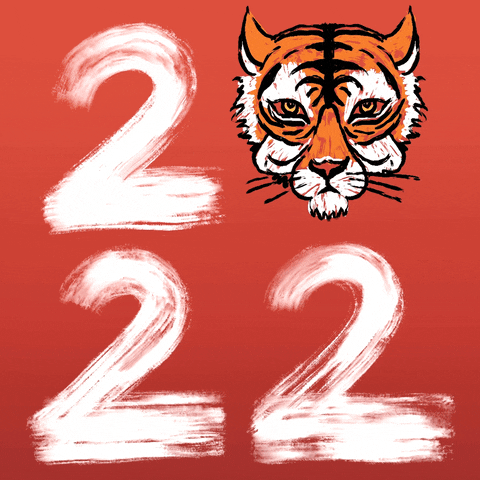 Chinese New Year, also known as Lunar New Year across East Asia, is a time of celebration, family, and tradition.
This day is special to over one billion people, and centuries of customs and traditions dovetail to create a truly memorable moment.
If you're getting ready for a big Chinese New Year celebration or just curious about what makes this holiday so special — check out these five time-honored traditions!
1) Festival of Lanterns
On the 15th day of the new year, a magical event known as Yuan Xiao Jie takes place. People light delicate paper lanterns to watch them get carried away by the wind.
The lanterns carry messages, poems, and riddles, all floating away silently into the night sky. Many people use their lanterns to release any negative energy from the previous year.
Often, the lanterns are in the shape of the year's animal. But you better get started early this year — this year's animal is the Tiger!
2) Red Envelopes
It's tough not to love the tradition known as hong bao. At the beginning of the new year, elders will fill small red envelopes with money to hand out to children and younger generations!
According to Chinese tradition, red is the color of good fortune, so make sure your envelopes are vibrant!
Tradition also states the money should be fresh, clean bills straight from the bank—no one wants your crumpled-up singles to ring in the new year!
3) House Cleaning
Move over Spring Cleaning—Chinese New Year takes it to another level.
Chinese families will clean out their homes, throw out anything they've been holding on to, and make room for everything the new year will bring to get a fresh start.
Whether you celebrate Lunar New Year or not, we can all get behind this idea! Unburden yourself and stay open to all new opportunities.
4) Shopping Sprees
As the festival season comes up, families use the season as a time to splurge—gowns, decorations, and of course, presents!
Typical presents include a lucky cat, a flower tea set, or painted chopsticks. But the gift is up to you, even if you want to think outside the box.
Now we're not saying you need to give the gift of Casely, but you know where to find it…
5) Fireworks 🧨 🎆 🎊
At the stroke of midnight on the new year, cities launch fireworks into the air to watch the beautiful explosions said to scare away evil spirits and bring in good luck.
Firecrackers explode into bright red flames to invite good fortune and add a little light to the darkness!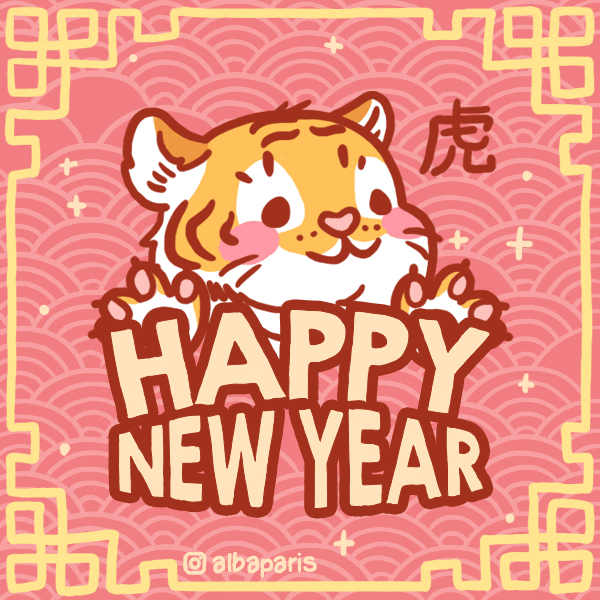 Conclusion
From all of us at Casely, we wish you a very happy Lunar New Year!
Whether you continue old traditions or start new ones, have another 365 days full of good fortune and good times!
---
LATEST ARTICLES
Bestie Bucketlist! 6 Activities To Do in 2023 with Your Best Friend
Posted on
Best friends are the greatest. But too often, they can get put second to romantic partners or careers. It's 2023, and it's time to ask yourself, 'Have I prioritized my...
Year of the Rabbit – 5 Predictions for this Lunar New Year
Posted on
Finally, 2023 is officially here, and we'll officially be in a brand new Year of the Rabbit in the Lunar New Year. The Rabbit is the luckiest sign in the...
6 Colors for Your 2023 Wardrobe & Cases to Match
Posted on
After another slightly chaotic year, it's no surprise that the colors of 2023 are seeking tranquility. But fear not, this doesn't mean a boring wardrobe! These statement colors will enhance...