Soo… what are you gonna be this Halloween? You have thought about it, right? After all, Halloween parties are about more than candy corn and scary movies – they're about looking cute in outfits you wouldn't wear any other time of the year! So, to get you pumped up for Halloween and inspire you to put some serious thought into your costume, here are some of the cutest Casely phone cases and the classic Halloween outfits that they match with.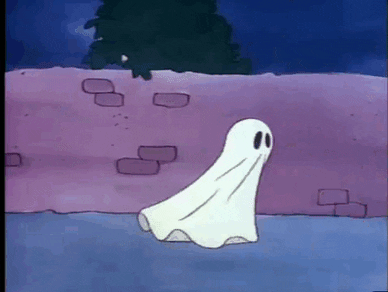 ---
The outfits:

a stunning Greek goddess, a classy 20's flapper, Cruella de Vil

 

Marble is timeless, so you could conceivably fit it in with any costume – but it really shines when paired with something vintage. Something really vintage, if you decide to channel your inner goddess and dress up as Athena or Aphrodite.

 

These cases work for any high-class lady who understands the importance of the tiniest details (like matching your phone case to your costume!). No matter what era you decide to come from, remember one thing: charge the Marble Battery-Powered Charging Case before you leave the house!

 
---
The outfits:

a down-to-earth boho chick, a dreamy 70's hippie

 

A loose crop top, some jean shorts, a little fringe here, a chunky headband there – boom, you're the Instagram-ready carefree, artistic, bohemian girl you've always dreamed of being. Or substitute in some bell bottom jeans and you'll look like you could have come straight from Woodstock! Beautifully matching your costume are Layered Patchwork and I Heart Tie Die cases, which add a handcrafted feel to your costume. No matter which outfit you choose, do NOT forget the flower crown!

---
The outfits:

a sparkly mermaid, a pastel fairy, a fabulous unicorn

 

Gosh, forget Halloween, do you really need a reason to wear a seashell bikini top and apply your glitteriest, glossiest makeup? At some point in every girl's life, we dream of becoming some kind of mythical, ethereal being who wears lots of pink and can talk to animals.

 

Now you can make it a reality (except the animal-talking part) with these hypnotically shimmery cases. Whether you want to be a forest fairy or a beautiful mermaid, you can't go wrong with one of these two glamorous picks.

 
---
The outfits:

a glam witch, a vampire, or pretty much any goth icon

 

We're talking the gothy, witchy glam of American Horror Story: Coven here, rather than the campy Hocus Pocus feel. These cases are the perfect accessory to match your wide-brimmed black hat, dark lipstick, and tulle maxi skirt. They're also perfect for any she-vamps out there and those brave enough to do a modern take on Morticia Addams.

 

The It's Just a Phase Marble Moon Club Case is the perfect choice to channel your inner witch.

 
---
The outfit:

Guy Fieri

 

Ohhh, yes! You read that right! This Halloween, you, too, can look like everyone's favorite Diners, Drive-Ins, and Dives star. Between these two delectable choices (and any of our other tasty offerings), you will absolutely look the bomb-dot-com tasty and show everyone just how committed you are to gettin' down in Flavortown. Just add frosted tips. 😎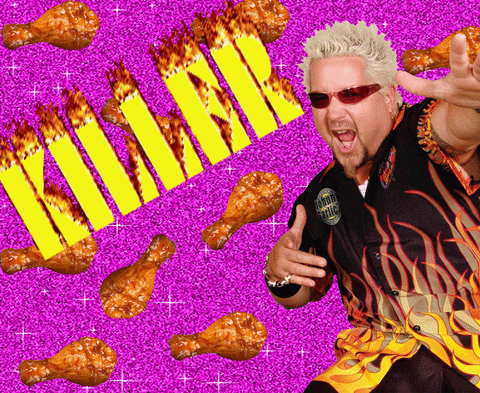 ---