Neon Phone Cases & Accessories
Hot neon summer is ON (all year round)! Choose from 4 exclusive neon colors, available in iPhone cases and Power Pods.
8 results
You've viewed
8
of
8
products
Neon is hot right now, a nod to the beloved trend of the '80s and '90s. Styles always come back in fashion, and neon is making a splash. 
Neon first became popular in the 80s as a rebellion against rigid social constructs, and it's held onto this reputation of coolness ever since. Now, it's everywhere – on clothes, accessories, and, of course, we had to bring it to your favorite phone cases.
Whether you're a vintage lover at heart or just want a piece of this blast-from-the-past trend, you can incorporate the neon look in a variety of ways. Our phone cases are the perfect way to inject a bit of boldness into any look and turn heads. Whether you pair it with other neon accessories or use it as your "pop of color" for a more understated look, your neon Casely phone case puts the finishing touch any funky outfit needs.
But these phone cases do a lot more than just look cute! All Casely cases, including options for iPhone and Android, feature ultra-protective construction that keeps your phone safe from drops, dings, and other accidents. 
Plus, if you need more than just protection from your phone case, our MagSafe, Power, and Power 2.0 collections can help you stay charged all day long with built-in battery backup.
Get to Know Our Cases
Our different style cases offer varying levels of protection and features. Find the right case for your needs.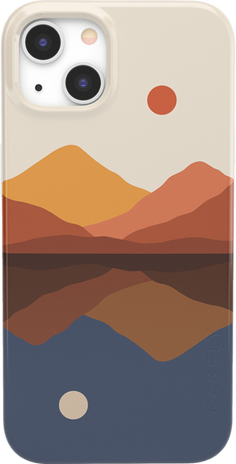 Classic
1mm raised front lip
Slim design
Lightweight
Available in MagSafe
Precise cutouts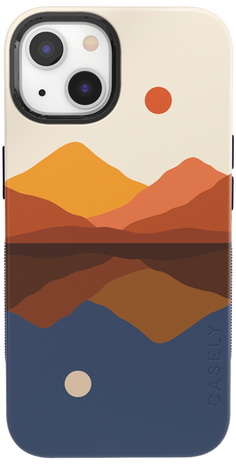 Bold
3mm raised front lip
8-feet military drop protection
Textured side grips
Available in MagSafe
Corner air-pockets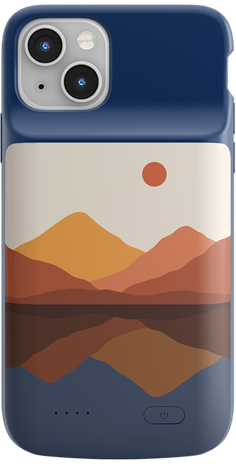 Power 2.0
Doubles battery life
Overheat protection
Wireless charging compatible
Available in MagSafe
1.5 mm raised front lip
Which Device Do I Have?
Open "Settings" app, then click "General"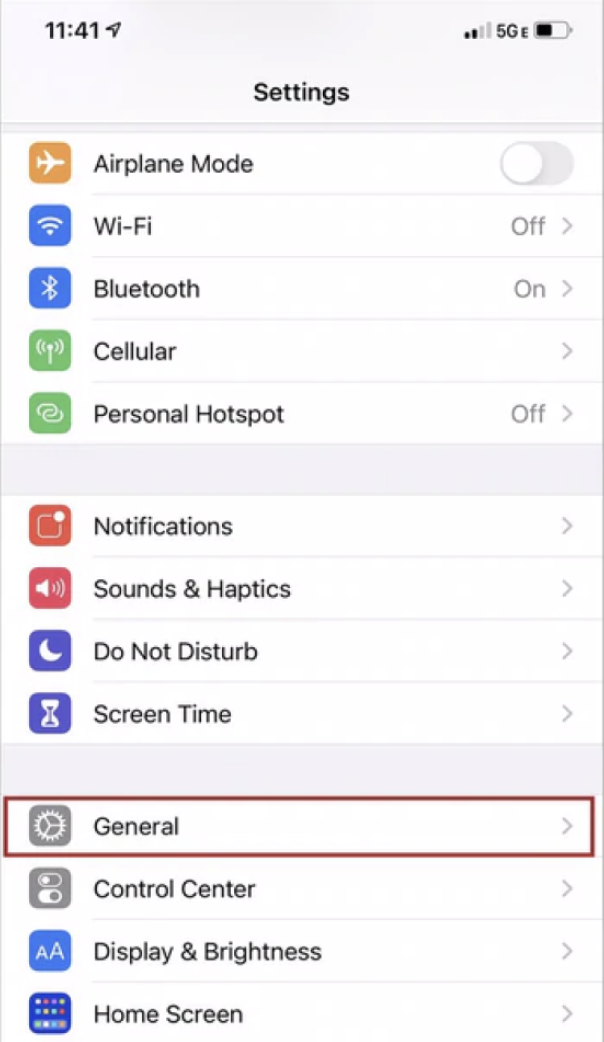 Click "About"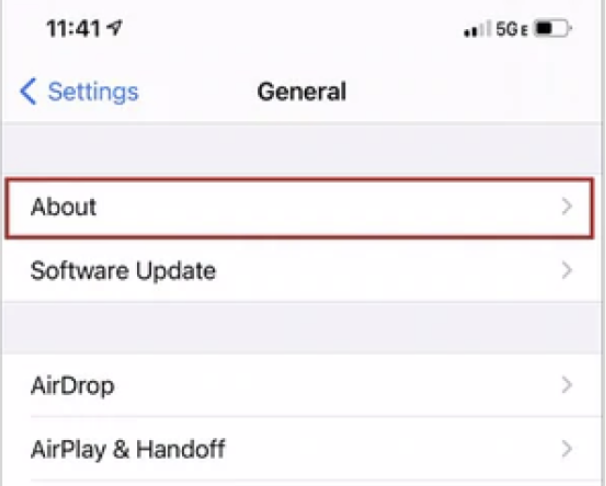 Find your device name under "Model Name"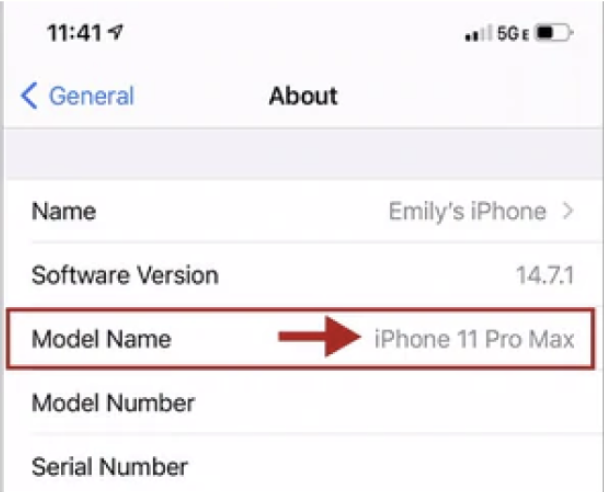 Free Shipping and Returns
Free Shipping & Returns
Orders are processed and shipped out within 24 hours* (excluding holidays and weekends).
*During the holiday season, please allow up to 3 business days for your order to ship
U.S. Shipping
Free standard shipping on domestic orders over $50 (U.S. only). Delivered in 2-5 business days.
international shipping
Free standard shipping on international orders over $100 Delivered in 3-8 business days via DHL
RETURNS
Don't love it? Ship it back within 30 days for a FREE exchange (shipping included) or return it for a refund (just pay shipping!)