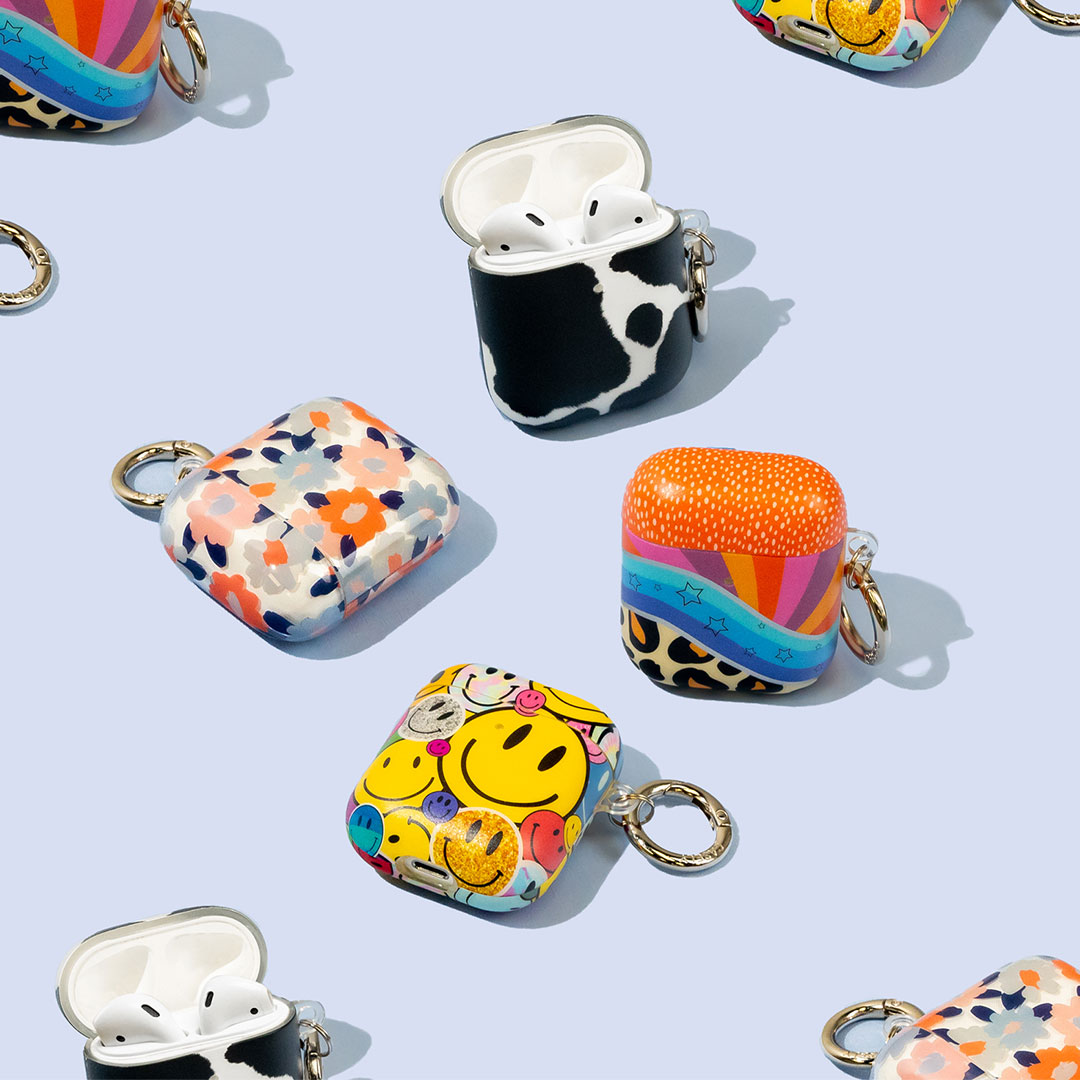 AirPods Cases
Nothing better than a case that makes your AirPods cuter, easier to find and totally protected. Mix and match a style to pair with your Casely phone case!
5 results
You've viewed
5
of
5
products
Whether you're going on a run or unwinding after a long day at work, your AirPods grant you a convenient way to listen to music. Their wire-free design takes all of the hassle out of connecting to your device and consuming the media you want. Plus, their superior sound quality makes for a great listening experience wherever you are. 
As valuable as your AirPods are, you need a reliable way to protect them and ensure that they're always ready to use.
Give your AirPods the protection they deserve with one of our Casely AirPod cases. We have them available for Generations 1 and 2 as well as the Pro version. 
These products help you easily take your wireless earbuds with you on the go, so you'll never find yourself without them. Our cases' sturdy construction protects your earbuds from unexpected falls and tumbles.
Safety shouldn't have to be boring, and our cases' designs reflect this! We have a wide range of unique designs that are sure to wow your family and friends. Everyone will want to know where you got it! You can get an Air Pods case to match your phone or have it be a bold statement piece on its own.
Get to Know Our Cases
Our different style cases offer varying levels of protection and features. Find the right case for your needs.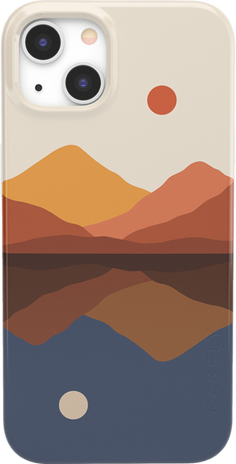 Classic
1mm raised front lip
Slim design
Lightweight
Available in MagSafe
Precise cutouts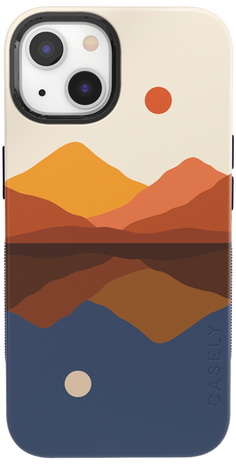 Bold
3mm raised front lip
8-feet military drop protection
Textured side grips
Available in MagSafe
Corner air-pockets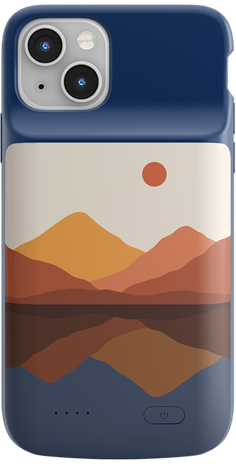 Power 2.0
Doubles battery life
Overheat protection
Wireless charging compatible
Available in MagSafe
1.5 mm raised front lip
Which Device Do I Have?
Open "Settings" app, then click "General"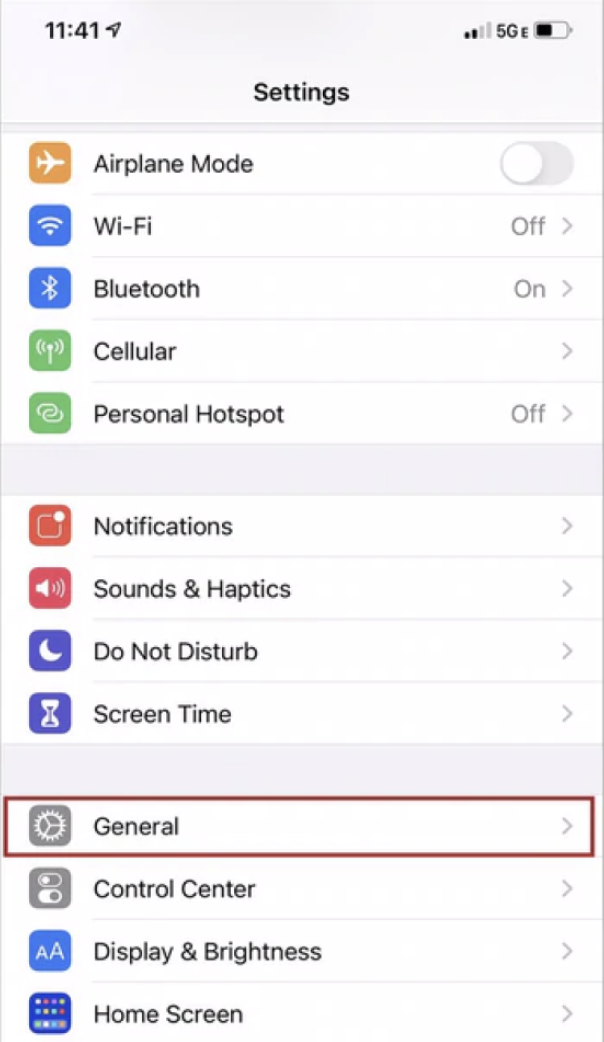 Click "About"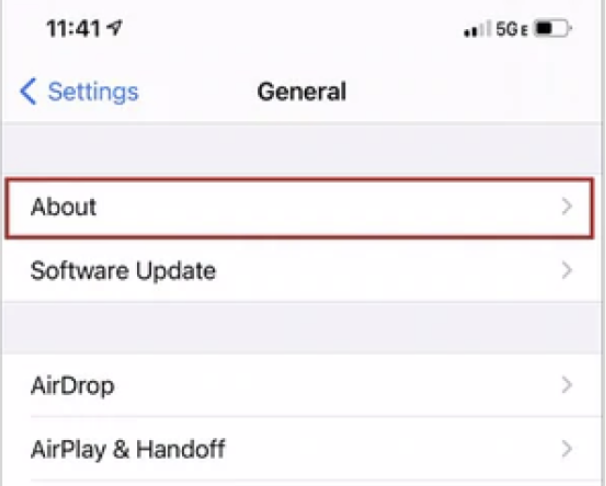 Find your device name under "Model Name"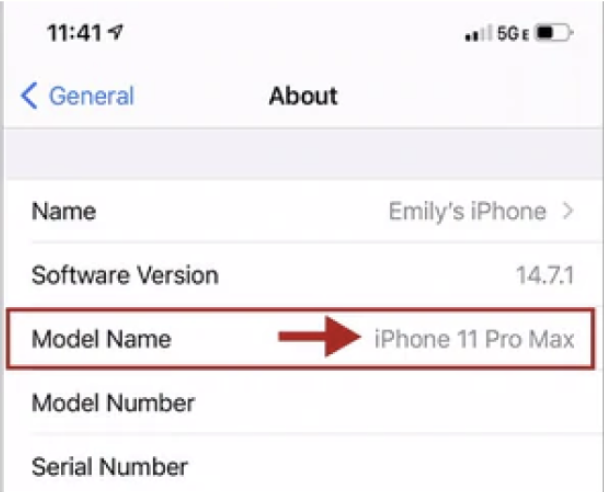 Free Shipping and Returns
Free Shipping & Returns
Orders are processed and shipped out within 24 hours* (excluding holidays and weekends).
*During the holiday season, please allow up to 3 business days for your order to ship
U.S. Shipping
Free standard shipping on domestic orders over $50 (U.S. only). Delivered in 2-5 business days.
international shipping
Free standard shipping on international orders over $100 Delivered in 3-8 business days via DHL
RETURNS
Don't love it? Ship it back within 30 days for a FREE exchange (shipping included) or return it for a refund (just pay shipping!)