Some people are great at giving b-day gifts…but some of us #struggle even when picking out something for the ones we're closest to. Another Bath & Body Works lotion? An Amazon gift card again? A homemade coupon for one free back rub? Ugh.
Thankfully, this year, we've got something new for you AND cute. Yup, phone cases are great gifts to give to your friends and family! To help you find the best ones, we've put together this li'l birthday gift guide to inspire you.
(Just make sure you know what iPhone model the gift-receiver has before you drop stacks!)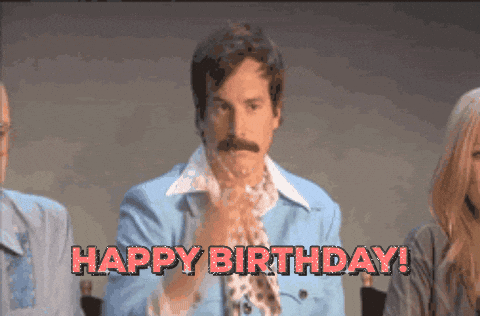 For your mom 🌹
Okay, who else thought their mom was kind of dorky growing up, but now that you're older, you kind of lowkey love the Mom Fashion Sense™️? For mom's next birthday, show her a little love with an adorable case that'll keep her iPhone safe from tumbles!
We've selected the Out and About | Light Pink Floral Case and As if! Light Blue Plaid Case as the perfect cases to celebrate the mom aesthetic. That's because it's scientifically proven that the one thing all moms have in common stylistically are flowers and baby blue! (Love you, mom!)
For your bestie 👯‍♀️
These cases are for your ride-or-die bestie. Your platonic life partner-in-crime, your biffle, your true homeslice, the Blair to your Serena, and the Wilson to your House. The one person in the world who you'd support through thick and thin deserves a phone case as cute as their dumb face.
The Endless Rainbows LED Print Case is a cute and chic way blast a powerful ray of love directly at your friend. And, of course, as much as you would do anything for your best friend, the Solid White Battery-Powered Charging Case is so they can finally stop stealing your charging cords!!!
For your bae 😍
We're the type at Casely to keep a running list of gift ideas for our significant others. He mentioned he needs a new phone charger and loves Oops! All Berries Cap'n Crunch? Just give us a sec to just write that down for later….
But when the list runs out – or even if you just notice your boo is in need of a little style update – a Casely case is there to back you up! Our Red Leather Wallet Case is a romantic crimson and has a little clear card slot so your honey can keep a pic of you front in center. The Blooming Red Rose Case pairs perfectly with a bouquet of actual roses. Only the best for your sweetie, after all!
For yourself! 😎
Finally in our gift guide, cases for arguably THE most important person in your life – you! It's always a good idea to treat yourself with a little somethin'-somethin' when your big day rolls around.
We recommend the #GRLPWR Triple Threat iPhone Case because you are WORTH it, babe. The Knot Over U Clear Ribbon Case is just adorable because it even looks like a little present!!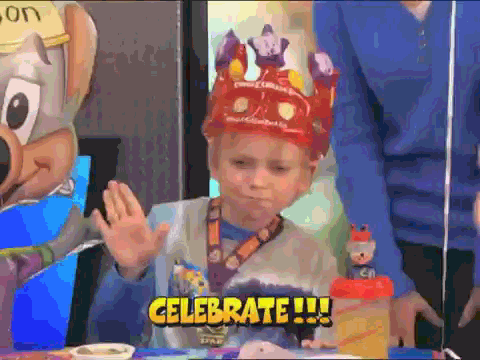 ---
LATEST ARTICLES
Posted on
Your vision board is a way for you to plan for the future of your dreams. 2022 can be anything you want, so dream big, go bold, and hold nothing...
Posted on
Here at Casely, we're serious about making the best phone cases out there, but did you know we are also serious about changing the world?  Yep — every month, we...
Get a Fresh Start in 2022 - How to Clean a Clear Phone Case
Posted on
Clear phone cases are awesome — especially if you chose your phone because of its original coloring. Seafoam green, metallic gold, space gray, there's plenty of options out there. Why...