#EveryCaseCounts Guest Blog: Morgan from JOYDAY
Hey Hey! Morgan here from JOYDAY and I wanted to wish you a happy Mental Health Awareness Month. At JOYDAY, we believe that you should feel joy, daily— and envision a world where no matter the mental state, people have the tools to make it through.
Over the years, I was told that my joy has been able to carry me through life's highs and lows. So, this month, I encourage you to think about all of the things that bring you joy… better yet write them out. Then, look at your calendar. Are they there? If the answer is yes, great job! If the answer is no, think about what you can do to make sure you aren't rescheduling your joy.
So, with that being said, what are you doing for joy today?
If you are looking for some encouragement: Hit up our JOYDAY Line and text us at +1(404) 737-0843. And follow us on instagram and twitter @joydaymovement. 
With Joy,
Morgan Brittani 
This May, Your Purchase Supports JOYDAY
This May, #EveryCaseCounts proceeds will be donated to JOYDAY, an organization on a mission to help people understand what's going on with their mental and better cope with their day to day. JOYDAY focuses on providing people with mental health support through their free text support line, as well as giving back to underserved communities through free therapy and healing sessions, and partnering with other non-profits that help families by providing them with therapy as well.
1 Comment
Lynda
May 07, 2021
My 17 year old daughter and I both suffer from depression! But we are stronger together! We are enough!
Get to Know Our Cases
Our different style cases offer varying levels of protection and features. Find the right case for your needs.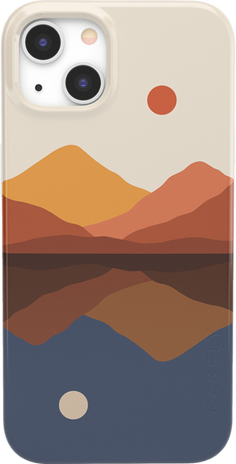 Classic
1mm raised front lip
Slim design
Lightweight
Available in MagSafe
Precise cutouts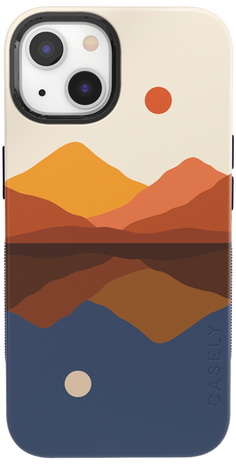 Bold
3mm raised front lip
8-feet military drop protection
Textured side grips
Available in MagSafe
Corner air-pockets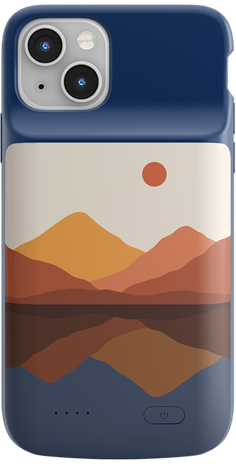 Power 2.0
Doubles battery life
Overheat protection
Wireless charging compatible
Available in MagSafe
1.5 mm raised front lip
Which Device Do I Have?
Open "Settings" app, then click "General"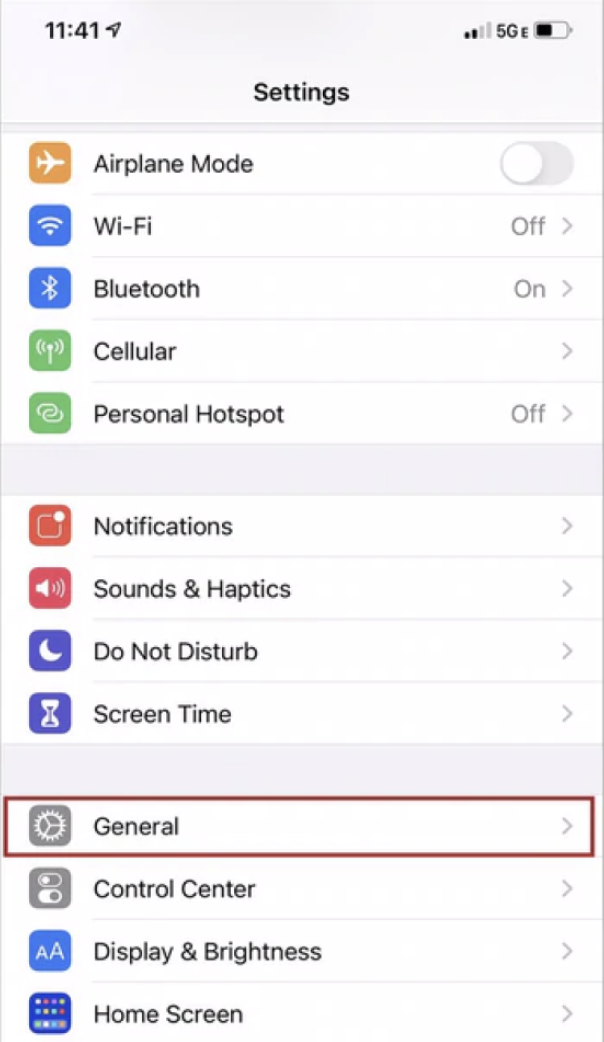 Click "About"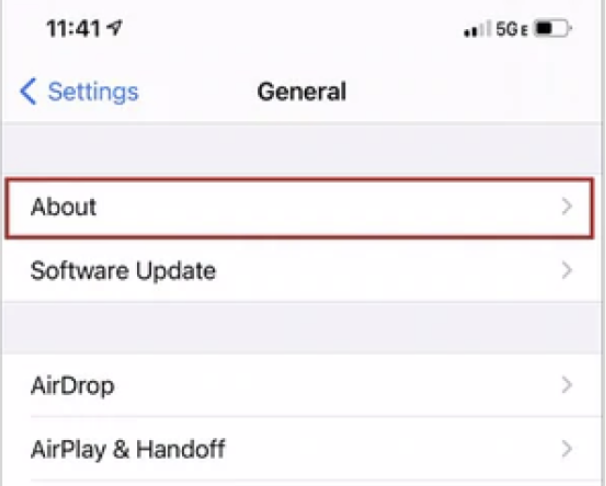 Find your device name under "Model Name"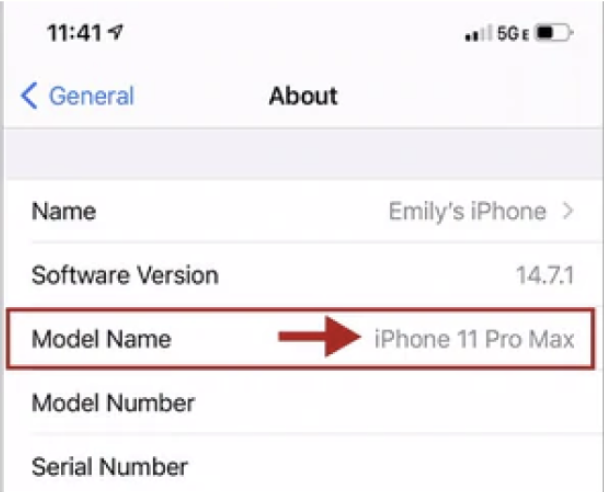 Free Shipping and Returns
Free Shipping & Returns
Orders are processed and shipped out within 24 hours* (excluding holidays and weekends).
*During the holiday season, please allow up to 3 business days for your order to ship
U.S. Shipping
Free standard shipping on domestic orders over $50 (U.S. only). Delivered in 2-5 business days.
international shipping
Free standard shipping on international orders over $100 Delivered in 3-8 business days via DHL
RETURNS
Don't love it? Ship it back within 30 days for a FREE exchange (shipping included) or return it for a refund (just pay shipping!)