Our fav singers are our favs for a reason. We can always count on them to entertain. They release hit after hit and give us someone to obsess over. 
Another reason we are quick to praise them? Their style. Our favs aren't afraid to show off on stage. They don their craziest, most glamorous, most fashionable outfits. 
With
Casely's
phone cases, you can now match with their iconic on-stage outfits! Read on to explore our top picks and find the match for you.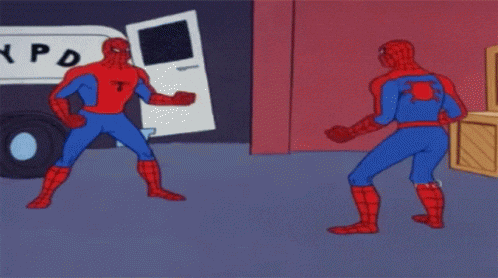 Britney Spears' Live Snake Scarf
Photo Credit: Vanity Fair

The year was 2001, and Britney Spears was in her prime. She performed her song "I'm Not A Slave 4 U" at the MTV VMAs.
The crowd, sure, was wowed by her vocals and belly dancing. Equally as stunning was her outfit. She wore an intriguing Egyptian-esque attire that showed off her abs.  
What was even more intriguing was the live snake she wore draped around her shoulders. The python, very much alive, was a bold choice for the pop star. And you thought Taylor Swift was the first to popularize snakes! 
You can pay homage to this daring look with the Snake Along Red Snake Skin. It uses the classic snakeskin pattern while incorporating some of the shiny colors in Britney's outfit. 
Taylor Swift's Rainbow Outfits
Taylor Swift is no stranger to rainbow outfits. She first donned a rainbow dress in her music video for "Endgame," but it didn't stop there. 
In 2019, she struck again at iHeartRadio's Wango Tango. The ensemble featured a coordinated crop top and high-waisted lace shorts. She even had patterned sneakers to complete the look. 
Taylor's looks are certainly bold. She used them to help her bring visibility to the LGBTQ+ community. 
With our Rainbow Stripes Color Block design, you can pay tribute to her style in a subtler way. Regardless, this case will help you make your statement.
Michael Jackson's Thriller Outfit
Thriller might be the most iconic music video ever made. Commemorate Michael Jackson's transformation into a werewolf with the It's Just A Phase Marble Moon Case.
Elton John's Bumblebee Look
We've got something for everyone on this list. To prove it, we are ending it with a real throwback. 
In 1974, Elton John performed dressed as a bumblebee during a benefits show. This was a bold choice even for a singer known for his crazy outfits. 
Match this outfit with our Bright Yellow Sunflowers Case. It echoes the bright yellow in Elton's outfit. Plus, it's reminiscent of every bumblebee's favorite flower.
Get Matching with Casely
Hopefully, we covered an iconic on-stage outfit from your fave singer. Now, you can pay homage and match their boldness with our cases. 
What are you waiting for? Get out there and start twinning!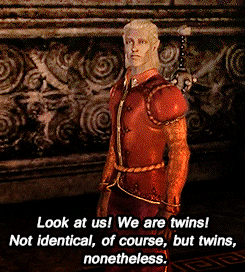 ---