Check and Mate! Check and Plaid Cases for a Classic Look
On a casual weekend afternoon, all you want to do is lounge around in your pajamas and a messy bun. It can be challenging to put together a classy outfit if you need to head out and be social. 
Or, on a different vibe, maybe you need to dress in business attire for your workweek. Even if you are pulling off the outfit, you might be missing an essential accessory to complete your everyday look. 
What if you had a go-to accessory to make any outfit look instantly classy instantly? That's where our phone cases come into play! Check out these checkered and plaid phone accessories that will add some class to any outfit you have.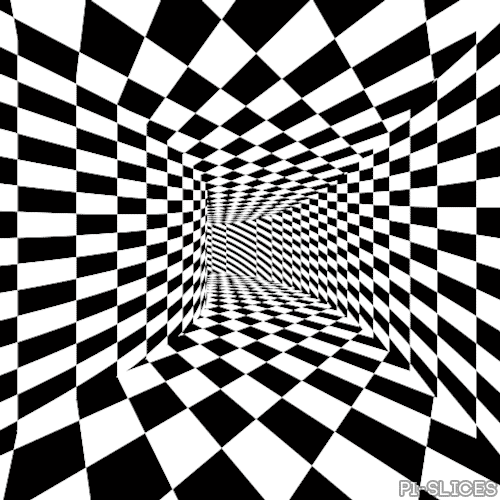 The Check Me Out Checkerboard Case features a symmetrical array of black and white squares. While this phone case endearingly resembles the beloved board game, its aesthetic benefits are more than meets the eye.
You can match this phone case with nearly any outfit in your closet. Most notably, it will go with a classic pantsuit or dress. It will even complement bolder outfits such as those in colors like mustard yellow, electric blue, or bright pink. 
This case is such a safe bet. You'll barely have to plan your outfit before walking out the door and taking charge of your day with this accessory by your side!
The As If! Red Plaid Case features your typical dark red colors found in standard flannel shirts. Some people may associate plaid with more casual wear, but it often has different personalities. The pattern has a long-standing place in fashion, particularly in Scotland, England, and the United States.
This case has an incredibly clean look and still manages to offer a sense of nostalgia. It exudes an outdoorsy lumberjack feel, but it also has a well-thought-out classy design. Because of this case's features, it serves as both a homey and classic accessory you can use to amplify your outfits. 
Even if traditional plaid isn't your thing, the As If! Light Blue Plaid Case may be right for you! It offers a fun take on the ordinary red plaid that you may have become accustomed to seeing. It features light blue, white, and black geometric formations that provide you with a mesmerizing accessory.
This accessory strays a little bit from the traditional checkered and plaid designs, but it nonetheless offers a heightened sense of class! This accessory features a gray background with four mustard yellow stripes evenly laid on top. 
You might associate pinstripe with conservative business attire, but it's also becoming popular among fashionistas. Whatever your sense of fashion, this accessory will provide you with a touch of class and accompanying confidence.
Regardless of which of these products you choose, you will find rewards with a classic everyday look. Show off your personality a little with the Fine Lines Mustard Yellow Pinstripe Phone Case or play it safe with the Check Me Out Checkerboard option.