If you're a fashion-savvy person who revels in coordinating your accessories to your outfits, getting a phone case that matches your style is a priority. At Casely, we have a mixture of cases to complement any fashionista. 
Do you love bold fashion looks that draw eyes from across the street? If so, you probably won't stand for accessories that don't show off your style. The Bold Collection at Casely makes both a fashion and protection statement.  
Here are five reasons why the Bold Collection cases are worth it.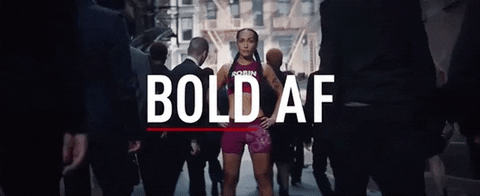 1. Fashionable and Slim Protection
At Casely, we make all Bold Collection cases with a hard polycarbonate material to ensure 360-degree protection. No matter which of the cases you choose, you'll benefit from the security of the hard outer shell.
If you're a bold but flowery fashion icon who loves delicate patterns that pop, the Rose to Fame Bold Collection case is for you. The design is slim but still provides your phone with the safety it needs to survive daily life. 
2. 1-Year Warranty on Any Case
If your phone habits are anything like the team over at Casely, dropping your device is a regular occurrence. Fortunately, all cases in the Bold Collection come with a 1-year warranty from the date of purchase.
If you have your eyes on the gorgeous Land and Sea Marble Swirl case, the warranty protects you from living your life with your eyes glued to your phone. 
3. Wireless Charging Compatibility
Every fashionista knows the importance of keeping wires to a minimum. If you use a portable charger to maintain the energy on your phone, the wire could clash with your outfit.
If you purchase the Check Me Out bold collection case, you can wirelessly charge your device no matter where you are. You'll never have to worry about wires again. 
4. 1MM Raised Front Lip Protection
The 1MM front lip protection doesn't just keep your front screen from cracking, but it also gives you security with food spillage. If you are prone to dropping crumbs on your phone, you no longer have to worry.
With the Out and About bold collection case, you can attend fashion-forward dinner parties while still bringing your phone to the table for selfies. 
5. Precise Cutouts
As a fashionista, you've probably struggled between choosing a phone case for protection and fashion. Sometimes, you'll find the ideal design online, but the cutouts are flimsy and rip off after a few weeks of use.
The Casely Bold Collection gives your speakers, buttons, and charging port the same protection as your screen. You no longer have to worry about dirt and grime getting in through parts of your phone. 
Go Bold (Collection) or Go Home (JK)
With the Bold Collection, you get to let your inner fashion star shine without having to give up the protection of your phone. Go ahead, make that Bold phone case purchase: we promise you won't regret it.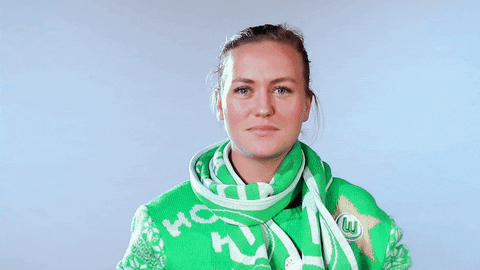 ---
LATEST ARTICLES
Turn Over a New Leaf! 5 Unique Gifts for the Bold Aries in Your Life
Posted on
If there's one thing we know—and love—about Aries, it's that they are daring and bold. But when it comes to buying a gift for them, it can feel overwhelming. Their...
Hello, Spring! 8 Spring Floral Fashion Trends and Cases to Match
Posted on
The birds are chirping a little louder, the sun is shining a little brighter, and everyone's feeling a little happier. That's right, Spring is here, and we're so ready to...
5 Must-Have Items to Take on Spring Break
Posted on
Do you hear the birds singing? Spring is here! And that means spring break is right around the corner. You can spend spring break in many ways, from sleeping out...