♎️ Zen Libra ♎️ — 10 Activities to Find Balance This Fall
Put on your coziest sweater and heat up a mug of your favorite comfort drink. ☕️ Not because fall is here, but because Libra season is upon us.
The sign of the scales rules the heavens from September 22nd to October 23rd, just as fall leaves 🍂are beginning to change colors and the weather is cooling off. That's perfect for Libras, who are intuitive, effusive, and natural empaths. ♎️
Libras are receptive, good-hearted people, but their natural contradictions (introverted and extroverted, methodical and spontaneous) can throw them out of whack. That's why the key to keeping the Libras in your life happy this season is balance.
Try out these ten balancing activities for Libra season.
1. Take a Hot Yoga Class 🧘‍♀️
Time to loosen up those joints and become one with your body.
Yoga is fine, but hot yoga will have you feeling light, limber, and ready to take on the day.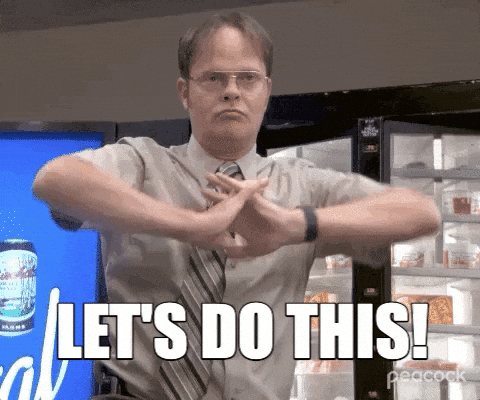 2. Set Up a Hammock in the Park
Sweep yourself off your own feet by setting up a hammock in the park. 🌳 Just find two trees close together, bungee the hammock between them, and lose yourself in the natural sounds and big blue sky overhead.
3. Journal Before Going to Bed
One of the most therapeutic things you can do totally for free is start journaling. 📓
When you keep tabs on your thoughts, you can track your moods through the highs and lows. Doing it right before you go to bed helps bring balance in recapping the whole day.
4. Visit Your Local Bookstore
Feed your mind, and you feed your soul. 📚 Check out what your local bookstore has to offer in the way of fiction, cookbooks, and travel books.
Let your imagination take over.
5. Make Your Own Pumpkin Spice Latte
Why spend $5 every day when you can make a PSL at home with just milk, coffee beans, and pumpkin syrup? 🎃
Ditch the lines and start each morning excited for your breakfast brew.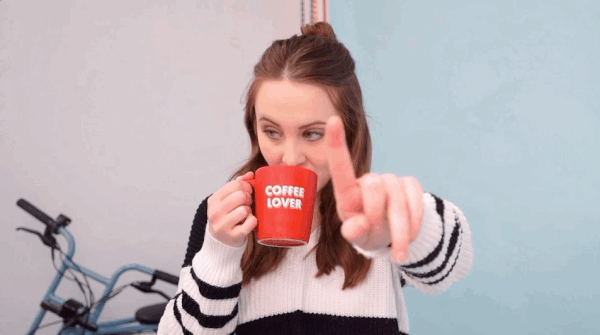 6. Get a Massage
Untangle the knots that stress ties up in your back and neck with a deep tissue massage. Nothing clears your mind of useless distractions like a happy body. ❤️
7. Have a DIY Crafternoon
Set aside a whole afternoon just to craft. 🧶Grab construction paper, popsicle sticks, and glue. Or else plan a home improvement project like building shelves. Working with your hands is profoundly rejuvenating.
8. Practice Meditation
The ultimate zen practice. Start each day by connecting to your body and the world around you with guided meditation. 😇
9. Walk—Don't Drive—to Your Favorite Restaurant
Connecting with the natural world around you and the people in it is so important. Walk to activate the digestive system, then chow down like a boss.🍴
10. Plan an International Trip ✈️
Azure seas and fields of green await. Whether it's Ireland, Italy, or down under, plan an international trip that'll give you something to look forward to while celebrating your season.
Leap into Fall, Libra Style
Soak up all the fall vibes with a new case from Casely. Show off your style and stand out from the crowd with a unique new phone case. Check out our entire shop today.
Get to Know Our Cases
Our different style cases offer varying levels of protection and features. Find the right case for your needs.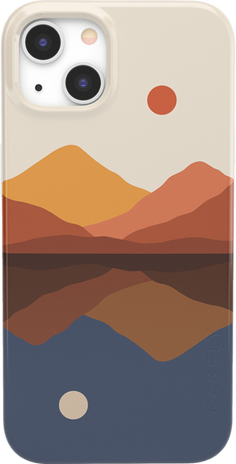 Classic
1mm raised front lip
Slim design
Lightweight
Available in MagSafe
Precise cutouts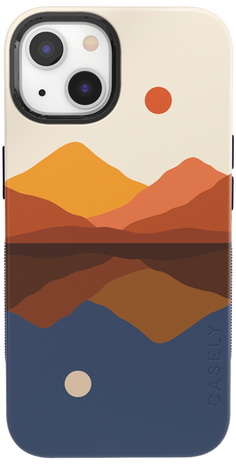 Bold
3mm raised front lip
8-feet military drop protection
Textured side grips
Available in MagSafe
Corner air-pockets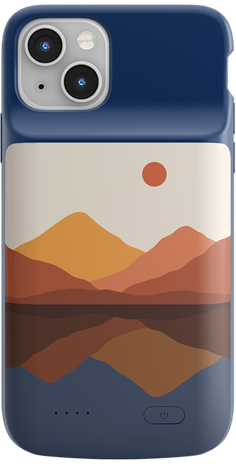 Power 2.0
Doubles battery life
Overheat protection
Wireless charging compatible
Available in MagSafe
1.5 mm raised front lip
Which Device Do I Have?
Open "Settings" app, then click "General"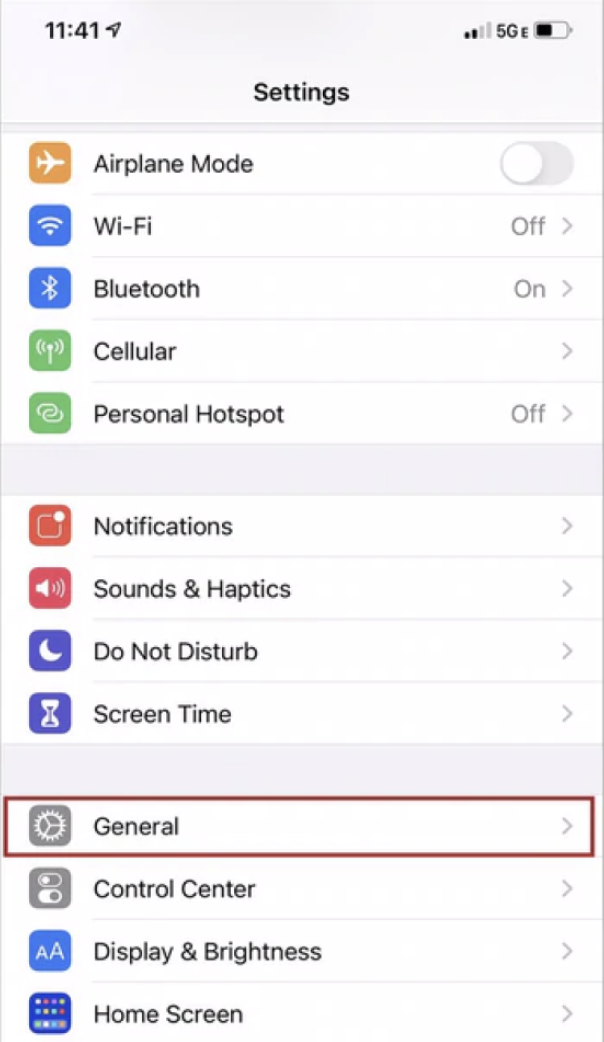 Click "About"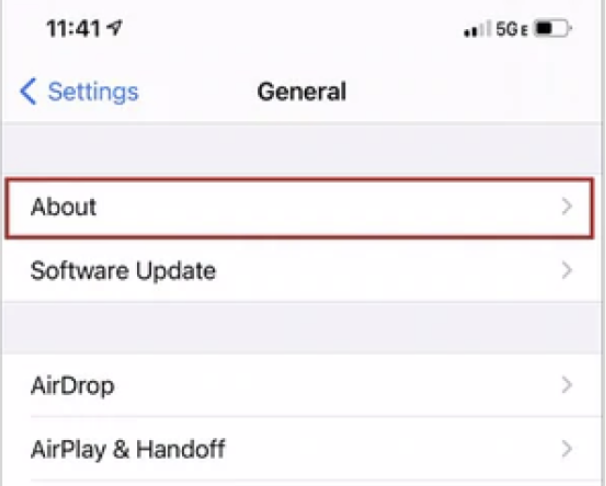 Find your device name under "Model Name"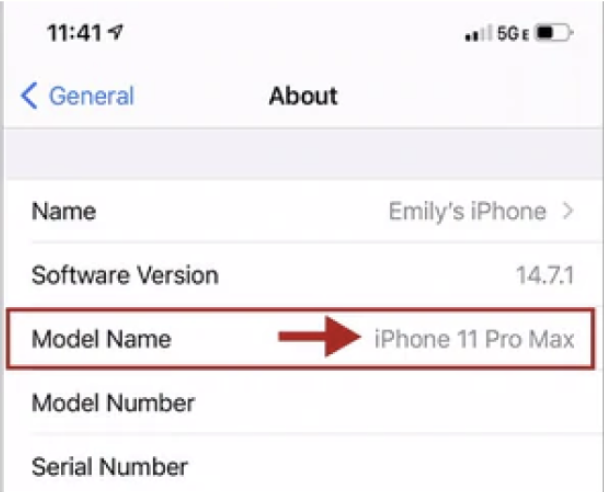 Free Shipping and Returns
Free Shipping & Returns
Orders are processed and shipped out within 24 hours* (excluding holidays and weekends).
*During the holiday season, please allow up to 3 business days for your order to ship
U.S. Shipping
Free standard shipping on domestic orders over $50 (U.S. only). Delivered in 2-5 business days.
international shipping
Free standard shipping on international orders over $100 Delivered in 3-8 business days via DHL
RETURNS
Don't love it? Ship it back within 30 days for a FREE exchange (shipping included) or return it for a refund (just pay shipping!)