Got A Fave Emoji? Show it Off This World Emoji Day with these Cases
Not sure how to respond to a message? Can't accurately convey your feelings of excitement, confusion, or awe through words alone? Emojis offer the perfect way to express yourself in a clear and meaningful way!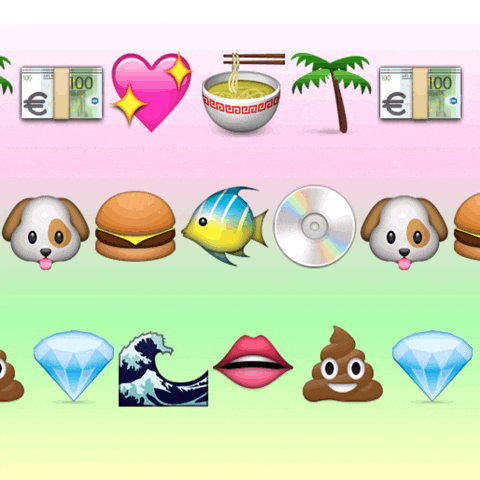 They've become such a staple in our lives that they've been designated their very own day. July 17th is the day to celebrate your favorite emoji, whether it be the side-eye smirk, heart eyes, or a different one altogether!
Here are 4 phone cases you can use to embrace World Emoji Day and keep sending out fun, creative messages! 
The classic rainbow emoji is perfect for sending cheerful messages and brightening up someone's day. You may also love to use it to show off your pride. In any case, the rainbow is a symbol of joy and hope. 
If the rainbow emoji is your go-to one, the Rainbow Stripes Color Block Case will be perfect for you! It features simple stripes arranged on the top half of the case. These red, yellow, blue, and green stripes rest across a crisp white background that really brings out the rainbow colors.
With this accessory, you can also embrace the colorful array of hearts that you always use! 
The emojis keyboard has a well-developed celestial section. From cartoon moons with faces to orbiting planets and more realistic crescents, there is no shortage of astronomical options. The keyboard even features all of the astrological signs for those who religiously check their horoscopes.
No matter what your go-to celestial emoji is, you can embrace it with the It's Just a Phase Marble Moon Case. This accessory features a moon as it waxes and wanes through its different phases. At each end of the phone case, there is a small white star to pull the look together. The moons and stars are plastered against a pitch-black background, which represents the limitless combination of celestial emojis you can use! 
Are you obsessed with animal emojis? Embrace your adventurous and wild side with the Into the Wild Zebra Print Case! This accessory features an asymmetrical array of black and white zebra stripes. The stripes even wrap around the edges of your phone for a more realistic look. 
There are plenty of safari-inspired emojis you can send in messages as you rock this adorable Zebra Print phone case. 
Do you have a bit of a sweet tooth? You may find yourself using the candy bar, cake, lollipop, or donut emojis on the regular. If so, you can show off your love for food emojis by donning the Holographic Donut Case!  
This flashy accessory features a tasty-looking vanilla donut covered in pink frosting and topped with glimmering sprinkles. It's an eye-catching phone case that will spark conversation and let you show off your love for sweets and sweet-inspired emojis! 
Don't let this exciting holiday go by without having one of these 4 fun accessories by your side! 
14 Comments
Pringles
Jul 31, 2020
My favorite Emojis are: 😂❤️📱🏒🥅
Isabella DiGiorgio
Jul 30, 2020
Melanie Martinez
Jul 30, 2020
Yvette M Alvarez
Jul 29, 2020
Jennifer
Jul 29, 2020
The emoji that I use the most is probably 😂
Val
Jul 28, 2020
My go-to emoji is 😘 but I also use 🇺🇸♥️😚🤔🥰😍 all the time!!!
McKayla Nunley
Jul 28, 2020
My favorite ones are⚽️🏀🏈⚾️🥎
India Garvin
Jul 28, 2020
Grace
Jul 28, 2020
You guys need to make a cool emoji with the sunglasses ion please.
Get to Know Our Cases
Our different style cases offer varying levels of protection and features. Find the right case for your needs.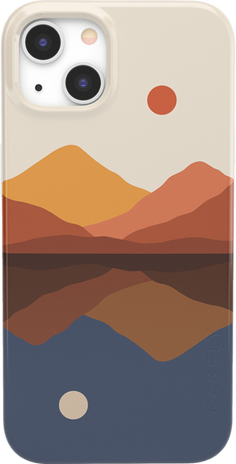 Classic
1mm raised front lip
Slim design
Lightweight
Available in MagSafe
Precise cutouts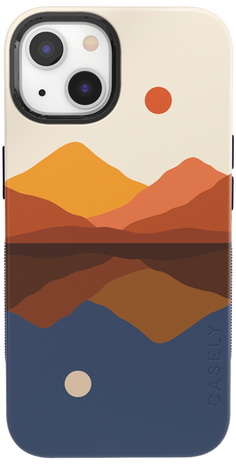 Bold
3mm raised front lip
8-feet military drop protection
Textured side grips
Available in MagSafe
Corner air-pockets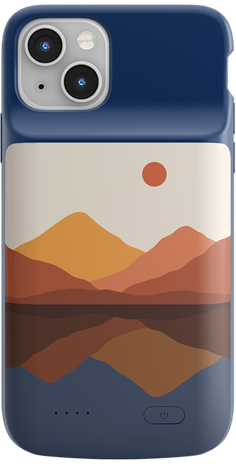 Power 2.0
Doubles battery life
Overheat protection
Wireless charging compatible
Available in MagSafe
1.5 mm raised front lip
Which Device Do I Have?
Open "Settings" app, then click "General"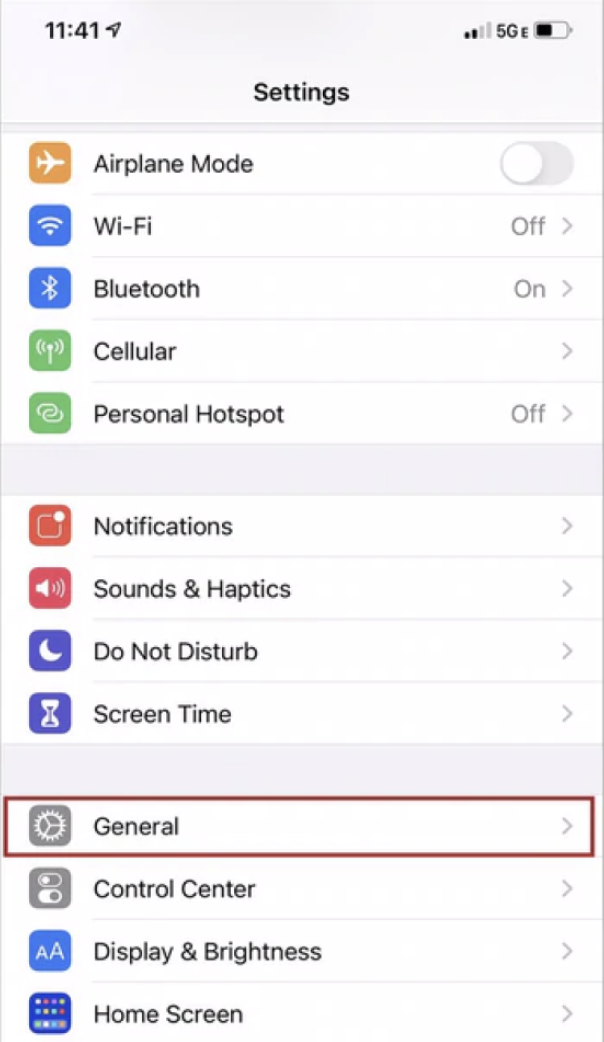 Click "About"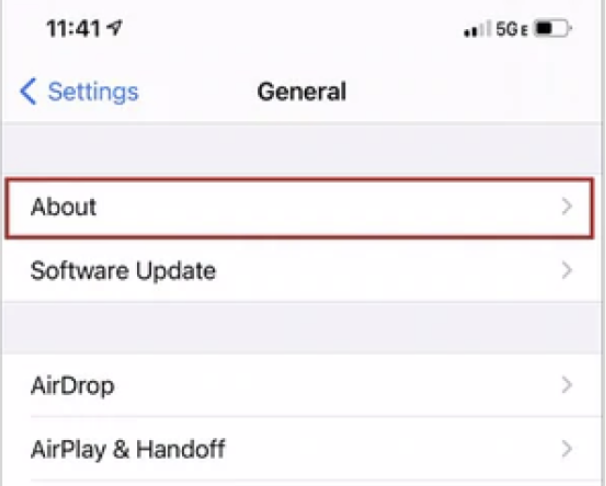 Find your device name under "Model Name"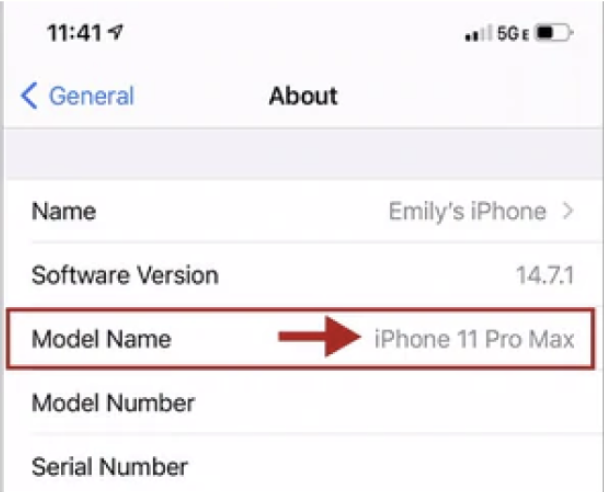 Free Shipping and Returns
Free Shipping & Returns
Orders are processed and shipped out within 24 hours* (excluding holidays and weekends).
*During the holiday season, please allow up to 3 business days for your order to ship
U.S. Shipping
Free standard shipping on domestic orders over $50 (U.S. only). Delivered in 2-5 business days.
international shipping
Free standard shipping on international orders over $100 Delivered in 3-8 business days via DHL
RETURNS
Don't love it? Ship it back within 30 days for a FREE exchange (shipping included) or return it for a refund (just pay shipping!)