Date night is set. You've picked a time and a place, but wait – what are you going to wear?!
If you're still struggling to put together the perfect Valentine's date night outfit, we've got you covered. Here are a few ideas for outfits (and matching phone cases) to make sure you look like the absolute bombshell you are. Va-va-voom!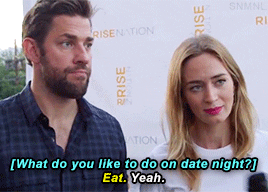 What do you picture when you think of the ultimate Valentine's date? We imagine a ridiculously elegant and dimly lit restaurant, waiters in suits, and a perfect little black cocktail dress matched with one of these classy phone cases and a pair of sultry kitten heels. The Rose Gold Mirror + Wallet Flip Case is perfectly for discreetly checking your lipstick (red, of course) between courses and works as a tiny clutch wallet, too!
This only works if you live in some place warm enough to allow for a sundress in February! If not, a light cardigan might work – or maybe even just opt for a indoor picnic.
Either way, these two cases are great for tossing some sandwiches in a wicker basket, laying out a blanket, and soaking up the sun together this Valentine's Day. Whether you're in the park or on the living room floor, don't forget a cute little bouquet of flowers to tie it all together.
Even a cozy night in where you two make dinner and sip some red wine can be a chance to dress up a little! We recommend pairing one of these two pretty cases with a comfortable (but flattering) pair of denim jeans and a flowy, loose blouse. Pick something that breezily says, "I'm just always this beautiful." As for dinner, fancy steaks are nice, but stir fry works, too – just don't forget dessert!
A date out with your girls at the club on Valentine's requires only the most show-stopping mini dress, Louboutin heels, and the right phone case. The two cases say, "I know what I want and it's a fun night out with my girls."
The Black Leather Wallet Case is particularly useful for a night out because its wrist strap keeps it from getting lost on the dance floor and it keeps all your cards in one place.
Netflix and chill? Sweats and an oversized t-shirt + Pizza and Lips Clear Case or I Heart Tie Dye Case
Solo or with someone else, sometimes the best way to spend Valentine's is in your slubbiest sweats, a cheesy pizza, and a Netflix marathon. Simple as that.
These two cases are fun and comfortable, just like your outfit and your night. Low key, no pressure, and cute all the same. What's more romantic than a Diners, Drive-Ins and Dives marathon?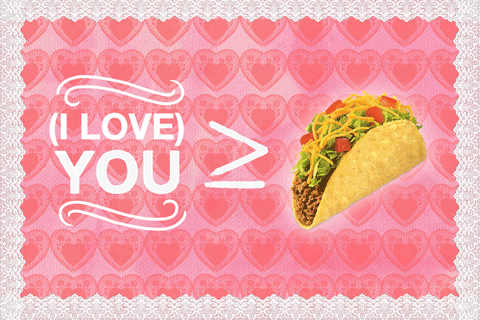 ---
LATEST ARTICLES
About National Alliance on Mental Health - May's #EveryCaseCounts Charity Partner
Posted on
At Casely, we want to give back to the community in any way we can. That's why, every month, we select a new charity partner for our #EveryCaseCounts initiative. For...
5 Unique Ways to Pay Tribute to the Mothers in Our Life This Year
Posted on
You don't have to spend a lot of money to make someone feel appreciated. You can show your gratitude in various ways, no matter your budget. And who better to...
Skip the Flowers for Mother's Day - 6 Floral Phone Cases Mom Will Love
Posted on
Every year, people across the nation rush to buy bouquets to show appreciation. And while the gesture is beautiful, the flowers won't last more than a couple of weeks. This...