Who doesn't love plants? Flowers, succulents, and everything in between has the power to brighten up your day. They're beautiful in your outside garden while also making great indoor additions.
Unfortunately, not all of us have the blessing of a green thumb. Maybe you can't remember to water your plants no matter how many reminders you set. Or, perhaps you're just unsure how to get seeds to bloom.
If every plant you've ever owned was doomed from the start, not to worry! Casely's plant-themed cases are here to save the day.
Check out these super cute patterns that you won't have to water or nourish with sunlight.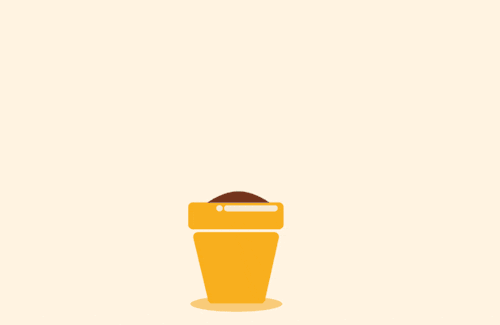 There's something so homey and familiar about our Leaf Me Alone pattern. It depicts those classic leaves you see in just about any neighborhood. With it, you'll give any outfit a natural, down-to-earth feel.
Are you looking for a more exotic option? Consider getting our Off the Vine pattern.
Depending on where you live, you probably won't be to grow anything quite like this in your backyard. This option will allow you to have these unique tropical vines right in your pocket!
There's a reason succulents are so popular. They are super cute and make great desk decorations. They're also super low maintenance as you shouldn't have to water them more than once a week.
But, if even this sounds like too much to handle, our popular cactus pattern is for you. You get an array of beautiful succulents that will have you craving the desert.
Whenever you look at it, this option will take you on your dream tropical vacation.
At the same time, the design is unlike anything you would find in nature. The beautiful blue and purple colors come together to create a calming, dreamy look. Go with this option if you're looking for something out of the ordinary.
Did someone say flower crowns?
These days, flower crowns are rampant. While you'll see hipsters wearing them just about everywhere, they're particularly popular at music festivals.
Our Totally Rad pattern is the perfect embodiment of these classic accessories. With it, you won't have to go out hunting for the perfect flowers or worry about the crown sitting on your head. You'll have the beautiful design right on your phone case for all to see!
Here's one more plant-themed case that we love.
The Bright Retro Floral design features an array of orange and red flowers. The soft, cartoonish style gives off a groovy feel, making it seem like something you'd find on the side of a '70s van. It'll bring life to any outfit you have and make a great addition to your phone case collection.
Remember, these cases don't require you to have excellent gardening skills. So, feel free to stock up on all of the plant-themed designs your heart desires!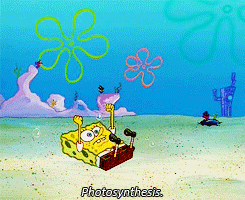 ---
LATEST ARTICLES
About the ASPCA - July's #EveryCaseCounts Charity Partner
Posted on
At Casely, protecting your cherished possessions is part of our calling, which is why we build durable (and adorable) phone cases. But your phone isn't the only thing we believe...
8 Best iPhone 12 Pro Max Protective Cases in 2022 Reviewed
Posted on
With every iPhone upgrade, Apple offers new, innovative features and solutions that make life as an iPhone user simpler and more fun. The iPhone 12 Pro Max is no exception....
8 Best iPhone 13 Pro Max Magsafe Case in 2022 Reviewed
Posted on
The next most important thing to your iPhone is the case. A stylish case says as much about you as your phone choice, probably more.  Your case frames your phone...