You might not realize it, but your phone can get pretty gross. It has more bacteria than a kitchen counter, pet food dish, and even toilet seat! 🤢🤢
This is concerning when we consider how much we touch our phones. We constantly use them to text or go on social media. Even worse, we press them against our faces when making calls.
Ready to give your device a good cleaning? Check out this guide for step-by-step instructions. You'll learn how to keep your phone and accessories germ-free.
1. Wash Your Hands
Before starting, you'll want to wash your hands. Scrub with soap and warm water for at least 20 seconds.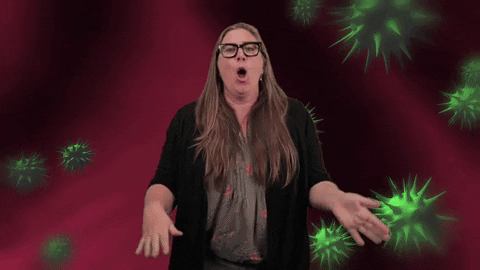 2. Take Off Your Phone Case
Once your hands are clean, take off your phone case. This part can be annoying as some cases are tricky to get off. But, if you have a case from Casely, you won't have to worry about it! Our cases are protective yet super easy to get on and off.
3. Clean Your Phone
Now, it's time to clean your device. Here are some things to keep in mind:
Turn Off and Unplug Your Device
Make sure you turn off and unplug your phone. This will help prevent damage. It will also prevent you from butt-dialing someone as you're wiping it down.
Get Wiping
You can use something as simple as an anti-bacterial wipe. You can wipe everything (including the screen). Just make sure to be gentle and don't get moisture in the ports.
If you don't have wipes, lightly spray a disinfectant cleaner onto a cloth. Wipe gently and avoid getting moisture in the ports.  
A disinfectant cleaner with 70% alcohol should do the trick. Don't use 100% alcohol as it can damage your phone's protective coating.
Let Your Phone Dry
You should limit the amount of moisture your device comes in contact with. But, it's bound to be a little moist after cleaning it. Let it dry for a few minutes before putting your case back on.
4. Clean Your Accessories
Your device isn't the only thing that's dirty. Your case, charger, and headphones are also full of germs. Clean these accessories using anti-bacterial wipes or a cloth sprayed with disinfectant.
5. Keep Your Phone to Yourself
You know where you've been, but you don't know where other people have been. You also don't know if they're washing their hands. Keep your device as germ-free as possible by keeping it to yourself.
6. Use, Clean, Dry, Repeat!
We recommend building phone cleaning into your regular routine. We've all upped our handwashing and disinfecting game this year, and we should do the same for our phones.
Wiping our phone's screen and the back of our phone case every day is ideal. Take your phone case off and give it a proper wipe inside and out at least once a week.
With this guide, your phone will always be squeaky clean and germ-free! ✨✨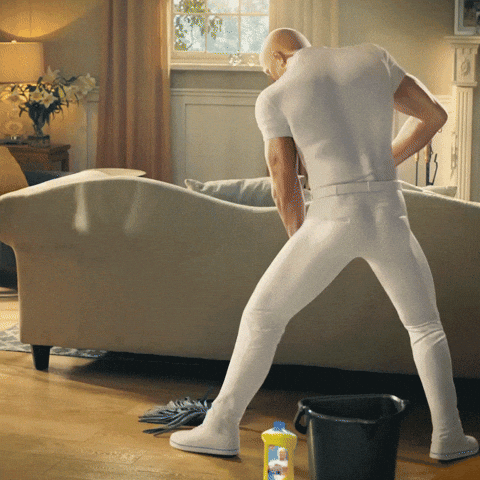 ---
LATEST ARTICLES
8 Best iPhone 12 Pro Max Protective Cases in 2023 Reviewed
Posted on
With every iPhone upgrade, Apple offers new, innovative features and solutions that make life as an iPhone user simpler and more fun. The iPhone 12 Pro Max is no exception....
It's National Hot Chocolate Day! Here are Three Recipes to Take Your Hot Cocoa to the Next Level
Posted on
National hot choccy day is upon us. What a great end to the year as we celebrate on January 31st! Chocolate lovers around the world rejoice.  Our creative thinkers here...
8 Best iPhone 13 Pro Max Cases in 2023 Reviewed
Posted on
The iPhone 13 Pro Max is the ultimate in camera technology, smartphone chip speed, durability, and battery life. With it, you are unstoppable!!! That is until you drop it. This...