The Casely Valentine's Gift Guide
It's February, baby! That means love is in the air! And because we love you, we've put together this extra-special Valentine's gift guide for those who want to show their affections with more than just overpriced chocolate and a card.
No matter who you're getting a Valentine's Day gift for, we're sure we've got an adorable case to match their tastes – and we've got more coming all the time! So strap in and put your heart-shaped gift-buying goggles on.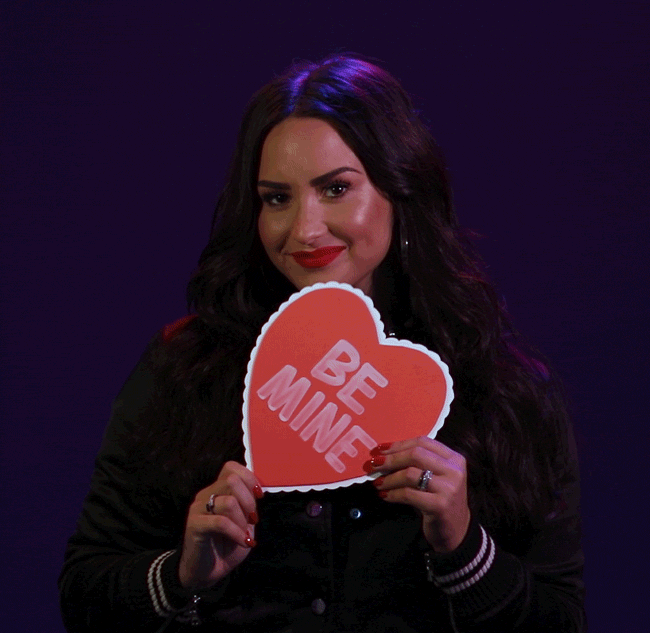 For that special someone – I Heart Tie Dye Case & All That Glitter Gold Crystal Case
Is there anything that says love like a new smartphone case? Think about it: it's a truly practical gift that also looks goods. Plus, your sweetie will carry it around all the time, so it's like a little reminder of you!
We've picked these two cases to go to your Valentine – the ever classic I Heart Tie Dye Case for a more bold declaration of your affection and the All That Glitter Gold Crystal Case, which comes in purple chrome, charcoal, and rose gold options, so you can choose according to your boo's tastes. 😘
No matter what your love muffin likes, we're confident one of these versatile cases will suit their tastes. Though, you're free to browse our entire selection if you want to see more. Wink, wink!
The celebration of Galentine's Day has transcended its humble roots in Parks and Recreation. Now, gals everywhere celebrate each other on February 13th – and we at Casely completely encourage that demonstration of friendly love! So when you're searching for that perfect gift for your bestie, we suggest either our Hot Pink Marble Case (very pink, very cute, very girly) or our *Good Vibes Only* Festival Case (to celebrating finding your friendship tribe).
Speaking of club cases, maybe also consider signing up your friend for the Casely subscription club? We're kind of like a tribe and we're definitely a group of friends who all have the most adorable phone cases at any given time.
And remember that Casely subscription we mentioned? That's a nice little way to give yourself a little love each month with a new case. Members already have their hands on this month's cases, but you can fall in love over and over with a yearly subscription. Just sayin'!
P.S. Dear blog reader, it's kind of sudden, but… will you be our Valentine? 😍