Pop, Rap, or Hip-Hop? Phone Cases to Match Your Music Taste
What have you been listening to lately? Are you obsessed with the New Billie Eilish jam? Or maybe you've gotten into some classic rap?
No matter what is coming through your headphones, we've got a case built to match your tunes perfectly. Check out some of our favorite cases that you can check out next time you want to be 'n-sync' with your fave music.
If Pop Is Up Your Alley
If you've been obsessed with what's topping the charts, you need to check out the Heart Throb | Endless Hearts Clear Case. It's sweet and innocent the way a cute love song is, but somehow quirky too!
Plus, the see-through element is one of the best parts of this case. If you've got a fun colored phone, the clear backing of this case lets it shine through while still providing tons of protection.
If Rap Is How You Roll
If rap is more your flow, you've got to grab an All That Glitter Gold Crystal Case. This opulent design is the perfect way to make a statement.
The gorgeous case practically glows in your hand and goes perfect with a great beat. As Megan the Stallion might say, with this case, you're sure to look classic and bougie but not ratchet.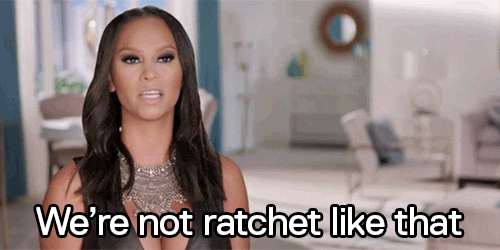 If You're a Country Cutie
If country music has your heart, then the I'm with the Band | Red Bandana Print Case is absolutely what your heart needs.
The charming bandana print makes you feel like the sound of Luke Bryan is wafting through the background just by looking at it. The vibrant color has tons of personality and matches almost everything, making it the perfect case no matter what you wear.
If Lo-Fi is Your Speed
If you're into Lo-fi and chill beats have been floating through your head, we get it. There's nothing quite as relaxing yet focusing at the same time as lo-fi hip hop.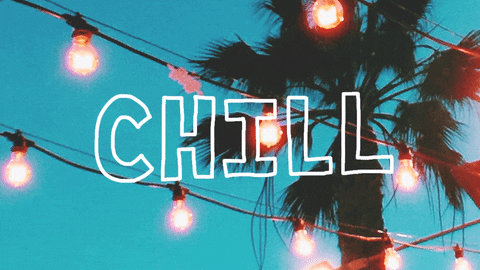 That's why we're matching you with the Tie Dying Over You Purple Marble iPhone Case. This dreamy color palette is so sweet and matches the vibes of any song session.
If You Are an Absolute Dead Head
If you miss Jerry Garcia and following the band around, then Casely has the perfect solution for you! The Grateful Dead and Casely have teamed up to make a whole collection of phone cases that have to be calling your name.
Our absolute favorite might be the In the Groove | Grateful Dead Dancing Bears Case. The psychedelic background so perfectly captures the energy of the whole band, while showcasing the bears themselves in the front.
But if you're into more of a classic tie-dye, then Casely still has you covered, go check out the whole line today!
All in all, whatever is on your playlist, you're not alone! Plus, with cases that show off your favorite genre's flair, it's easy to be a fan with pride. Check out these cute cases today!
Get to Know Our Cases
Our different style cases offer varying levels of protection and features. Find the right case for your needs.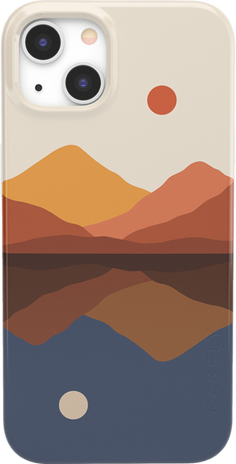 Classic
1mm raised front lip
Slim design
Lightweight
Available in MagSafe
Precise cutouts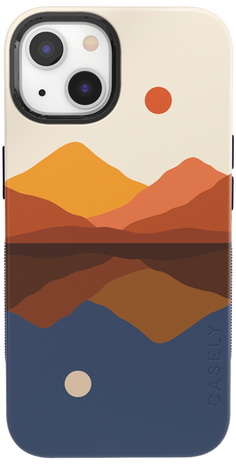 Bold
3mm raised front lip
8-feet military drop protection
Textured side grips
Available in MagSafe
Corner air-pockets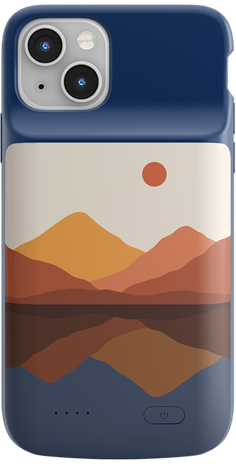 Power 2.0
Doubles battery life
Overheat protection
Wireless charging compatible
Available in MagSafe
1.5 mm raised front lip
Which Device Do I Have?
Open "Settings" app, then click "General"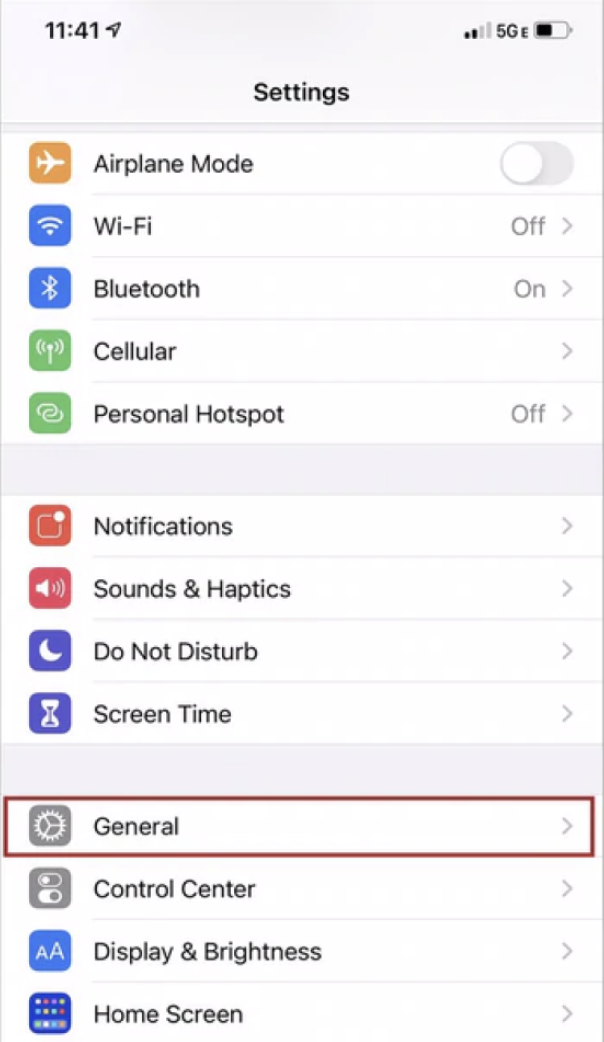 Click "About"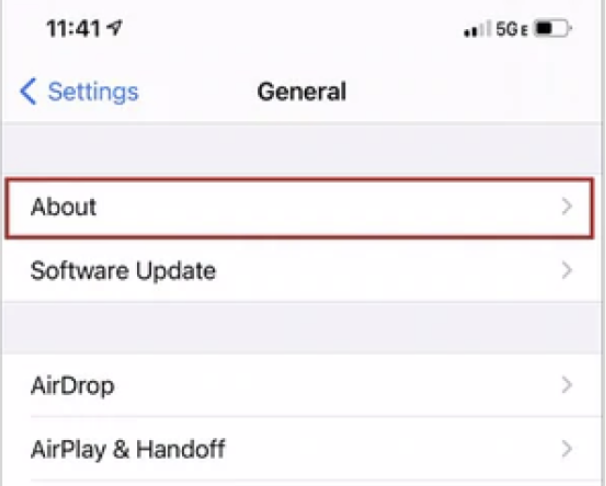 Find your device name under "Model Name"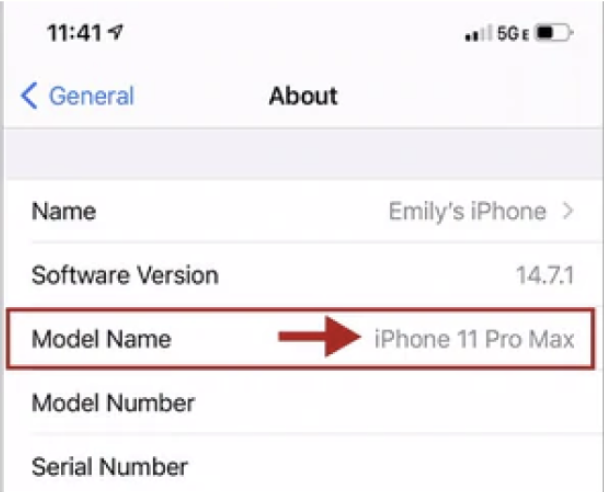 Free Shipping and Returns
Free Shipping & Returns
Orders are processed and shipped out within 24 hours* (excluding holidays and weekends).
*During the holiday season, please allow up to 3 business days for your order to ship
U.S. Shipping
Free standard shipping on domestic orders over $50 (U.S. only). Delivered in 2-5 business days.
international shipping
Free standard shipping on international orders over $100 Delivered in 3-8 business days via DHL
RETURNS
Don't love it? Ship it back within 30 days for a FREE exchange (shipping included) or return it for a refund (just pay shipping!)