Mother's Day is just around the corner on Sunday March 9th, so it's time to make sure her gifts are wrapped and the day is planned out!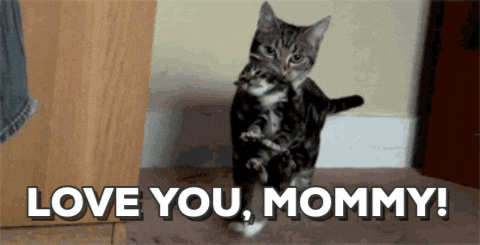 Here at Casely, we've got hundreds of gifts Mom will love - from our Power 2.0 cases to keep her phone fuelled up all day, to our cute Airpods cases complete with a handy keychain attachment so she never loses her earbuds.
But, you can go the extra mile by baking her some delicious treats in the kitchen! 🧁
If you haven't tried plant-based baking yet, here's a super easy and very tasty recipe for bite-size vegan red velvet cake by CupcakeJemma that Mom will adore. Watch the video below and bake along!
You'll Need…
For your cupcakes:
1 cup soy milk
½ tsp vanilla extract
½ tbsp cider vinegar
½ cup sunflower oil
1 ½ cups plain flour
½ teaspoon red food color paste/gel
1/10 cup cocoa powder
¾ tsp bicarbonate of soda
1 tsp baking powder
¾ tsp salt
1 cup caster sugar
For your vegan buttercream:
1 cup vegan spread
1 tbsp lemon juice
4 ⅛ cups icing sugar, sifted
Recipe
Grab a big glass bowl to mix all your wet ingredients together - first your soy milk, then sunflower oil, vanilla extract, cider vinegar, and red food coloring. Mix this all together thoroughly with a whisk so there are no lumps of coloring!
Sift your plain flour into the bowl containing your mixed wet ingredients, followed by your caster sugar, salt, baking powder, and bicarbonate of soda to help your cupcakes rise. Finally, sift in your pinch of cocoa powder to give it a chocolatey bite. Whisk together until completely smooth.
Your batter should be runny - use a jug à la Jemma to pour your mixture into individual cupcake cases. Set these into a cupcake or muffin tray.
Bake at 340 °F for 20 minutes - if they need extra time, check them every two minutes so they don't burn!
While your cakes are baking, move onto your vegan buttercream! For this plant-based recipe, we're using a vegan spread alternative to butter (it doesn't matter too much which kind - Jemma uses soy spread). Mix using a mixer or a whisk to soften.
Add the icing sugar (you need a lot to make the vegan spread keep its shape when it becomes buttercream) and mix again!
After mixing for around 3 minutes, add lemon juice to get that tangy flavor you'd normally get when using cream cheese for red velvet topping. The lemon juice will also loosen the cream a little. Mix that again until everything is combined.
Wait for your cakes to cool when you remove them from the oven before adding your vegan buttercream. Either use a piping bag or spoon it on however you like!
Optional: top your vegan red velvet cakes with cake crumbs from some extra batter you've kept aside (Jemma uses one of her cupcakes and grates it over the rest), grated dark chocolate (check there's no real milk in there), or lemon zest.
Serve to Mom and have a wonderful Mother's Day!
Shout Out to the Moms
Say a big thank you to the Moms and mother figures in your life this Sunday with this beautiful vegan red velvet cake recipe ❤️ However you celebrate, we wish you a lovely day!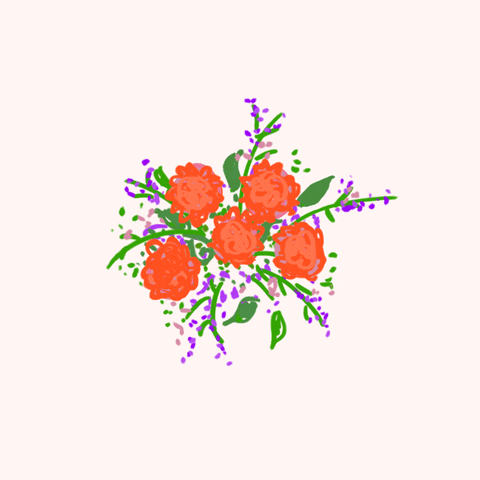 ---
LATEST ARTICLES
About the ASPCA - July's #EveryCaseCounts Charity Partner
Posted on
At Casely, protecting your cherished possessions is part of our calling, which is why we build durable (and adorable) phone cases. But your phone isn't the only thing we believe...
8 Best iPhone 12 Pro Max Protective Cases in 2022 Reviewed
Posted on
With every iPhone upgrade, Apple offers new, innovative features and solutions that make life as an iPhone user simpler and more fun. The iPhone 12 Pro Max is no exception....
8 Best iPhone 13 Pro Max Magsafe Case in 2022 Reviewed
Posted on
The next most important thing to your iPhone is the case. A stylish case says as much about you as your phone choice, probably more.  Your case frames your phone...