Channel Yeezy's Color Palette with These Neutral Casely Cases
Yeezy, also known as Kanye West, is one of the most famous rappers, songwriters, and fashion designers of our time. Most everyone has at least heard his name before, whether it be in the context of his wife, Kim K, or his successful fashion brand Yeezy.
This shoe line has become a dominant one across the globe. It's not known for its fancy colors or intricate designs. The neutral shades and simple patterns that characterize the line have made them desirable by millions.
Kanye himself has embraced simplicity in terms of his own clothing. Here, we'll provide you with some
Casely phone cases
that align with this self-proclaimed rap god's everyday style!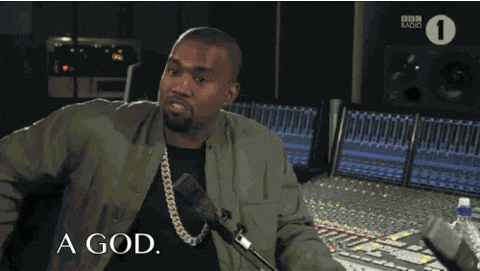 Light Pink on Pink
In September of 2015, Yeezy released his second Yeezy collection. This collection's skin-tight leggings and vests were controversial, to say the least. A lot of people couldn't get behind the line's strange-fitting attire.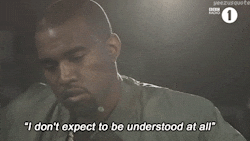 Plainer designs and monochromatic colors proved to be a bit more appealing. This Light Pink on Pink case embodies the neutral tones of this collection. While black, brown, and army green are present, nude colors also make an appearance. This case, with light pastel pink and rosy accents, shows off the various shades present in the Yeezy collection.
Purple Taupe on Nude
This Purple Taupe on Nude case from the Bold Collection aligns with Kanye's simple look. Nude colors are a staple of Kanye's fashion, and this case fits right in.
Camouflage
Despite being a fashion icon, Yeezy is no stranger to legal trouble. In March of 2018, the brand Realtree sued Yeezy. This lawsuit surfaced due to some of Yeezy's camo clothing items bearing a resemblance to items on Realtree's line.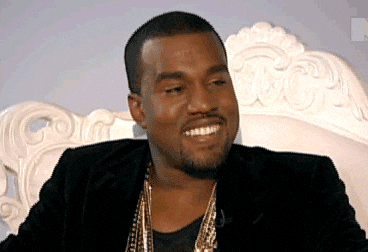 Are there truly any original ideas out there? There just might be! You can opt for this In Formation Metallic Blue Camo case from Casely. This way, you can embrace Yeezy's fashion sense while adding your own unique flair.
Brown
Let's not forget about Yeezy's darker shades in his color scheme. This Brown Leather Wallet Case doubles as a phone case and wallet.
This case goes with Kanye's simplistic fashion sense. You can carry your money and credit cards with you without needing a bag or purse.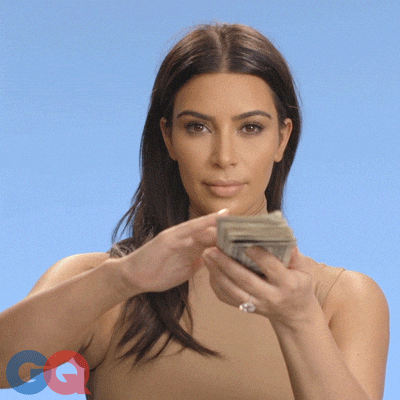 As a bonus, the simple brown design will fit well with any Kanye-inspired outfit you wear.
You Don't Need Yeezy's Money to Match His Fashion
You can replicate Yeezy's fashion sense with neutral clothes and accessories. Revamp your wardrobe to meet Kanye's standards by getting one of these phone cases from Casely!
1 Comment
qipwvsejnt
Mar 20, 2021
Muchas gracias. ?Como puedo iniciar sesion?