Amp Up Your Back to School Accessories with Casely x Girls Crew! 🏫🧑
Whoa! Are we really halfway through summer already??? *checks calendar* Yep,
it looks like it's already time to start getting into that back-to-school groove.
Lucky for you, Casely has big news for this season! On August 17th, we are launching a collab with Girls Crew featuring a brand-spanking-new
phone case and phone charm!!!
Set a reminder now, and don't miss this drop this week!
The start of a new school year means it's time to invest in some fun new accessories. Check out this list and find out what's hot this season!
Backpacks Galore 🎒
Are you tired of lugging around all those binders and books in that old falling-apart bookbag? Well, it's time to upgrade to something sleek and cool.
A great backpack is not overloaded with pockets but is functional and comfortable. If the shoulder straps can't keep up with all the materials you have to stuff in it, forget about it.
You can always go for the rolling backpack if you are up for it and need some relief, but you risk looking like you're heading to the airport.
Of course, there's a balance between function and aesthetics. This year's cool trend is recycled backpacks, as good for the environment as they are for your fashion sense!
Fresh Casely Phone Cases
Casely has more than enough phone cases to hold you over.
What is your vibe going to be this year? If you took a beach vacation and want to keep the good times going, check out this Ocean Waves case with beautiful relaxing tides. You can pretend your toes are deep in the hot sand during math class.
Spend time surrounded by flowers this summer? Our floral collection has your favorite blossom ready for you to carry in your pocket every day.
Maybe you just want to cut loose and be yourself! Load up on funky patterns and bold designs this year, and get a case that makes you smile!
💕 Personalize Everything 💕
Books need wrapping, binders need organizing, and lockers need assigning. There is a lot to prepare for the school year. Don't get caught up in cookie-cutter style.
There are plenty of ways you can make boring items your own. Get a Casely sticker pack that suits your style and brightens up a dreary textbook. Draw a picture inspired by each subject on your binders to carry little worlds of imagination with you into class.
Put a chain on it
An exclusive Casely x Girls Crew phone chain is dropping on August 17th. Nothing says back-to-school more than a fun & funky beaded chain to pair with your favorite Casely case.
Spend Your Year In Style
This year will be your year. Don't stress about being cool, and remember to take breaks from social media. You got this. 😎
With your collection of accessories, you will be making friends and having fun like nobody's business!
Get to Know Our Cases
Our different style cases offer varying levels of protection and features. Find the right case for your needs.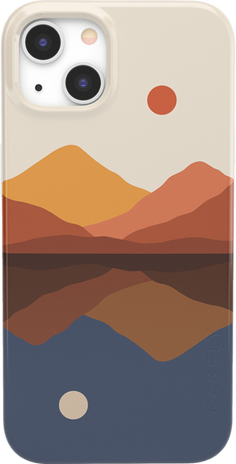 Classic
1mm raised front lip
Slim design
Lightweight
Available in MagSafe
Precise cutouts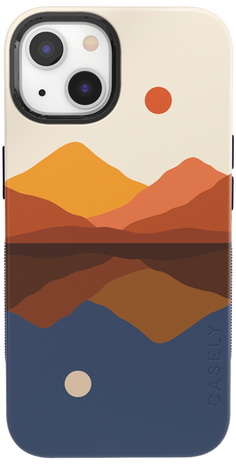 Bold
3mm raised front lip
8-feet military drop protection
Textured side grips
Available in MagSafe
Corner air-pockets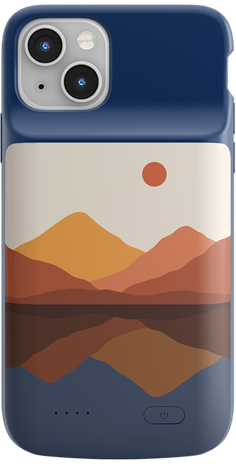 Power 2.0
Doubles battery life
Overheat protection
Wireless charging compatible
Available in MagSafe
1.5 mm raised front lip
Which Device Do I Have?
Open "Settings" app, then click "General"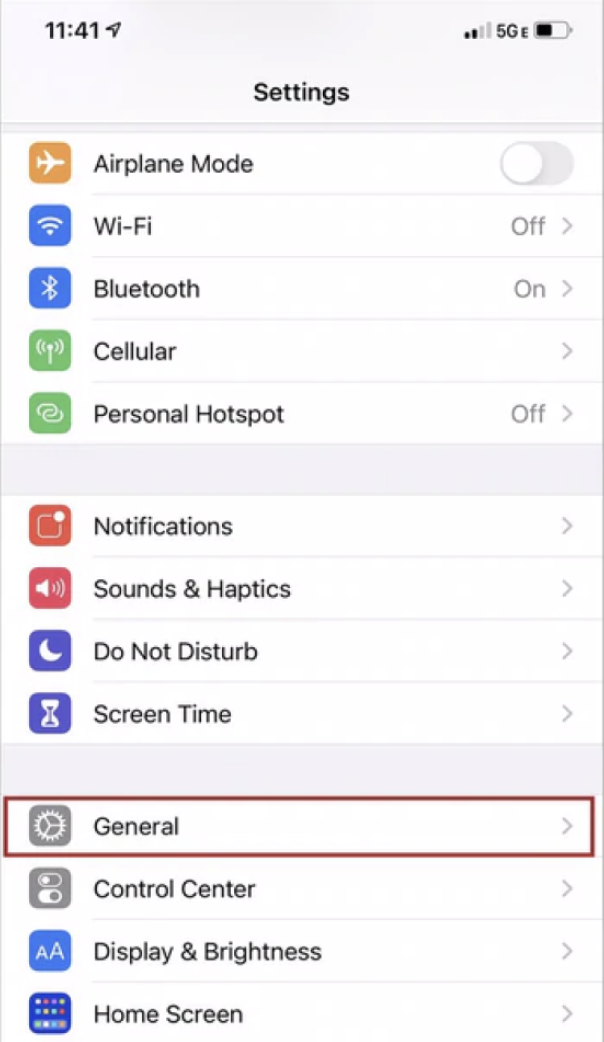 Click "About"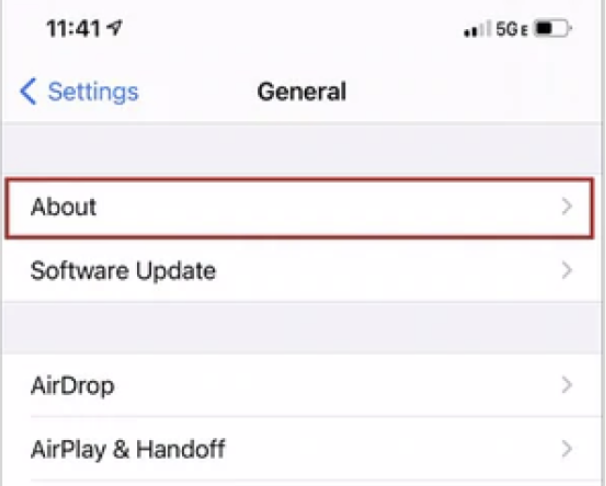 Find your device name under "Model Name"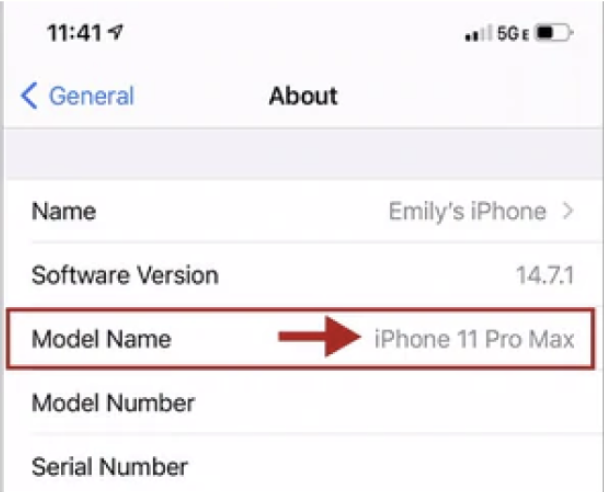 Free Shipping and Returns
Free Shipping & Returns
Orders are processed and shipped out within 24 hours* (excluding holidays and weekends).
*During the holiday season, please allow up to 3 business days for your order to ship
U.S. Shipping
Free standard shipping on domestic orders over $50 (U.S. only). Delivered in 2-5 business days.
international shipping
Free standard shipping on international orders over $100 Delivered in 3-8 business days via DHL
RETURNS
Don't love it? Ship it back within 30 days for a FREE exchange (shipping included) or return it for a refund (just pay shipping!)