About City Harvest — November's #EveryCaseCounts Charity Partner
Here at Casely, we are dedicated to making a difference. And we're not all talk — every month, we pick an inspiring charity to partner with for our #EveryCaseCounts initiative!
November is coming up, and we'll be working with….drum roll, please!… City Harvest!
We are so excited to be teaming up with the heroes at City Harvest!
Read all about the incredible work they do to fight world hunger. We hope it will inspire you to join us in making a difference and ensuring everyone enjoys the abundance of delicious food.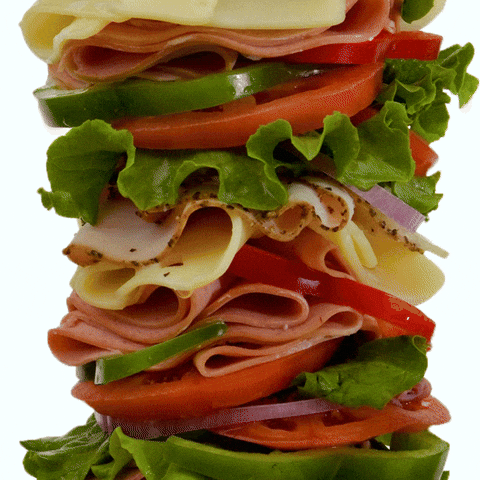 Rescue Food, Rescue Lives
In 1982, a group of passionate New Yorkers recognized that the city had an overabundance of food but an alarming amount of hunger.
This dichotomy sent off alarm bells: there was enough food; it just wasn't getting into the hands of those who needed it.
It was clear that restaurants throw away dozens of pounds of perfectly good food every day.
The founder of City Harvest, Helen verDuin Palit, contacted restaurants around New York and convinced them to save and donate their food rather than toss it in the trash.
Today, after years of effort and collaboration, the organization rescues over 11 million pounds of food every year and distributes it to hundreds of soup kitchens and pantries across all five boroughs.
Fast Hunger Facts 🥫🥫🥫
1.5 million New Yorkers struggle to feed themselves daily.

1 in 3 children in the city faces food shortages.

Communities of color are affected at nearly double the rate of white families.

They've had over 21 million visits to soup kitchens and pantries since March 2020!
🥘 Cooking Up Something Good 🍲
If you've ever visited NYC, you may have seen one of City Harvest's brightly colored trucks on its way to deliver a meal!
They are in institutions in New York, with thousands of volunteers working together to save food and prepare hot meals quickly.
Here are some more of the ways City Harvest supports the community:
Nutrition Education:

Teaching healthy cooking skills is essential to getting the most out of the donated food.

Mobile Markets:

Fresh fruits and veggies are often a limited resource in soup kitchens, so City Harvest makes a point to bring healthy options straight to the streets.

Disaster Response:

When a hurricane or other disaster displaces New Yorkers, City Harvest is there to make sure no one goes without a hot meal.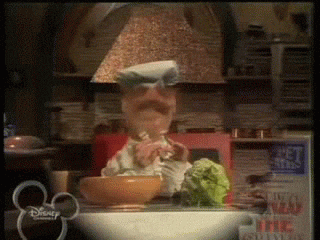 Do Your Part
If you want to help City Harvest in their mission to feed all New Yorkers, all you need to do is buy a cool phone case from Casely!
A percentage of our profits go directly to supporting the excellent work this organization does every day.
Plus, with every picture you hashtag with #EveryCaseCounts, we'll donate an extra dollar to City Harvest!
It's so easy to give; you have no excuse not to!
Help Us!
We need your help finding more awesome charities like City Harvest! Do you know a non-profit that's looking for a helping hand?
Fill out this form and nominate the charity of your choice today!