About Blessings in a Backpack - August's #EveryCaseCounts Charity Partner
We at Casely are passionate about two things: creating beautiful cases to adorn and protect your phone and giving back to the community. 
Each month Casely selects a charity partner that we believe can change the world. Blessings in a Backpack is an organization that fights child food insecurity by providing free meals to children on the weekends. 
Blessings in a Backpack is driven by over 1,000 volunteers spread across eight regional chapters from Louisville, Kentucky to Orlando, Florida. Learn how you can be part of the change by reading more.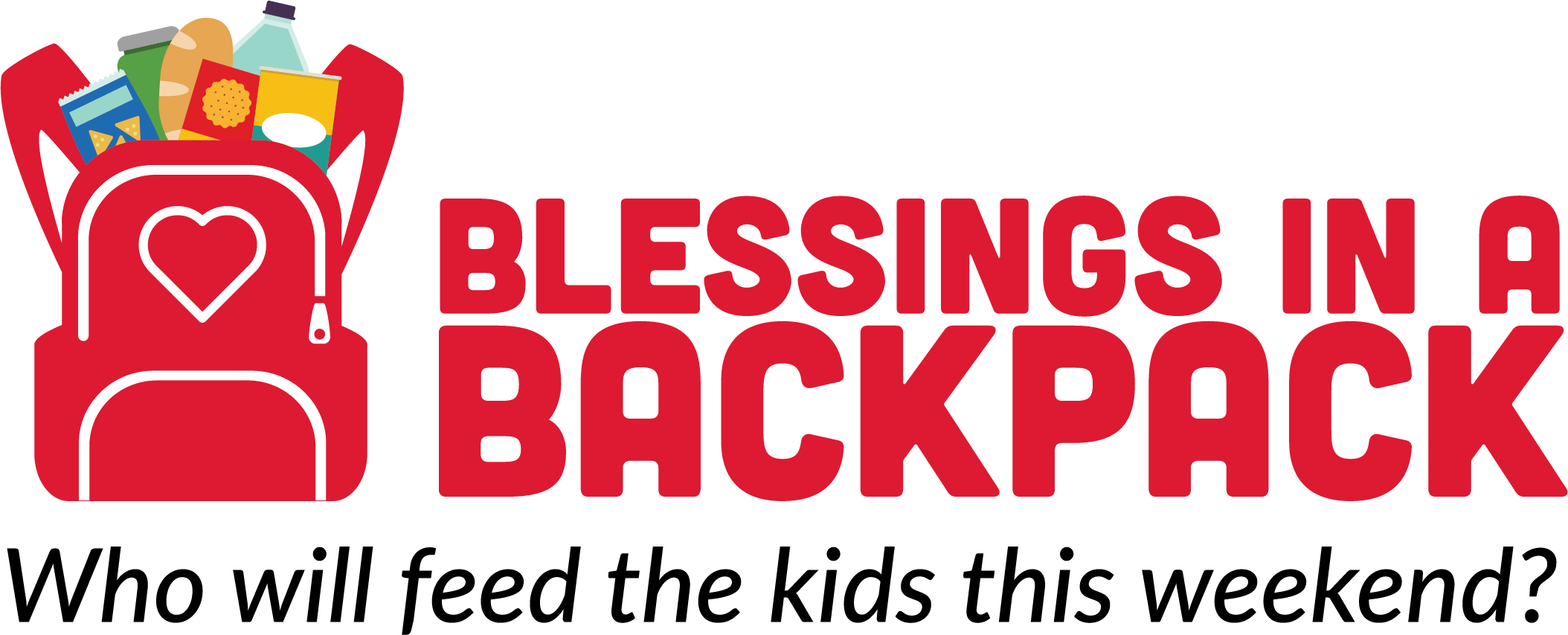 What Is Blessings in a Backpack?
Blessings in a Backpack started as a small, local charity serving just two schools in one district. That was in 2005, and in the almost 20 years since, it has grown to serve nearly 90,000 students in over 1,000 program locations across the United States.
From Waukesha County to Chicago to Frederick, MD, Blessings in a Backpack is conquering child food insecurity one school at a time. They've partnered with companies like Sysco, Red Robin, and Kellogg to provide underserved children with nutritional meals during times when they can't get them from school.
Hunger is a significant detriment to academic success. But Blessings in a Backpack won't let it stand in the way of children and their futures. Blessings in a Backpack is a 501(c)(3) non-profit that has provided 26.7 million meals to more than 927,000 children since 2009. And they're still growing.
The Problem of Child Food Insecurity
According to the United States Department of Agriculture, a lack of access to food, or food insecurity, affected 10.5 percent of all households in 2020. The COVID-19 pandemic skyrocketed those numbers to 14.8 percent of households with children in 2020. 
Hunger and food insecurity produce a staggering amount of problems in school-aged children. Hunger can weaken the immune system, induce cognitive impairment and lower IQ, shorten the attention span, and lower academic achievement overall. 
Food insecurity disproportionately affects families of color and families facing poverty. But thanks to Blessings in a Backpack, you can be part of the change.
How You Can Get Involved
If you're moved by the mission of Blessings in a Backpack, here are some ways you can get involved as soon as today:
Blessings in a Backpack has many ways that you can get involved. No matter which you choose, know that you are making a difference in children's lives.
We Need Your Help!
Have the perfect suggestion for next month's charity partner? We want to know. You can nominate your charity of choice by filling out this form. Together, we can remake the world by lifting the most vulnerable up.