5 Amazing Women You Should Know About This International Women's Day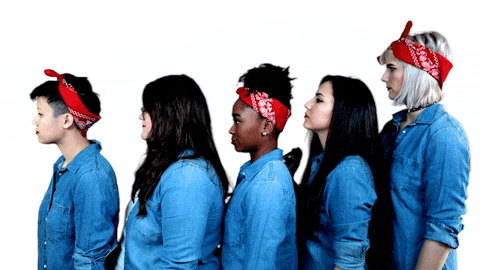 ♀ International Women's Day ♀ is a day for celebrating the bold, the beautiful, and totally boss women in your life. She could be your mother, daughter, partner, best friend, or even that old lady on the street who steps around the flower when she walks. 🌷
But as you thank the women who keep you going every day, also take some time to thank the sisters who paved the way for us all. Here are five amazing women left out of the history books for too long. Learn about their incredible contributions and celebrate them this International Women's Day. 🌟👏
1. Billie Holiday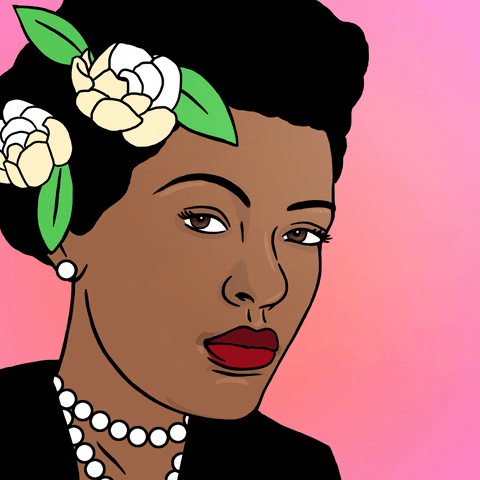 🎶 Queen of the Blues Billie Holiday had a voice that could melt even the iciest of hearts. With famous songs like "God Bless the Child" and "I'll Be Seeing You," Holiday became one of the highest-paid and most prominent African American jazz singers in the mid 20th century. 🎶
But it was her activism that left the truest mark. Songs like "Strange Fruit" and her work with the Civil Rights Movement cemented her legacy as a force for social change.
2. Sally Ride
In 1983, Los Angeles-born astronaut and physicist Sally Ride became the first American woman in space. 🌠 She was also the youngest American in space, and when it came to light after her death that she was in a relationship with professor Tam O'Shaughnessy, she became the first LGBTQ astronaut ever to fly in space.
Ride, Sally Ride, blaze that trail! 💫
3. Grace Lee Boggs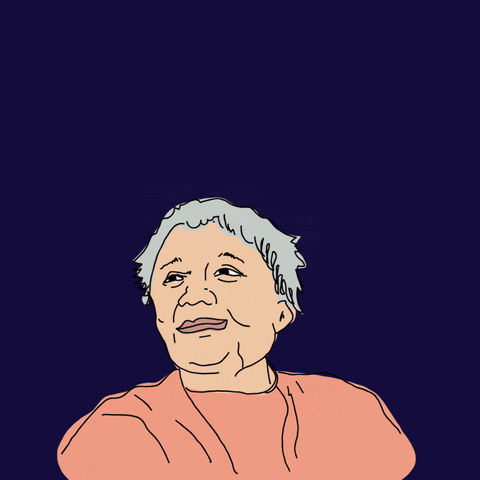 Grace Lee Boggs is best known for her close friendship and working relationship with the Black Panther leader and icon of the '60s social revolution, Malcolm X.
But Boggs was an accomplished writer, philosopher, and activist in her own right. A Chinese-American, Boggs dedicated her life to advocating for the underrepresented and marginalized. 💜
4. Maya Angelou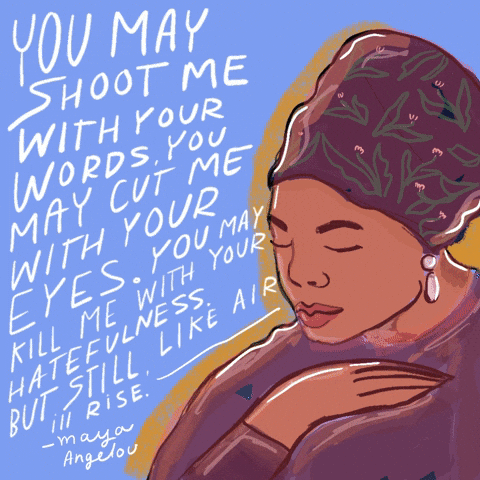 The poet, artist, and activist Maya Angelou once wrote, "What you're supposed to do when you don't like a thing is change it." 📖
The prolific American poet and tireless advocate for the rights of marginalized people published over 30 books of memoir, poetry, essays, cookbooks, and screenplays in her lifetime. 🖊
5. Jane Goodall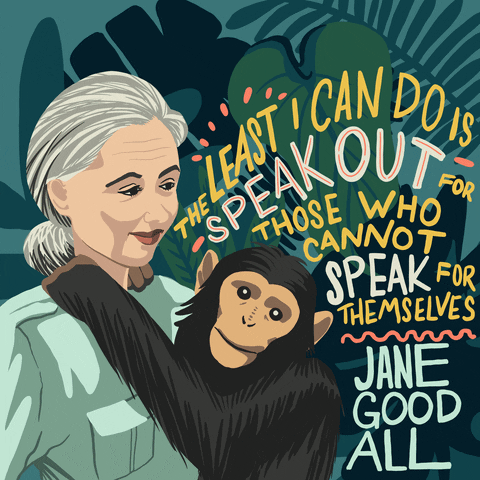 🐒 The scientist, humanitarian, and icon Jane Goodall is best known for her work with chimpanzees. At only the age of 26, Goodall set off across the world to learn everything she could about humankind's closest cousins and to save them from extinction. 🐵
The Jane Goodall Institute has worked hard over the years to protect endangered species and help locals in underserved areas get the food, water, and resources they need to thrive.
Who Run the World?
This International Women's Day, be thankful for the strong women who keep the world turning. The astronauts, the engineers, the poets, singers, activists, and artists. The moms, sisters, and best friends.
❤️ 🧡 💛 💚 💙 💜
They say women are made from honey and stone—sweet as they are tough. The women on this list prove that there are no bounds to women's strength. Let's celebrate the women who have made history and fought to make a better world for us all.