Van Gogh on the Go! Take Your Artistic Style with You
Is your artistic flare too strong to be confined to just one canvas? Do you need a personal style and accessories that are as versatile and travel-friendly as they are aesthetic?
If so, it sounds like you need to check out the new collection of Van Gogh-inspired phone cases. This super cute and sophisticated line allows you to add some classic art history flare to your everyday look, with enough options for you to mix and match easily.
With various designs inspired by Van Gogh's oeuvre, these cases will keep your phone protected and your selfies looking museum-ready in more ways than one.
1. After Hours | Van Gogh Skeleton Case
Whoever said impressionist painting isn't dark or spooky wasn't familiar with this skeleton imagery by Van Gogh. The truth is, though, that the whimsical brush strokes of the impressionist era hold tons of potential for portraying some of the scarier aspects of humanity.
The case features a close-up skull image portrayed in dark black and brown hues. It's the perfect pairing with that true-crime podcast you just started binging.
Throw this case on your phone for Halloween or any other everyday situation, and you'll be sure to catch everyone's eye with your inner morbid fashionista.
2. Blue Awakening | Van Gogh Almond Blossom Case
Whether you've tuned into the meditation TikTok craze or not, you can still give off zen vibes with your phone decor.
Van Gogh's famous floral imagery refines this case. It's the picture of peacefulness with calming teal and ivory tones that will make you feel as though you just stumbled into a secret serenity garden.
Never miss an opportunity to display your appreciation for nature and tranquility with this phone case that looks the way your meditation app feels.
3. Sunny Gratitude | Van Gogh Sunflower Case
If you're the type of person who can't pass a farmstand without stopping to admire the flowers, then this is the phone case for you.
The Sunny Gratitude case features cheery yellow and orange tones, and bedecking your phone with it is like holding a flower bouquet that never wilts. It's perfect for any amateur florist or garden enthusiast who wants to carry with them these bright and perky floral favorites at all times.
Pair with your favorite sweater or plaid for a look that's perfect for the early days of fall.
4. Sketching in Blues | Van Gogh Farmhouse Case
Did Van Gogh start the cottage-core trend? This farmhouse-chic look suggests he just might have.
The farmhouse depicted recollects simpler times before everyone was showcasing their houseplants on Instagram. Meanwhile, the mix of light and dark blue tones and swirly brush stroke patterns give this case a whimsical feel.
Swapping out your monotone, urban phone case for this one gives you a true farm aficionado vibe, on top of being simply lovely with every outfit.
Conclusion
You don't have to be at the top of your art class to rock these funky painter looks.
No matter your style, there are enough options here for you to make an impression every time.
Get to Know Our Cases
Our different style cases offer varying levels of protection and features. Find the right case for your needs.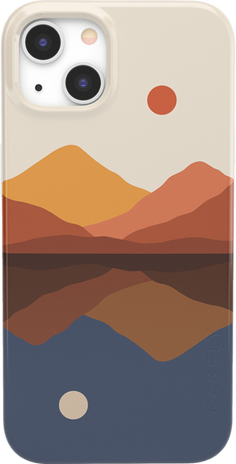 Classic
1mm raised front lip
Slim design
Lightweight
Available in MagSafe
Precise cutouts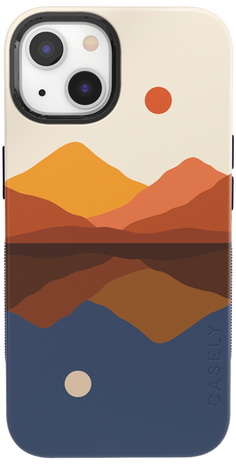 Bold
3mm raised front lip
8-feet military drop protection
Textured side grips
Available in MagSafe
Corner air-pockets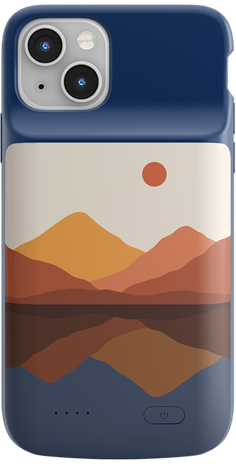 Power 2.0
Doubles battery life
Overheat protection
Wireless charging compatible
Available in MagSafe
1.5 mm raised front lip
Which Device Do I Have?
Open "Settings" app, then click "General"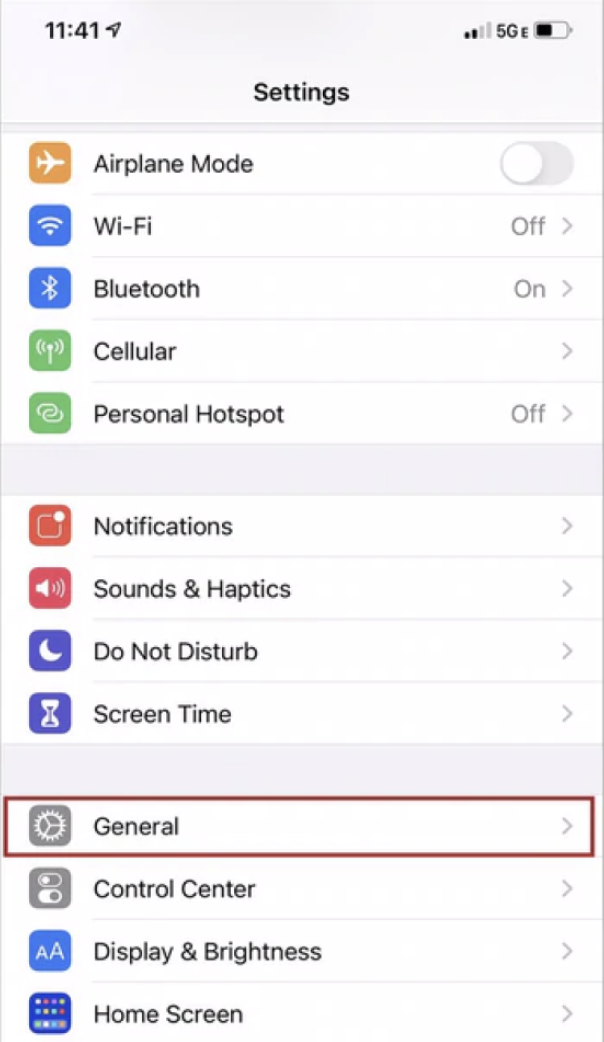 Click "About"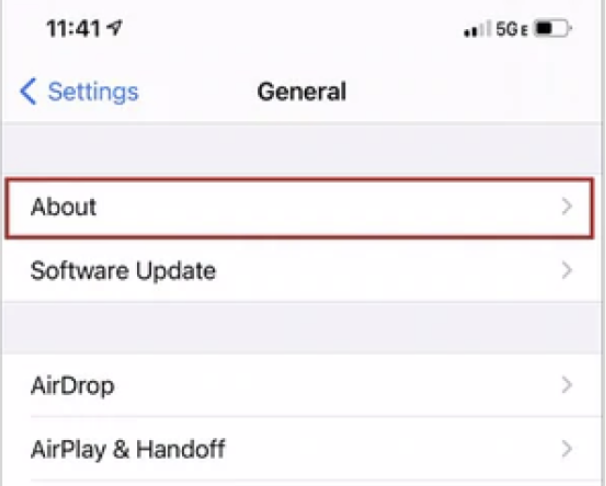 Find your device name under "Model Name"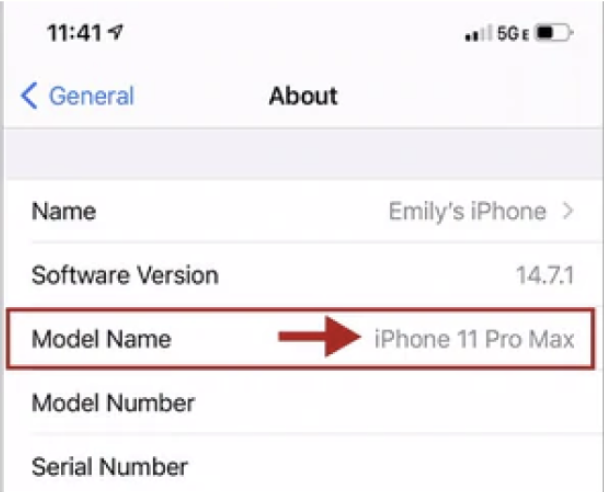 Free Shipping and Returns
Free Shipping & Returns
Orders are processed and shipped out within 24 hours* (excluding holidays and weekends).
*During the holiday season, please allow up to 3 business days for your order to ship
U.S. Shipping
Free standard shipping on domestic orders over $50 (U.S. only). Delivered in 2-5 business days.
international shipping
Free standard shipping on international orders over $100 Delivered in 3-8 business days via DHL
RETURNS
Don't love it? Ship it back within 30 days for a FREE exchange (shipping included) or return it for a refund (just pay shipping!)