New Year, New You! Check Out Our Colorful Cases for 2020
With the new year officially in swing, you may want to revamp your wardrobe. Because your phone case is an essential element of your personal style, it's the perfect time for a new one. Here, we've provided you with some of our most colorful choices you should consider getting for 2020.
Cool Black Marble Holo Case
The Cool Black Marble Holo Case features rainbow colors in a sharp lightning arrangement. Paired against an all-black background, the colors appear extremely bright and bold. With this product, you will have an electric statement piece to effortlessly pair with any of your new outfits for the year.
Wild & Free Classic Rainbow Tie Dye iPhone Case
Tie dye will never go out of style, and this Wild & Free Classic Rainbow Tie Dye iPhone Case is no exception! This accessory has a white background covered with a tie dye arrangement of pink, yellow, orange, green, and blue. These colors are a lighter shade than tie dye usually is, but the pastel tinges offer a refreshing look that you won't want to miss out on.
Summer Lovin' Floral Print iPhone Clear Case
Even though summer is months away, you can start getting in the mindset with the Summer Lovin' Floral Print iPhone Clear Case! This accessory features two large flowers with uniquely-colored petals. There are some unique buds in their centers to give it a more realistic feel.
If you don't want to hide the color of your phone, this is the accessory for you. There's clear open space, so you have the chance to show off your shiny phone, whether it be rose gold, silver, or another inviting color.
Iridescent Mermaid Holo Case
The Iridescent Mermaid Holo Case is filled with unique colors that will kick your year off to a good start. It can also revitalize your fashion game. Iridescent accessories have been known to go well with textured fabrics like denim, velvet, and vegan leather. This accessory and outfit combo offers the wearer an edgier sense of style. With this accessory on you every day, you can wear a wide array of outfits without worrying if they go with your phone case.
Pizza and Lips Clear Case
This Pizza and Lips Clear Case is anything but dull! Red and yellow are the dominating colors here with some green and white sprinkled in for the pizza toppings. This accessory beautifully incorporates neon colors that really make your phone stand out. Plus, the design is adorable and does a good job of showing off your fun-loving personality and enthusiasm for a good slice of pizza!
Bright Yellow Sunflowers Clear Case
While cartoon images are fun, the yellow featured on the Bright Yellow Sunflowers Clear Case really pops. The realistic painted-on flowers bring your phone to life. And, this accessory is clear so your phone's true color also has the chance to shine through.
Whether you're ready to embrace summer vibes, or you're ready to enter 2020 with a new glow, start the new decade off right with one of these fun, colorful phone accessories!
Get to Know Our Cases
Our different style cases offer varying levels of protection and features. Find the right case for your needs.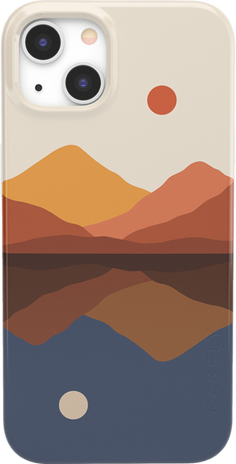 Classic
1mm raised front lip
Slim design
Lightweight
Available in MagSafe
Precise cutouts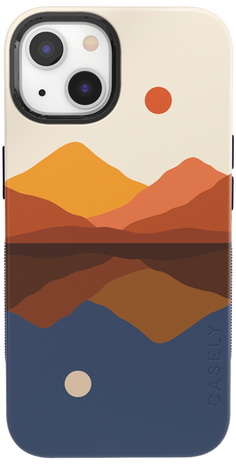 Bold
3mm raised front lip
8-feet military drop protection
Textured side grips
Available in MagSafe
Corner air-pockets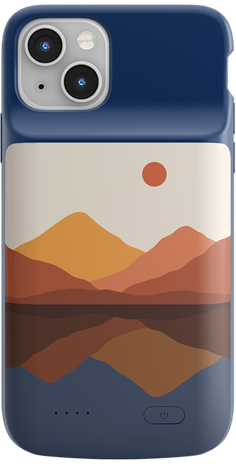 Power 2.0
Doubles battery life
Overheat protection
Wireless charging compatible
Available in MagSafe
1.5 mm raised front lip
Which Device Do I Have?
Open "Settings" app, then click "General"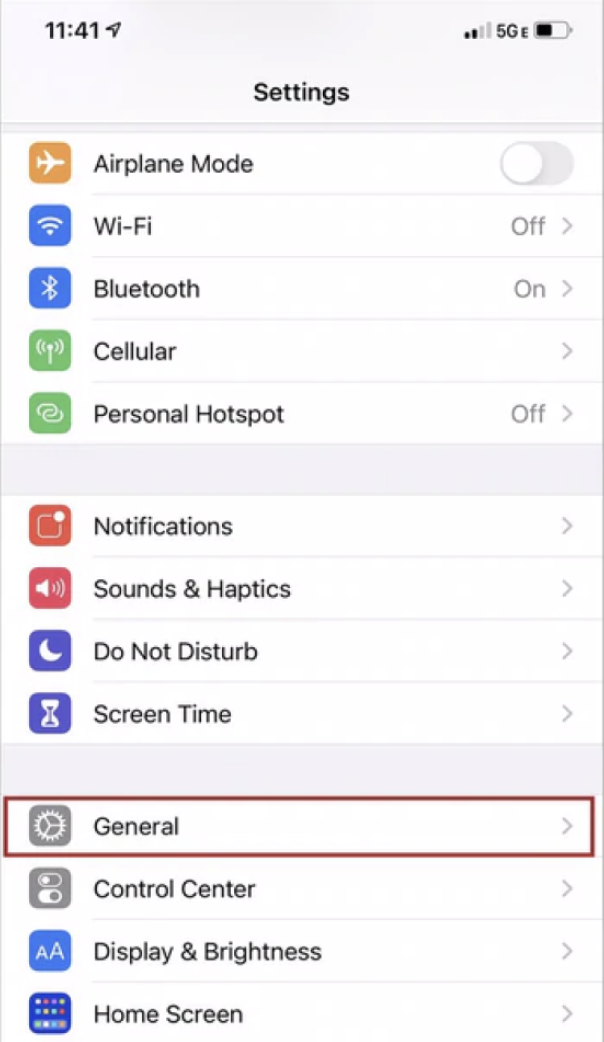 Click "About"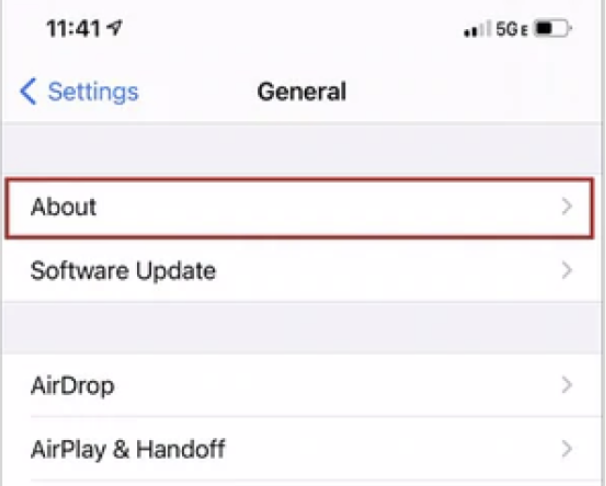 Find your device name under "Model Name"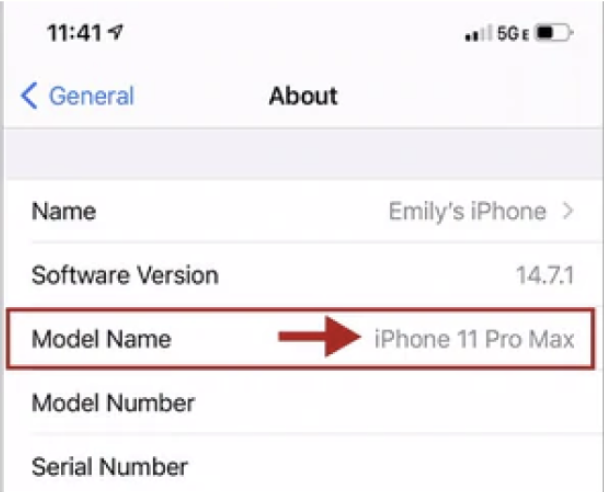 Free Shipping and Returns
Free Shipping & Returns
Orders are processed and shipped out within 24 hours* (excluding holidays and weekends).
*During the holiday season, please allow up to 3 business days for your order to ship
U.S. Shipping
Free standard shipping on domestic orders over $50 (U.S. only). Delivered in 2-5 business days.
international shipping
Free standard shipping on international orders over $100 Delivered in 3-8 business days via DHL
RETURNS
Don't love it? Ship it back within 30 days for a FREE exchange (shipping included) or return it for a refund (just pay shipping!)