How to Grow Your TikTok Account
Dreaming of making it big like the D'Amelios, partying with the Kardashians like Addison Rae, or pranking your pals like the Dobre twins?

TikTok is one of the world's fastest-growing social media platforms - if you have an account, you're probably thinking of ways to get more views and followers. Luckily, you've come to the right place!
In this post, we'll share everything you need to know to take your content to new heights, and consistently expand your following.
Trust us, we know how. Our Head of TikTok content here at Casely, Christy, has grown our account to 54.3k followers and counting!
Below are her top tips for growing your fanbase, getting more views, and posting your best content.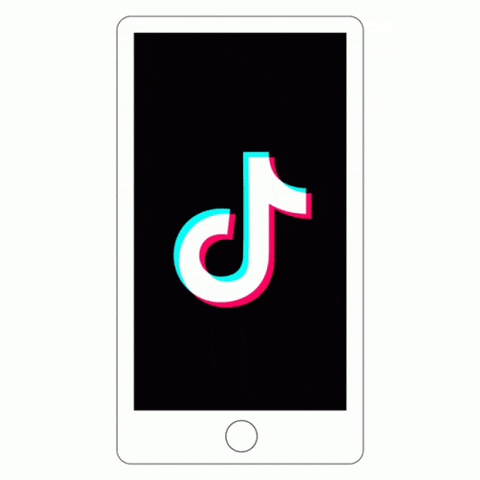 1. Post Content That Feels Natural to You
If you want to start growing your TikTok account, you'll need to focus heavily on the content you put out.
While it may seem tempting to copy what others are doing, try and stick with ideas that feel more natural. The goal is to put out content consistently, but only when YOU feel like it, and only content that matches your style and 'brand'.
Don't be pressured to post 5 times a day because other people do. You might end up putting your audience off.
Once you find a niche or content style you love, you can start to scale and produce quality videos faster. You can even explore your creative side and make your own trends!
Thousands of people have posted original music, dance moves, or other creative videos that went viral. You can do the same!
2. Stay on Top of Trends
While posting only what you're interested in is essential, participating in TikTok trends that you can recreate in your own way is excellent for getting your profile noticed by the community.
When you make a trendy post, it might show up on TikTok's "For You" page, and thousands of people can watch your video even if they don't follow you. If they interact with your post, you'll reach even more users and will get more followers.
You don't have to copy the trends exactly the way other users are doing it. One of the best ways to stand out from the crowd is to add your own personal touch to a viral dance or post.
3. Make Engaging/Educational Videos
No matter your niche, people love engaging and educational content. Posts that include quick life hacks, interesting facts, and anything that gives your viewers something valuable are destined to be successful.
For example, let's say you're an amazing MUA. You can post different makeup techniques and ask your viewers to try them out and share the results on their TikTok account. You can even stitch or duet your videos!
Not only will this help grow your TikTok account, but it will also make you appear like an expert in your industry.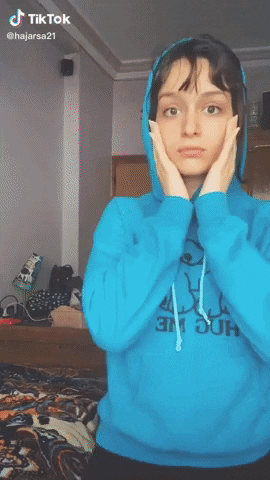 3… 2… 1… Action!
Get recording!
TikTok is a massive platform with over 800 million active users, and the momentum isn't slowing down anytime soon.
While it may take some time for your profile to gain traction, you'll eventually see results as long as you stay committed (and follow Christy's top tips!)
Psssst: be sure to follow us on TikTok @get.casely for all the latest TikTok trends, new Casely cases, outfit inspo, and loads more!