As you probably know, the coronavirus is affecting pretty much every part of our society.
And this includes the music scene. Artists across the world are postponing their tours as not to facilitate mass gatherings. While a bummer, it's in the public's best interest.
Not surprisingly, Coachella has also been rescheduled. The event is now set to take place from October 9 to October 18th.
Hipsters everywhere are feeling the deprivation. But, you don't have to wait to get those Coachella vibes.
Here are some Casely cases that are reminiscent of this iconic outdoor music festival.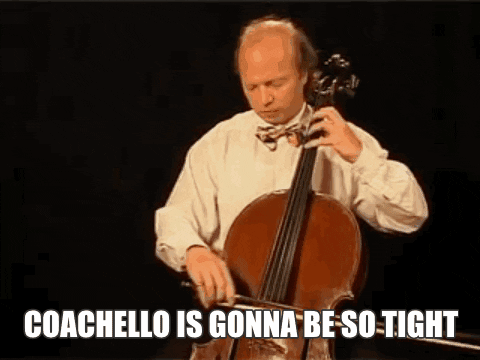 This style is reminiscent of Coachella for a couple of reasons. 
For one, camo is a relatively popular fashion trend at the festival. This shouldn't be that surprising, considering that the festival takes place in the Colorado Desert.
The In Formation pattern perfectly embodies desert camo while giving it a fun twist.
This case is also perfect because it reminds us of the "celebrities in disguise." Throughout the years, big names such as Leonardo DiCaprio and Jay Z have attended Coachella incognito. You, too, can fly under the radar with this fun camo case!
The one thing we'll probably miss most about Coachella? The flower crowns.
These iconic headdresses perfectly embody what the event is all about. They speak to everything from creativity to individuality and freedom.
With this case, you'll have your very own beautiful (and eternal) flower crown!
Not a fan of the camo? Bandannas are another great option for those "celebrities in disguise." They're also perfect for keeping out the desert sand.
Style up your phone with our classic bandanna pattern!
This style, of course, is great for emulating the flowery, hippy-dippy nature of Coachella.
However, the orange pattern is also a great way to pay homage to one of the headlining acts. Frank Ocean was set to perform, so this case is great for getting channel ORANGE vibes.
For the past two years, the Spectra display from the studio NEWSUBSTANCE was a big hit.
The display is a beautiful, colorful seven-floor pavilion. It is by the Empire Polo Club and is one of the festival's biggest installations ever. The view gives festival-goers is almost as gorgeous as the structure itself.
The Spectra was set to display again at Coachella 2020. But, since the event is postponed, you can have your Spectra with our Rainbow Stripes Color Block pattern.
Sure, it's a bummer that Coachella 2020 was canceled. But you don't have to miss out on all the fun! These cases will give you all the outdoor music festival vibes you need.
Of course, you'll want to be ready for the rescheduled event coming in October. So, stay safe out there and keep washing your hands!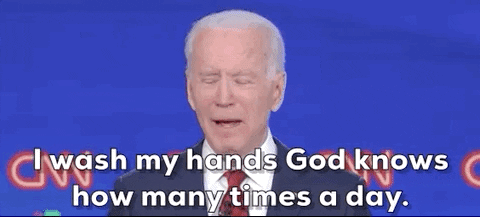 ---
LATEST ARTICLES
Hello, Spring! 8 Spring Floral Fashion Trends and Cases to Match
Posted on
The birds are chirping a little louder, the sun is shining a little brighter, and everyone's feeling a little happier. That's right, Spring is here, and we're so ready to...
5 Must-Have Items to Take on Spring Break
Posted on
Do you hear the birds singing? Spring is here! And that means spring break is right around the corner. You can spend spring break in many ways, from sleeping out...
Cozy Fashion Must-Haves and 3 Wintery Cases to Complement
Posted on
We're officially into winter, and although you might be unhappy about the colder weather, one way to lift your spirits could be to reinvent your style.  The start of a...