How to Accessorize with Fall 2020's Coolest Colors
Fall is the season of change. As autumn approaches, we'll see leaves fall, new routines develop, and cooler weather enter the picture.
It's the perfect time to embrace these changes with a new phone case! Here, we'll explore some of this fall's trendiest colors and
Casely phone cases
to accompany each one.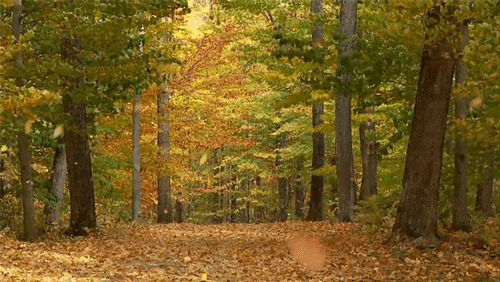 Apple Red
Nothing says fall like apples. Whether you're bobbing for them at a fall-themed party or picking them from a blossoming apple tree, these fruits embody the season of autumn.
This apple red phone case from Casely has beautiful white flowers contrasted against a dark red background. This design is reminiscent of fall's beautiful apple blossom trees. With this case by your side, you'll be ready to dive into all of your fall festivities!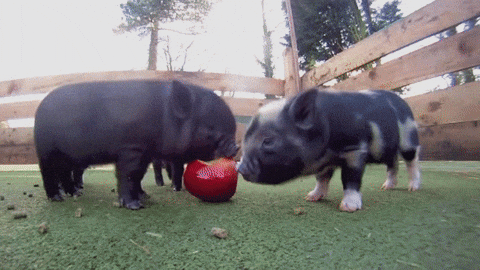 Plaid Red
Red is the perfect fall color, so we're sticking with this beloved pigment (with a slight twist)!
With cooler weather on the horizon, plaid is a must. Flannel shirts and blankets are perfect for bundling up in the fall.
Why not give your phone the same treatment? You can wrap your phone in the As if! Red Plaid Case to match your fall wardrobe. With all of the crazy colors available, this case's red, black, and white tartan offers a timeless look that you can bring out every year.
Midnight Black
While a non-traditional autumn color, midnight black is trendy in 2020.
Midnight black embraces the changes we experience every day from September to November. As this season goes on, the days get shorter and shorter. The sun is stubborn to rise and quick to set.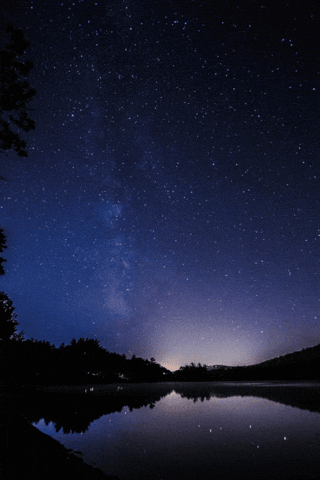 Flaunt this seasonal change on your phone with the Midnight Marble Black & Navy case. Its sleek black background and stunning blue glitter represent a beautiful fall night.
This case's simple design goes with any outfit, so you can rock it any point during your hectic fall schedule.
Soft Orange
While we've established a deep red as the perfect fall color, we can't forget about orange!
To truly capture the essence of autumn, the orange we're aiming for isn't too bright or overwhelming.
This Burnt Orange Flower Case from the Flower My World collection fits right into any autumn setting, from a pumpkin patch to the Thanksgiving dinner table.
Capture perfect pictures on Halloween night with this case protecting your phone.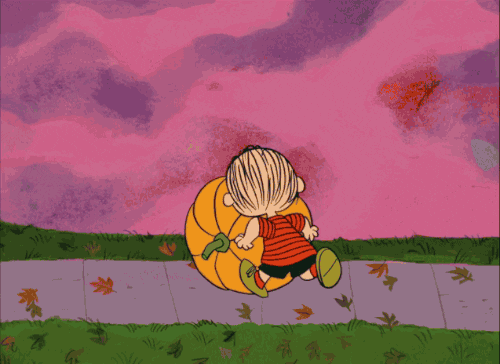 Let Casely Prepare You for Fall 2020
Don't make the transition to fall of 2020 without a new Casely phone case at your side. Embrace this colorful season with the proper case for your phone!