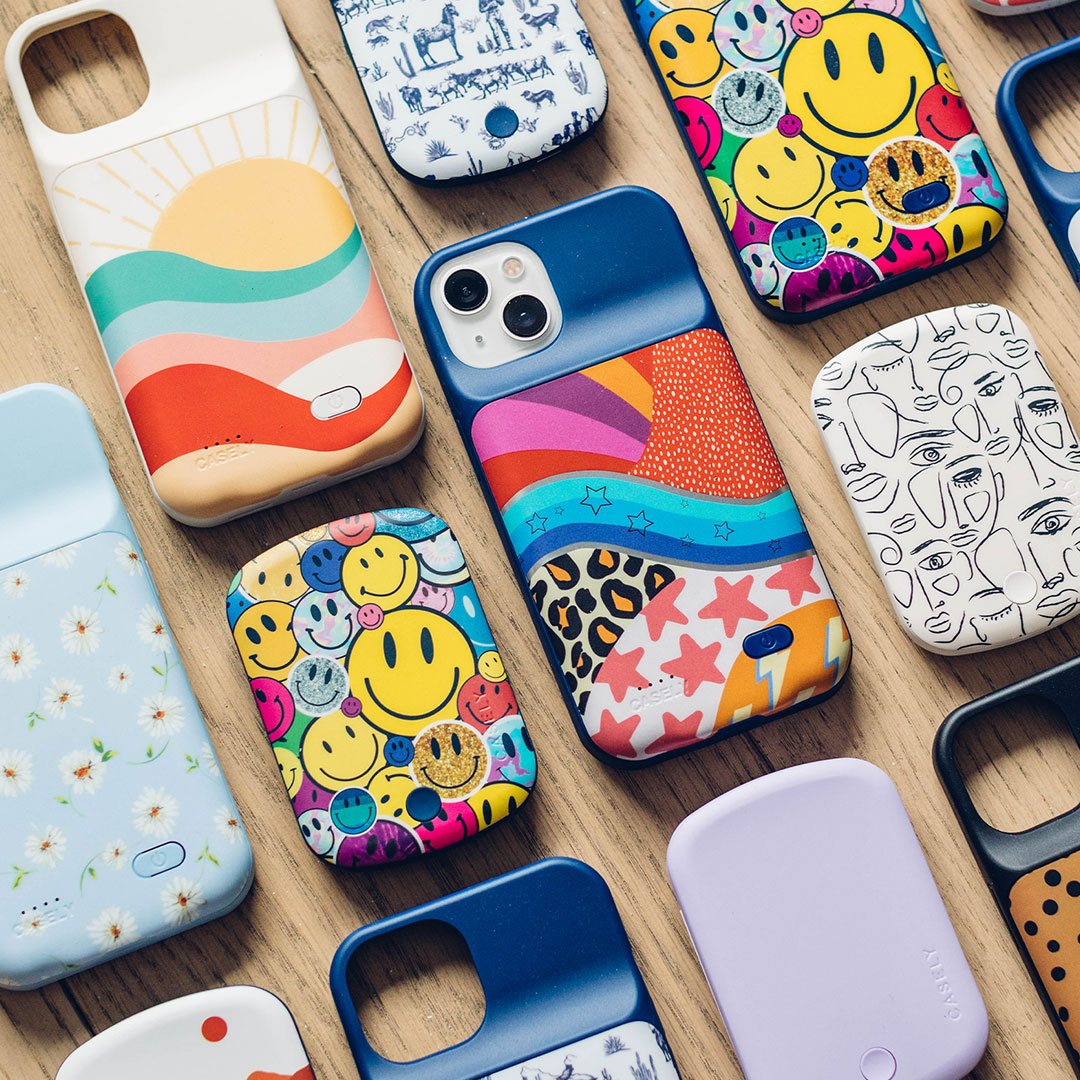 Power 2.0 Phone Cases
With the Power Collection, double your phone's battery life and express your personal style with one of 40+ unique designs.
4 results
You've viewed
4
of
4
products
Are you tired of your phone's battery dying before the end of your day? It can be super frustrating when your phone shuts off in the middle of an urgent call or email, and you don't have a charger on hand.
With the new line of our convenient, protective, and chic charging iPhone cases, you won't have to worry about low battery anymore.
Our ultra-protective, lightweight charging cases have a 1.5mm raised front lip for enhanced screen and camera protection. 
We offer 40+ unique designs for you to choose from, making it easy to find a style that reflects your personality.
The previous model, the Power 1.0, had a separate top piece that some of our loyal customers found clunky. We heard your concerns and removed it, so you can get all the benefits you loved from the first model, but in a new slim design.
The new model is compatible with corded headphones, meaning you can charge your phone and listen to your favorite music at the same time!
Don't miss out on one of these convenient charging cases. They double your phone's battery life while letting you express your style through one of the 40+ unique designs.
Get to Know Our Cases
Our different style cases offer varying levels of protection and features. Find the right case for your needs.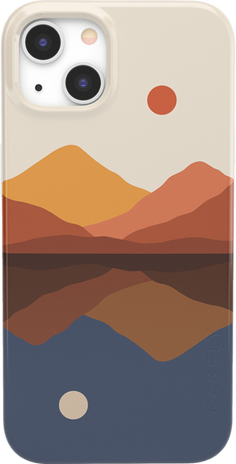 Classic
1mm raised front lip
Slim design
Lightweight
Available in MagSafe
Precise cutouts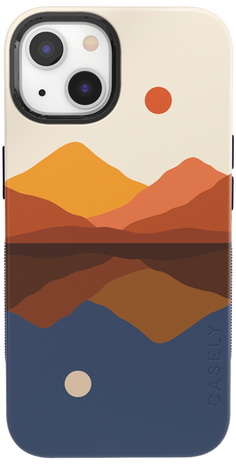 Bold
3mm raised front lip
8-feet military drop protection
Textured side grips
Available in MagSafe
Corner air-pockets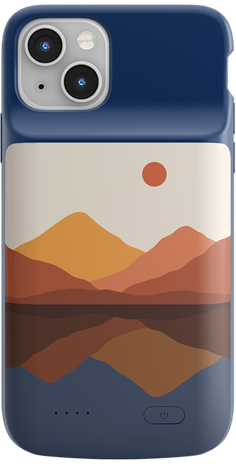 Power 2.0
Doubles battery life
Overheat protection
Wireless charging compatible
Available in MagSafe
1.5 mm raised front lip
Which Device Do I Have?
Open "Settings" app, then click "General"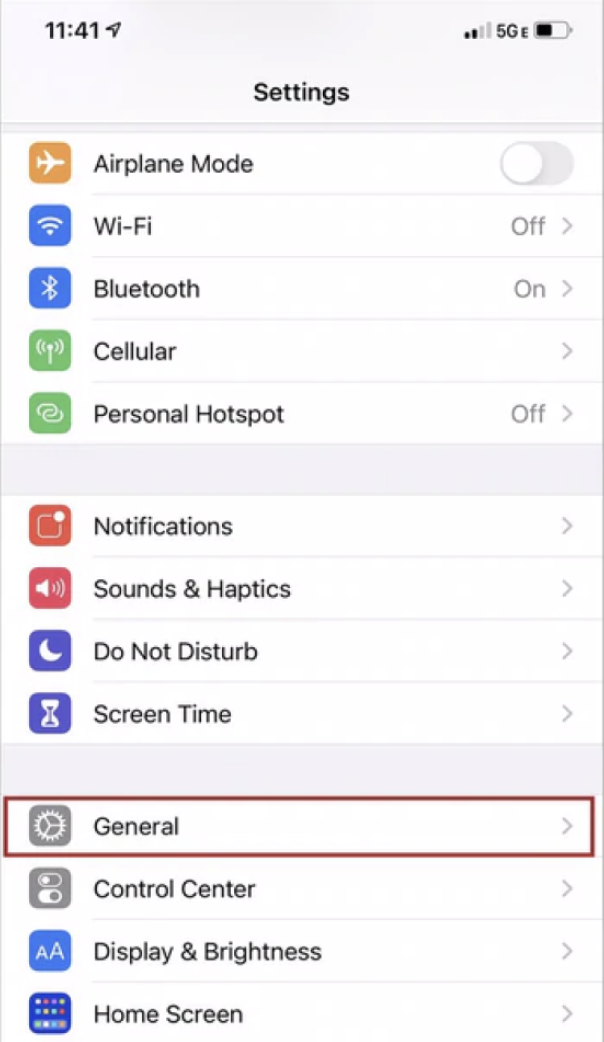 Click "About"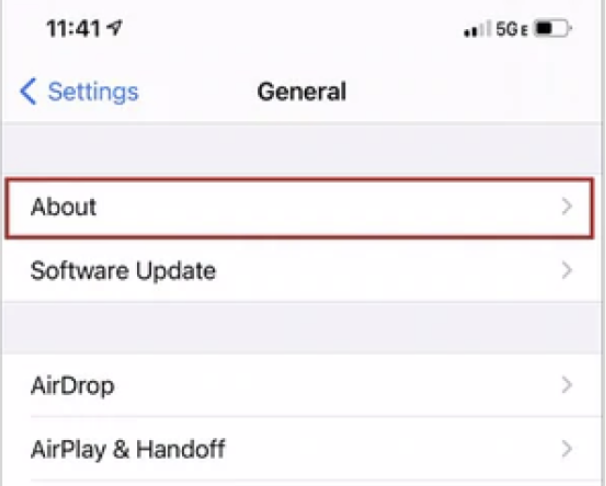 Find your device name under "Model Name"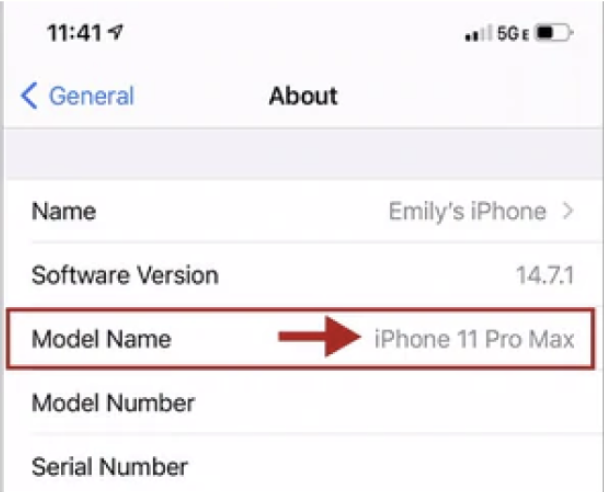 Free Shipping and Returns
Free Shipping & Returns
Orders are processed and shipped out within 24 hours* (excluding holidays and weekends).
*During the holiday season, please allow up to 3 business days for your order to ship
U.S. Shipping
Free standard shipping on domestic orders over $50 (U.S. only). Delivered in 2-5 business days.
international shipping
Free standard shipping on international orders over $100 Delivered in 3-8 business days via DHL
RETURNS
Don't love it? Ship it back within 30 days for a FREE exchange (shipping included) or return it for a refund (just pay shipping!)