The great Robin Williams once said that spring is nature's way of saying, "Let's party!" Of course, he couldn't have been more right. 
Spring is a beautiful time of year. With everything rebounding from winter, the promise of fresh and new opportunities is in the air. 
One of the best parts about spring? The return of flowers. Gorgeous plants everywhere bloom and remind us that life always carries on. 
To pay homage to these sprouting buds, here are 6 floral phone cases for the season!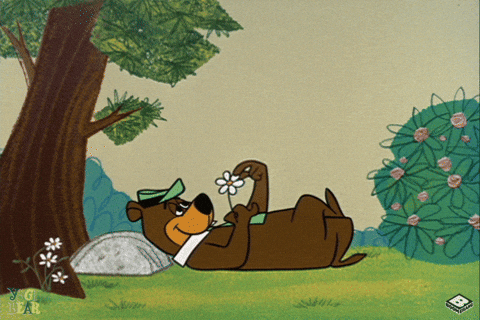 You won't find a color combo quite as captivating as this blue, gold, and white design. Its petals effortlessly flow across the case, capturing the carefree spirit of spring.
Perhaps the best part of this design is its shiny gold accents. Their holographic effect makes the flowers come to life, meaning you'll always have a bit of spring in your pocket.
Nothing says spring like a beautiful field of sunflowers. Aside from creating gorgeous scenery, sunflowers tower over all else. They are not afraid to use their stature and vibrant colors to demand attention.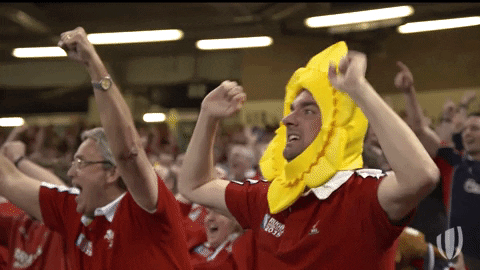 You, too, can harness this power and confidence with our Bright Yellow Sunflowers Clear Case. It makes a great choice as it goes with just about any phone color you may have. So, stand tall and proud with this stunning accessory!
Spring is the perfect time for a picnic. You get to spend time with family and friends and eat yummy food. Plus, you get to watch nature come to life around you.
Our Flower My World | Jade Green design is the perfect companion for your next spring picnic. It's a fun, simple pattern that is reminiscent of the daises and dandelions overtaking spring meadows.
With our Secret Garden design, you don't need to have a green thumb to enjoy all that spring has to offer.
You'll have your very own garden right on the back of your phone. It's has a beautiful variety of blooms that blend together perfectly. The lush, vibrant plants pop against a stark black background, allowing it to go well with just about any springtime outfit.
They say with April showers come May flowers. After spring storms, this Bright Retro Floral Case is bound to brighten up your day. The quirky, groovy pattern is perfect for anyone looking for a more eccentric look.
Not a fan of the vibrant spring colors? Looking for something a little more subtle?
If you appreciate the simple greens of spring, our Leaf Me Alone design is for you. It pays homage to the leaves that made their comeback after a harsh winter. It's also a nod to the flowers that have still yet to bloom.
With spring in full swing, it's time to prepare. These floral cases make the perfect accessories and will have you ready for the season in no time.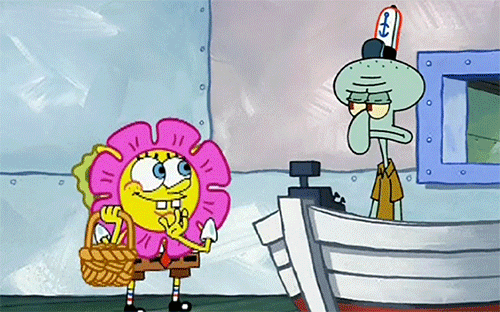 ---