Autumn and winter are around the corner, which means it's the perfect time to spruce up your accessory game. If you're looking for the perfect phone case to complement your seasonal ensemble, check out what we have on our trend watch!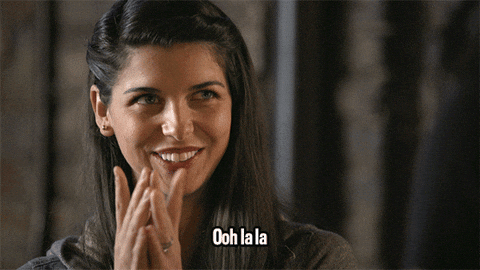 Go Mad for Plaid
One of our favorite fall trends this year is the classic plaid. There's nothing like the coziness of a good flannel button-up, and even seeing a hint of plaid makes us ready for pumpkin spice everything.
If you're digging the fall theme, then check out the As if! Red Plaid iPhone Case this year! The color is cute but not too bright, and it provides tons of protection for your iPhone.
Embrace the Ice with Holographic
If you're in a snowier state, an icy theme might be your style. If you want to mimic your environment, check out the Blue Marble Holo Case!
There's a particular radiance that is sure to remind you of a lovely icy morning. Plus, the brightness of the blue is sure to give even the grayest days a little hint of joy while still keeping your phone secure.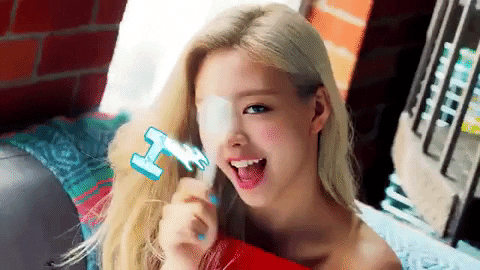 Hang onto Summer with Hydro-Dip Inspired Swirls
If you're not ready to leave summer behind this year, you're not alone. Lucky for you, swirling marble patterns that look like hydro-dips are still super in this fall and winter!
Bright colors and wavy lines are great for matching tons of outfits while still being interesting enough to work as a statement piece on their own.
Some of our favorite swirls have to be the Rainbow Marble Swirl iPhone Case and the Land & Sea Marble Swirl iPhone Case. Both are hypnotizing!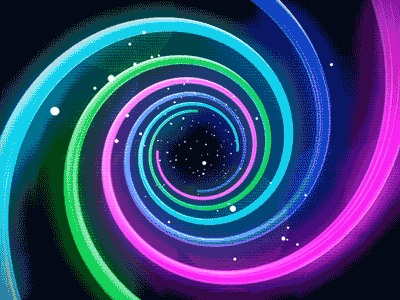 Do or Tie-Dye
Another trend we foresee sticking around even after summer ends is tie-dye. While the colors may become more muted as the temperature drops, the pattern has total lasting power.
For all you beach-lovers, you can look fashion-forward in the winter months with the Do or Dye Acid Wash Tie Dye iPhone & Cover Case. It strikes the perfect balance between the seasons. Plus, this causal pattern is easy to dress up or down, so it'll go with everything in your closet.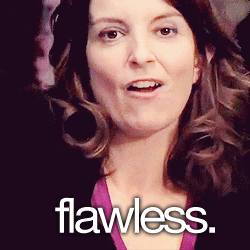 Power Up with Presence
Lastly, we predict charging cases will continue to be the new essential accessory. These nifty cases work as an external battery and a protective shield at the same time.
In the beginning, these cases often favored function over form, but now Casely has struck a balance between cute and functional. The Light Blue Skies Marble Clouds Case blends the two with ease.
If you're missing blue skies during the dreary cold winter months, this case will give you the perfect pick-me-up.
In the End
No matter what's on-trend as long as you love the case you're carrying, and it's worth having. Plus, with Casely's enormous selection, you are sure to find a case the matches your vibes exactly. Whatever you do, be sure to put a case on your phone so that you're protected no matter where you go!
---
LATEST ARTICLES
Hello, Spring! 8 Spring Floral Fashion Trends and Cases to Match
Posted on
The birds are chirping a little louder, the sun is shining a little brighter, and everyone's feeling a little happier. That's right, Spring is here, and we're so ready to...
5 Must-Have Items to Take on Spring Break
Posted on
Do you hear the birds singing? Spring is here! And that means spring break is right around the corner. You can spend spring break in many ways, from sleeping out...
Cozy Fashion Must-Haves and 3 Wintery Cases to Complement
Posted on
We're officially into winter, and although you might be unhappy about the colder weather, one way to lift your spirits could be to reinvent your style.  The start of a...