Sweater Weather—Fall into Autumn with These Cases
Fall is finally upon us! Goodbye to the hot summer days, and hello to the harvests and cooler weather.
There's something so comforting and homey about the fall season. Whether you're drinking warm cider or exploring a pumpkin patch, you can't just help but feel at peace.
Here at
Casely
, we're celebrating fall with our favorite autumn-themed phone cases. If you think one of these might be for you, take advantage of our Thanksgiving promotion from November 6th-27th. Use the promo code "GIVETHX" for 25% off everything on our website.
Holographic Donut Clear Case
Pumpkin-flavored drinks and foods seem to be a polarizing topic. You either love them or hate them.
If you're a fan, then you must be thrilled when fall comes around! From coffees and cereals to donuts and ice cream, it seems that all your favorite brands infuse just about everything with pumpkin.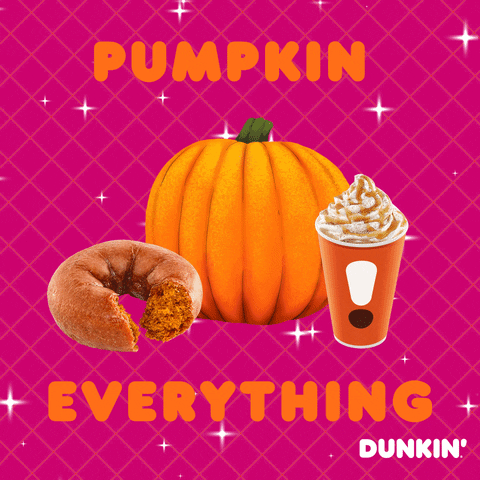 Pay homage to this interesting food trend with our Holographic Donut Clear Case. This option is a cute, fun way to highlight a treat you look forward to being pumpkin-flavored. The holographic donut really pops out and is sure to grab people's attention. The design also features clear plastic that adds to the three-dimensional aspect. Plus, it allows you to show off your phone.
One of the magical parts of this season is the changing colors. Leaves start to fall, turning from a summery green to shades of red, orange, and yellow.
These colors make up the essence of fall. You'll find them everywhere, from natural scenery to seasonal decorations.
Why not get your phone in on the fun? Our Bright Retro Floral Case effortlessly embodies autumn's color palette. This cute accessory will easily match with your warmer outfits.
This option is perfect for any fall activity you have planned! Whether you're headed to the pumpkin patch or a harvest, this case is a must-have.
Halloween is right around the corner! It's certainly a busy season. You've got to go to parties and haunted houses, and maybe even accompany younger ones while they trick-or-treat.
Regardless of your plans, you'll need a spooky phone accessory for the occasion. Why not go with our It's Just a Phase | Marble Moon Case? This option perfectly captures the eeriness of a full moon on a dark night.
Plaid isn't just for lumberjacks anymore. Each fall, it seems like everyone is pulling out their patterned flannels and scarfs.
It's almost as if our As if! Red Plaid Case was made for this season. Its classic style goes with just about any plaid outfits you already own. While the red style is perfect for fall, it's also available in purple, yellow, and blue. Don't be afraid to be bold and incorporate these colors into your outfits!
We've armed you with some of the best phone accessories for this fall. Now get out there and start styling!