Who doesn't love animals? They are adorable, fierce, unique, and too good for this world. Whether it be your pets or beasts in the wild, most people have a soft spot for critters.
If you are thinking about getting a new phone case, why not go with one of our animal print designs from Casely? They reveal your passion for your favorite creatures and show off your wild side. In this article, we cover some of our top picks that you are sure to love. 
Ssssstylish Snakes
Some people are creeped out by snakes. Understandable. They have fangs and scaly skin. Some are poisonous.
But, on the real, snakes are pretty cool. They are one of the most interesting and unique creatures out there. Plus, certain celebrities have made snakes very "in."   🐍🐍
Show your love for these reptiles with the Snake Along Red Snake Skin. It consists of a beautiful mix of red, orange, and black. The shimmery pattern perfectly embodies snakeskin. How can you not be reminded of these reptiles when you look at it?
Bring Back the Werewolves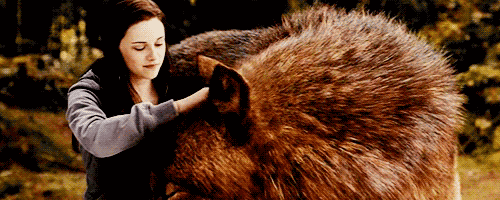 Werewolves rose to popularity several years ago thanks to the infamous Twilight series. As you probably already know, these creatures have all of their power during a full moon. Bring back this mythical animal with our It's Just a Phase | Marble Moon Case.
Faux Leopard
Leopards are adorable, graceful animals. Unfortunately, they are big targets for many hunters. This had led to many species becoming endangered.
Show your love for leopards with our Into the Wild Leopard Print Cases. They are super cute, stylish, and trendy. Perhaps the best part about these designs is that you can enjoy them with a clear conscious! 
This design is more reminiscent of a typical leopard in the wild. The classic black, yellow, and brown tones offer a natural look.
This case takes the leopard look to a whole new level. The red, blue, and black colors offer a unique twist on the classic pattern.
Eye on the Sky
Calling on bird lovers! Birds are magnificent, adventurous animals. It's hard not to envy their flight and freedom.
Pay tribute to our winged friends with the Paper Crane Origami design.
Something Fishy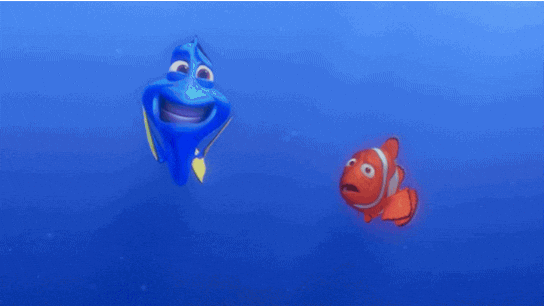 Are you drawn to the water? There's something at the beach that is just magical. The cool sand, beautiful sunsets, and crashing waves are captivating. And the marine life? Stunning.
Reveal your aquatic side with this Stylish Holo Chrome Croc design. It is reminiscent of a fish's scales. The colors are absolutely gorgeous, and the holographic effect is mesmerizing. It looks even more beautiful when the sunlight hits it, making it perfect for the beach!
Animal Print Phone Cases? A Must-Have
Animal print phone cases allow you to show off your love for all kinds of creatures. So get out there, unleash your inner animal, and connect with fellow critter lovers.
---