Same But Different: 5 Pairs of Complementary Cases for You & Your BFF
Have you been looking for the perfect surprise present for your BFF? Maybe you've thought about getting her a gift card to her favorite coffee shop, or that adorable purse she's been eyeing?
If you're looking to take your surprise gift to the next level, consider buying your best friend a phone case.
Even better, you can surprise her with a phone case that complements yours, showing off your precious friendship with one another.
Here are five ideas to get you brainstorming from your friends at Casely.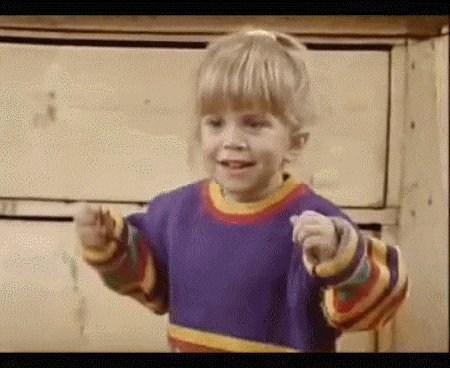 1. Check Me Out & Wild and Free
Is your best friend your polar opposite when it comes to style and fashion? Maybe you're bubbly and pink while she's sarcastic and into black?
If you and your BFF complement one another with your significant differences, these phone cases are for you. The Check Me Out case, with it's slick black and white checked design, complements the fun rainbow tie-dye of the Wild and Free phone holder.
2. Pizza My Heart & Holographic Donut
If you and your BFF bond best over your love for yummy treats, these phone cases should be right up your alley. The backings of the designs are translucent, meaning that you two can still show off your phones.
The Pizza My Heart case features quirky and fun LED mouths and pizza. The Holographic Donut, on the other hand, has a delectable pastry on the top of the phone.
3. Cute Rose Gold Floral Mandala & Shiny Gold Pineapple
Do you and your best friend love everything golden and shiny? Embrace your decadent nature with these complementary phone cases.
The Cute Rose Gold Floral Mandala case, with its elegance and simplicity, matches well with the fun and bold design of the Shiny Gold Pineapple Clear Case. If you and your BBF have unique styles but share a passion for the color gold, these cases will boost your friendship.
4. Daisy Daydream Red Coral Floral & Flower My World Jade Green
These cases are for all the flower children BBFs who love to go out picking flowerets and taking appreciative photographs. Though both are flower patterns, the differences complement one another rather than a match to a tee. The Daisy Daydream case combines a hint of elegance with pure white flowers.
The Flower My World takes a bit more of an abstract approach to similar pure white flowerets.
5. It's Just a Phase & Out of This World
Calling all space geek BFFs, we have the ideal cases to show off your love for everything astronomical. For the best friend who loves tarot cards, crystals, and everything moon-related, the It's Just a Phase phone case will complement their style ideally.
If you're the quirky space lover, with NASA shirts and maybe a galaxy tattoo, the Out of this World Astronaut case will suit you.
Get those Phone Cases and Get Ready to Show Off
With the perfect complementary phone case in hand, get ready to knock the socks off your best friend. Make sure to take plenty of photos of your BFF for the IG.