Not into Prints? Check Out Our Minimalist Phone Cases
Phone cases come in all kinds of different designs. People love expressing themselves with crazy and unique patterns. There are cases featuring everything from stripes and swirls to favorite animals and foods.
Some people, however, aren't into prints. They might not like how loud they are or how much attention they attract. This is totally understandable!
You'll be happy to know that you can still express yourself with minimalist phone cases from
Casely
. They offer a modest, sleek look while still expressing your personality.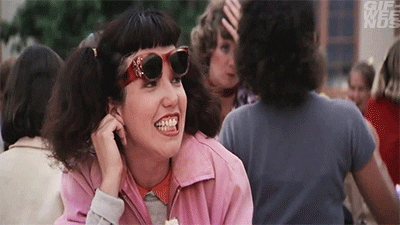 Here are our top picks for those who just aren't into prints:
Back to the Basics
What's more minimalist than black on black? The Black on Black case from The Bold Collection is one of our go-to cases. It is a modest choice that offers a sleek, composed look. Plus, you won't have to worry about coordinating your outfit to match your case. Black goes with literally everything!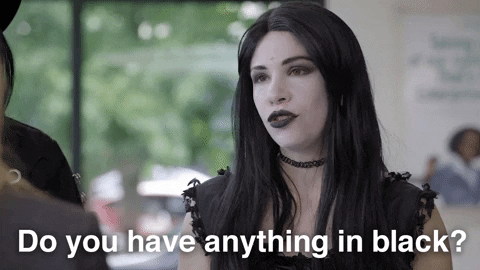 Pops of Color
For those who prefer a minimalist look, the Solid Colors from our Bold Collection will feel like home. We have a variety of plain colors accented on the side with simple pops of color. They are simple enough to go with most outfits. You can also have fun matching them with certain pieces. Two of our favorite designs include:
Minimalist Rainbow
Those going for a simple look might find our Endless Rainbows and I Heart Tye Dye designs too busy. So why not opt for the Rainbow Stripes Color Block? It comes with either a white or teal blue background. Both designs feature four stripes that create a minimalist rainbow look.
Clear as Can Be
Let your phone do all the talking with these clear options. These cases say that you are an open book with nothing to hide. Plus, you get to let everyone see what kind of phone you have. Apple logos, in particular, contribute to the simple, clean design.
Knot U Over
The Knot U Over is one of our favorites. It is completely see-through, minus the knotted black string across the back. This case will perfectly tie up your minimalist look.
Half and Half
Partially show off your phone's true colors with the Half White Clear Marble design. The two halves are separated by a stylish crisp diagonal. The white marble pattern is subtle, adding a bit of flare without being too overwhelming.
Simple yet Practical
Our charging cases are the epitome of minimalism. They might be simple when it comes to looks, but not when it comes to functionality! You can charge your phone on-the-go with these practical options. They are also practical in the sense that they offer protection in the event of a fall. These cases are available in red, black, white, gold, and rose gold.
Less Is More
As you can see, simple doesn't mean always boring. They say less is more, and that can be especially true when it comes to phone cases. Give your style a clean, modest vibe with one of our minimalist options.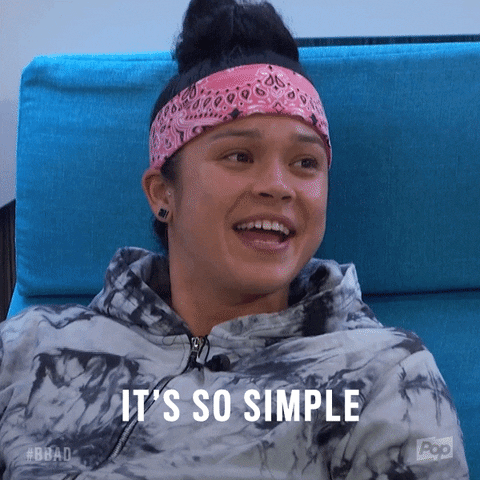 1 Comment
hxmgunvzbj
Mar 23, 2021
Muchas gracias. ?Como puedo iniciar sesion?