Need Some Inspo? Here's Our Fave 5 Aesthetic @Get.Casely Insta Pics
Have you been in the market for a new phone case? Maybe you've been looking for inspiration on Instagram? You'll find all sorts of phone cases on there to get you inspired.
Have you checked out the @Get.Casely Instagram lately? Though our team won't say we have the best IG photos of all time, we do have a sizable aesthetic collection. Whether you're just browsing to browse, or you're interested in purchasing a phone case, give our IG feed a scroll.
To ensure you won't regret it, we've highlighted our top five posts here to help you dip your feet in the water.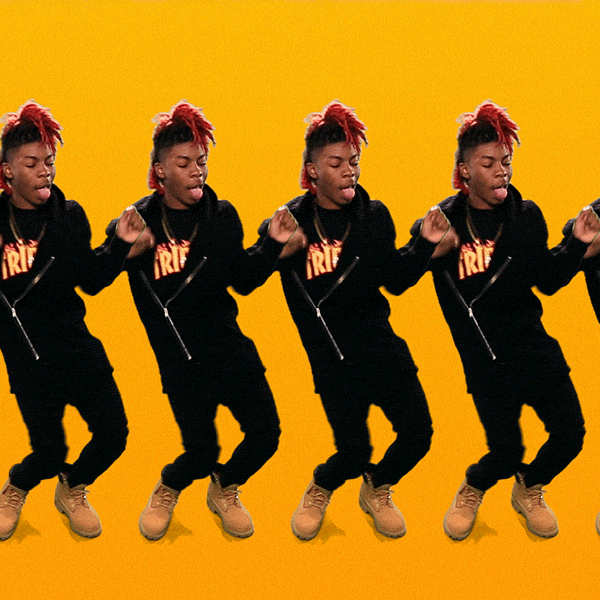 1. White & Pink Marble Case
Just in time for summer, we have our partner @herhues_ showing off her beautiful White and Pink Marble Case. The light colors of her phone case complement perfectly with her black shirt and green tropical bottoms. The neutral gray background helps her and her outfit pop out. The relaxed, natural pose makes us wish we could go out and celebrate summer with her and her friends.
With a beautiful smile, Camille shows that the perfect summer aesthetic isn't hard to acquire, as long as you have the right accessories.
2. Off Tropic
Not every aesthetic has to match a fit to a phone case (though we aren't complaining about these photos). Sometimes, simple framing and props can make a photo pop. The picture here, from one of our partners, @jeffvanags, will hopefully give you some prop framing inspo for your next IG photo.
In the photo, our Off Tropic phone case manages to maintain the spotlight while working in tandem with the other props. What a beautiful work of framing!
3. Geo White Marble
Our number three photo comes from our campaign with @WHO, where we donated a portion of all April funds to support the organization. Here we focused on utilizing the details of the photograph to help promote our cause.
We paired our Geo White Marble case with a bunch of white flowers in the picture. We chose a theme of white and yellow to bring a feeling of peace and friendship to our post. That's why our lovely model is wearing a yellow sweater and has her nails painted white.
4. Heart Throb
Sometimes you don't need to hold your phone to snap the ideal aesthetic photo. One of our partners, @khris_bajis, highlights this in the picture above. She's leaning on a snowboard, cheesing wide, and has her phone in her pocket.
Even though she isn't holding the object, the Heart Throb case still shines from in her front jean pocket.
5. Into the Wild - Zebra Print
Sometimes you're able to snap a great aesthetic by going simple. One of our partners, @christinewozzphoto, shows off our Into the Wild Zebra Print case with a pose that is striking without being extra. Her bold black top and green pants, along with the natural background, show off the case in a radiant way.
Do You Feel Inspired?
Hopefully, our feed has helped you feel the aesthetic inspiration. Which look are you craving right now?
1 Comment
Anna
Jun 21, 2020
CASELY IS SO AMAZINGGG UGHHH!