It's Summer Somewhere! Get Ready for Sun with These Tropical Cases
We don't know about you, but here at Casely, we're longing for warm summer days. The season is still a ways off, but it's never too early to start getting ready.
We all prep in different ways. Some of us may be working on our summer bods and hitting the tanning beds. Others are planning their much-needed vacations months in advance.
As you start getting ready, don't forget to accessorize for the season. As always, we've got you covered in the phone case department.
Here are 5 tropical cases that will leave you longing for summer more than ever!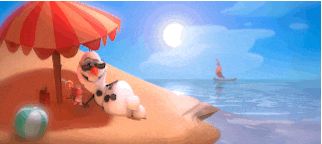 We would be insane not to include this in our list of best summer cases!
The Tropical Blue Palm Leaves print screams summer. The beautiful blue and purple watercolors blend together perfectly, giving off a relaxed, dreamy vibe. Plus, the case is clear, meaning you can show off your phone's true colors. Gold and white phones go particularly well with this option!
Going to a luxurious resort? Just chilling in your own backyard? The Tropical Blue Palm Leaves design is the perfect companion wherever you end up this summer!
Finally taking that tropical dream vacation? You'll need one of these Flower My World phone cases to go with your Hawaiian shirts!
We've got the design in yellow, burnt orange, jade green, ocean blue, and purple mauve. With this accessory, tourists everywhere will envy your sense of style!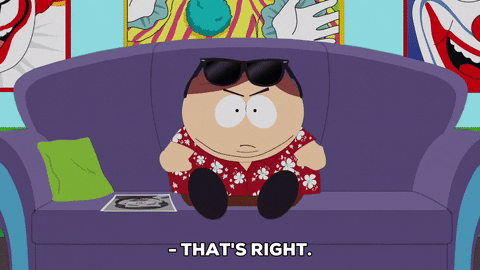 Going somewhere more exotic this summer? The Into the Wild | Red & Blue Leopard Print design is for you!
The red and blue design, as compared to a leopard's traditional orange-brown and black pattern, gives off a more summery vibe. Plus, on your safari, you'll set yourself apart from the wildlife with the unconventional color scheme.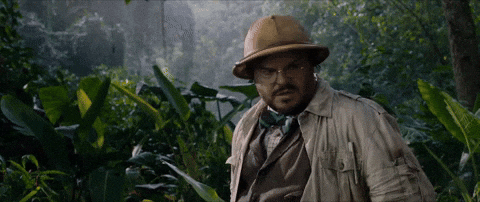 You gotta hit the beach at least once this summer. When you do, consider bringing this aquatic-inspired High Tide Layered Ocean Waves design! It's perfect whether you're on shore working on your tan or swimming in cool waters.
The beautiful, neutral color scheme lets it pair well with just about any bathing suit you have. So, feel free to experiment with different styles under the sun!
Looking to explore a tropical rain forest this summer? Consider getting our Off the Vine | Floral Print that will make you feel like queen of the jungle.
The fun, playful design will add to your sense of adventure. With it, you'll feel more inspired than ever to get out there and explore!
Like you, we're ready to leave behind spring's unpredictable weather and infamous pollen.
If we could make it summer all year long, we would. Trust us.
In the meantime, start getting ready with these 5 tropical-themed phone cases! All your friends will admire your sense of style and preparedness for the season!