Here's Your Perfect Phone Case Based on Your Fave Autumn Netflix Series
If you're wondering what heaven on Earth is, it's curling up with a hot cocoa and Netflix on a brisk autumn day. And when you've got on a cute sweater, your nails done, and a cool new phone case, it's a totally Instagrammable moment. We picked some of the best fall Netflix shows – some brand new, some classic faves – and paired them up with a phone case so you can binge-watch in style.
P.S. On November 21st, we're having a site-wide BOGO sale, so if you're having trouble deciding, maybe mark that date on your calendar. 👀📝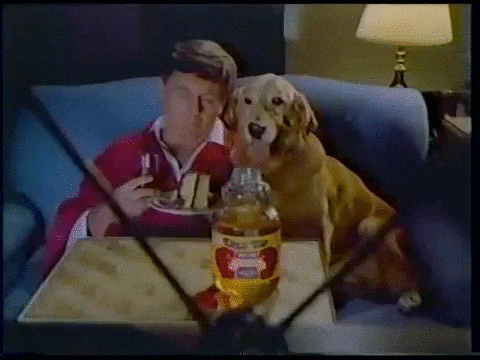 ---
This one technically isn't airing this autumn, but we had to include it anyway because is there really a better fall series out there? The entire aesthetic is a love letter to the 80s, but in like a chill arcadey way rather than like a neon fever dream you'd see in an Earth, Wind & Fire music video.
Luckily, our Casely subscription As If! Yellow Plaid Club Case ostensibly matches the series as a whole. It's extra neat if you wanna match Eleven in that plaid shirt and jean-overall look from season two. We may still be waiting for season three, but there's no reason you can't bundle up in your fave flannel and give it a re-watch this fall.
---
2. Riverdale + Beautiful White and Pink Marble Case (if you're a Betty) + Black Mirror + Wallet Flip Case (if you're a Veronica)
Season three isn't out for streaming yet, so we're all left dying for Wednesday to come every week. In the meantime, we have to mainline the first two seasons on Netflix. Honestly, this rollercoaster they've got us on cannot be good for our health!!!
There are so many good #Riverdalelooks that it was hard to narrow it down, but we think we've got two good ones. If you're a Betty, we have this dainty Beautiful White and Pink Marble Case. For all of you Veronicas out there, check out our Black Mirror + Wallet Flip Case. (The mirror is so you can keep your mascara flawless at all times, obvs.)
---
The Good Cop just came out in September. Let's just say it now – it is EXTREMELY underrated, and we'd be remiss if we left it off our list. It's a dad show to the extreme but in the best possible way. Go watch it right now! It's got comedy, murders, and every teen's favorite, dreamy heartthrob: Tony Danza. What more could you want?
While most of the cast (except for Cora!) dresses how you'd expect a New York cop to, we think this sensible Marble Battery-Powered Charging Case stylishly matches Josh Groban's unstylish, dorky character. Just make sure you charge it up before leaving the house to chase mysteries around the city.
---